This is a 10-minute, quick, and easy evening workout routine that will help you get in shape fast! It's perfect to be done in the evening, preferably 2 hours before bedtime, so you won't disrupt your normal sleep pattern while you get some good calorie burning before you sleep. All these exercises are simple and can be done at home.
10-Minute Full Body Exercises:
Warm-up
Squats
Back turns
Triceps dip kicks
Bridge exercise
Knee push-ups
Lake drops
Knee hug
Superman exercise
Side bends
Benefits of doing these workout every evening:-
Boost muscle strength
Better focus
Better sleep
Less stress
Also Read: Healthy Neck And Back Exercise For Working Professionals
Full body evening workout with O'Coach app:
Full body evening workout is a simple yet effective way to get fit and healthy. It can be performed anywhere. Like, if you've only got 5-10 mins between your next meeting, doing exercises with O'Coach app can improve your health and keep you energized for your meeting.
O'Coach custom workout app helps us manage and perform your daily workouts. Especially for people with desk jobs, it makes it easy for them to fit basic exercises into their routine schedule.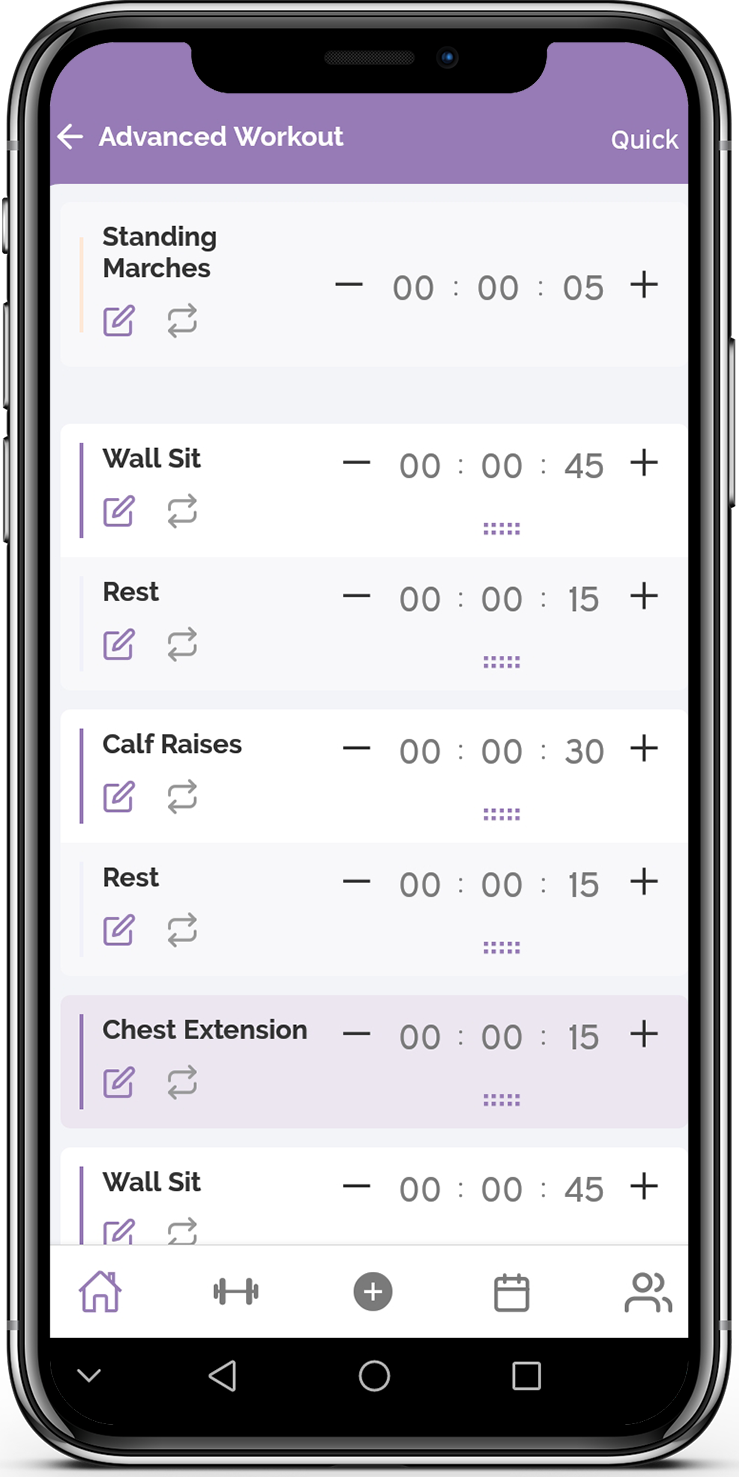 Download the 100% free O'Coach custom workout app to perform your daily 2-5 mins workout with the O'Coach app.
You can also create your own custom workout routine according to your need and preferences.
You can add reminder schedules for your exercises based on your convenience and requirements.
You can create a small community with your friends and supporting family members to keep you motivated and ensure progress.
Related posts