Mobility involves all of the aspects of a healthy joint: flexibility, stability, elasticity, strength, and coordination and it helps you resolve knee and lower back pain. Our joints act like springs, providing elastic rebound and shock absorption. And to act as our shock absorbers, they need movement to keep functioning. However, if they do not get sufficient functioning or mobility, it might result in joint pain and an increased risk of injury. To add movement, mobility training is a great place to start.
There are a number of different mobility exercises that you can add to your routine to improve your mobility. And with mobility training, it doesn't mean just passive stretching – it's also about flexibility. So you just can't focus on stretching – you have to add different mobility exercises for better flexibility, range of motion and protection against common pains and aches.
Do This Full-Body Mobility Exercises Daily for Healthier Joints
1. Knee Rotation
Knee Rotation exercise help to strengthen your knee by reducing the stress on the knee joints. This exercise also contributes in
Making your knee more flexible and strong.
Improving blood circulation.
Maintaining balance and stability.
2. Hip Rotation
Standing hip rotations help unlock pelvic as well as hip flexors which can significantly contribute in:
Overall joint mobility.
Restoring body neutrality and balance.
Reducing knee pain and lower back pain.
3. Squats
According to research, squats help you mentally and physically prepare for the day, as well as aid in :
Weight loss.
Improve metabolism.
Improve confidence.
4. Standing Marches
Standing marches work on strengthening the muscles of your quadriceps, hamstrings and hip flexors. It creates stability on both sides of the body as well as:
Increase balance.
Increase core stability.
Mobilize your joints to prevent injuries.
Benefits of adding mobility exercises to your routine
Improve your strength and power.
Improve your range of motion.
Improve blood circulation.
Reduce muscle stress and soreness.
Improve body posture.
Help to prevent injuries and improve your health.
Benefits of doing workouts with O'Coach app: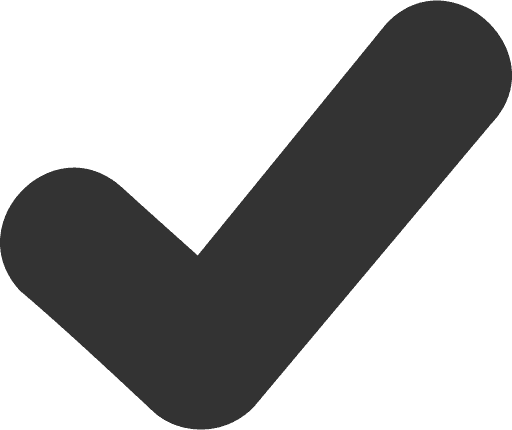 Personalized
Schedule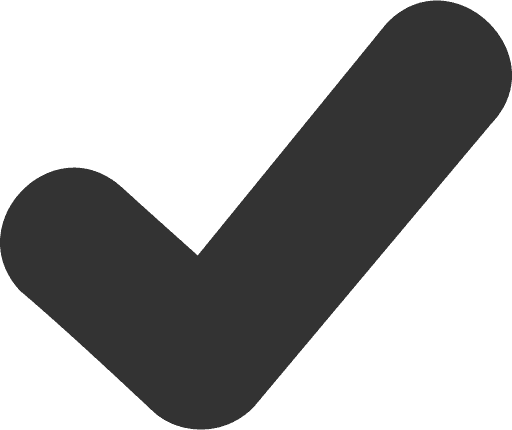 Workout Time
Management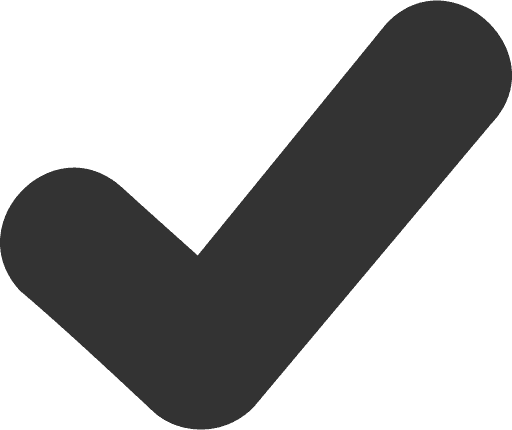 Workout
Reminders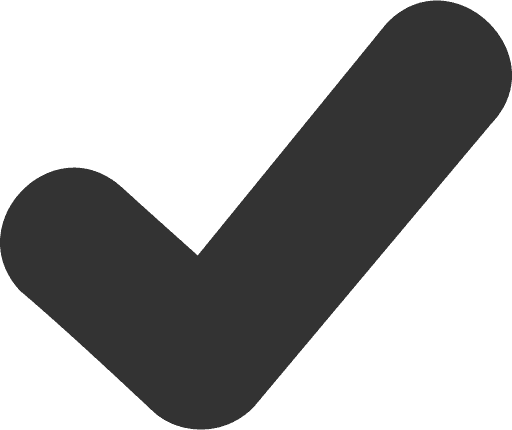 Customizable
Workouts
And you can also tailor them to your own needs and goals using the O'Coach custom workout app. If you want to improve your range of motion, focus on exercises stretching your muscles and joints.
It helps you plan and execute your own custom neck and back workout sessions more efficiently.
It helps you set workout reminders to perform your custom workouts in the middle of your hectic schedule.
It's your personal workout app, so you can perform your workout anywhere, anytime, in the comfort of your own home or office, to reduce your neck and back pain.
Whatever your goals, you can create a custom workout per your need and preference. Especially for people who want to increase their mobility after their surgery/ sports injury, it's good to start your rehab workout with the help of the O'Coach post-injury rehabilitation app. So why not give it a try today and achieve your fitness goals?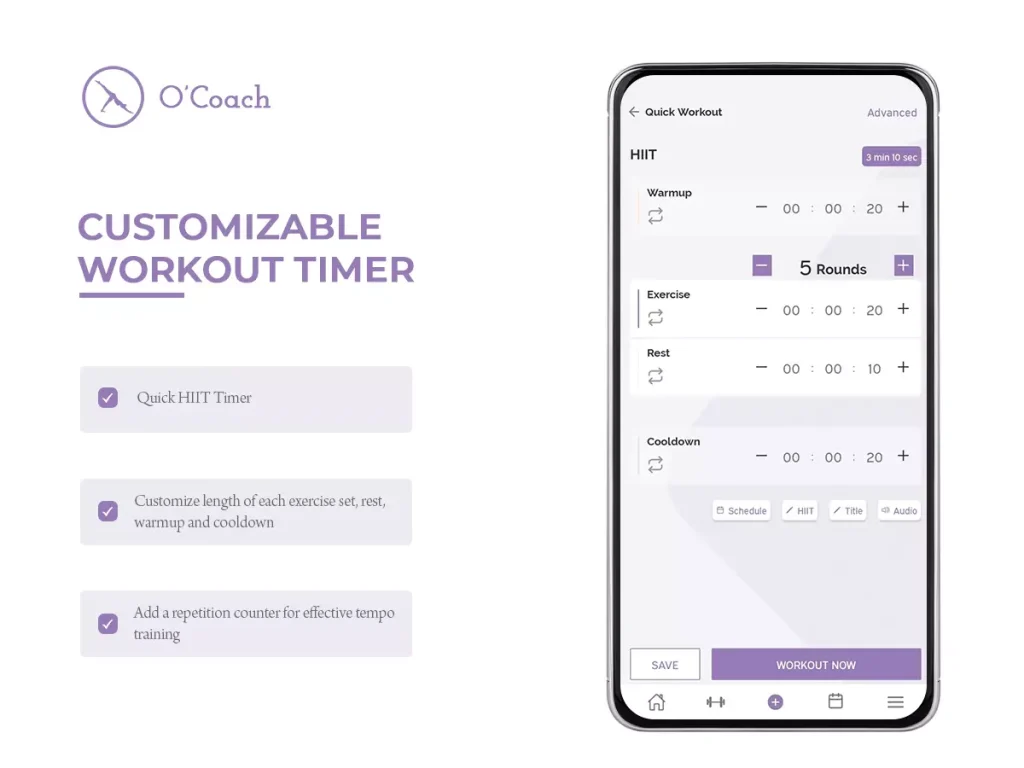 Perform your workouts on a regular basis
Start your very own custom workout routine. We believe in enjoying the journey towards health rather than thinking of it as something difficult to achieve.
Related posts