Looking to get in shape, but don't have a lot of time to spare?
HIIT (High-Intensity Interval Training) is a great way to get in a quick, effective workout.
HIIT interval training app involves alternating short bursts of high-intensity activity with periods of recovery. This type of training is great for improving muscular strength and endurance. There are a number of HIIT time interval apps available to help you structure your workout.
But O'Coach custom workout app lets you create your own custom HIIT workout routine according to your need and preference. Additionally, it lets you schedule these workouts according to your preferred time so that you can make time for your workouts even during your busy hours.
O'Coach HIIT interval training timer app can be a great way to get started with HIIT and help you to get the most out of your workout.
Why should you choose O'Coach HIIT interval timer app:
You can create your own custom workout routine with the different number and duration of each round as per your choice just for free! O'Coach is a free custom workout app that lets you create a number of custom workouts with zero fees/zero adds.
You can also schedule your different workouts at different timings to be performed. Plus you can also motivate your friends by sharing a custom workout with just one link.
Each custom workout has a separate link and you can easily share it with anyone with the share button on the app. And motivate your friends/colleagues/ trainees to do the custom workout and share it with the O'Coach community.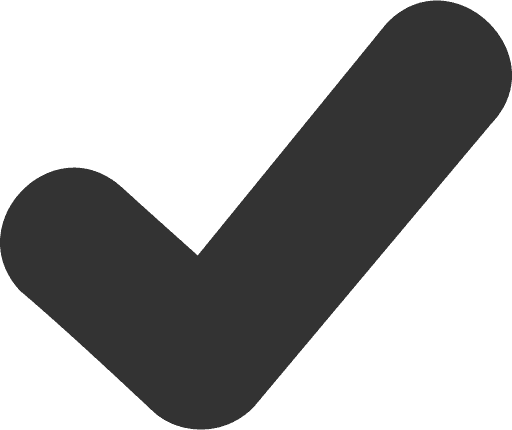 Personalized
Schedule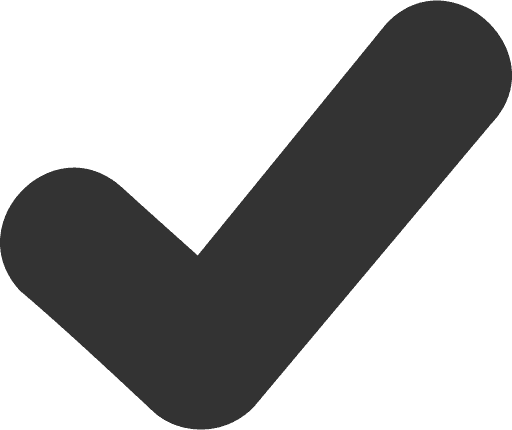 Workout Time
Management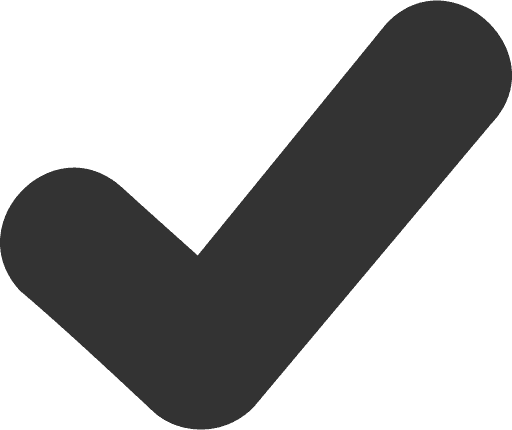 Workout
Reminders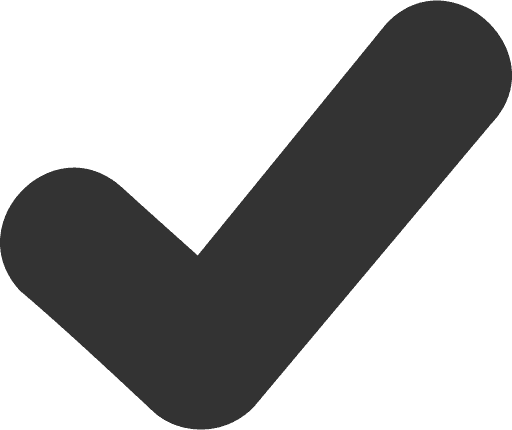 Customizable
Workouts
So, if you're looking for a quick, effective workout, give O'Coach 5 mins! Quick HIIT routine a try. You might just be surprised at how much you can accomplish in just 5 minutes! Then you must know that lifting for 5 minutes a day can increase your energy and your mood, improve your metabolism, and allow you to see long-term changes in your body. Workouts don't need to be 30 minutes long to be effective.
Download the 100% free O'Coach custom workout app to perform your daily 2-5 mins workout with the O'Coach app.
You can also create your custom own workout routine according to your need and preferences.
You can add reminder schedules for your exercises based on your convenience and requirements.
You can create a small community with your friends and supporting family members to keep you motivated and ensure progress.
Related posts
Make The Most Of The Move With A Proper Squat Routine!
Build everything from strength and power to flexibility and balance. ACROSS ALL AGE GROUPS Our sedentary lifestyles are constantly making…