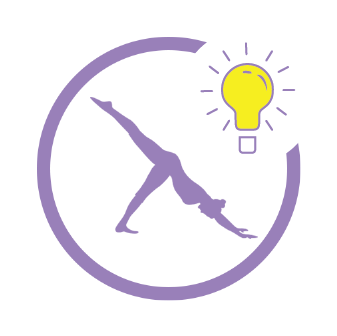 The O'Coach solution – 5 mins healthy neck and back regimen
Though we cannot stress enough on the importance of correct posture,
our 5-minutes do-anywhere-exercise-plan if done daily,
can help keep your back and neck healthy while you keep working from your favorite couch!
5 Mins! Healthy Neck And Back!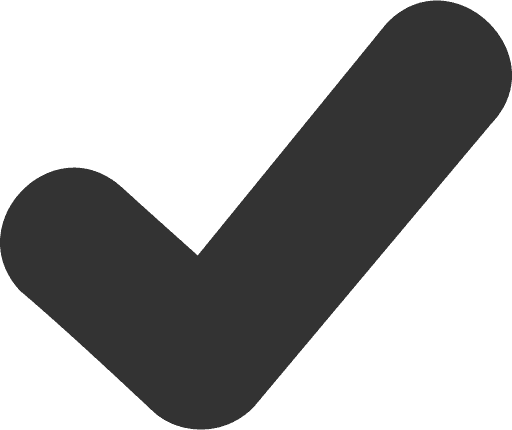 Posture Correction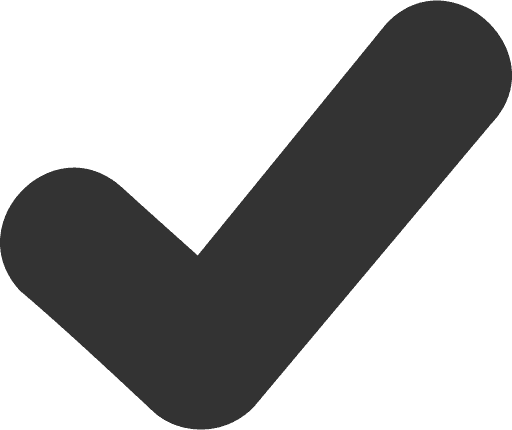 Healthy Back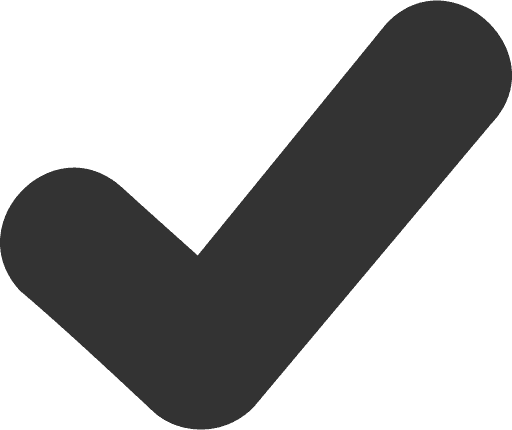 Cervical Relief
No Equipment
5 mins
Beginner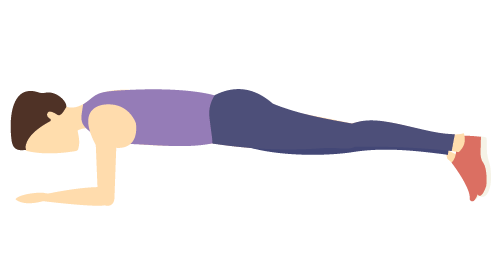 Plank
30 sec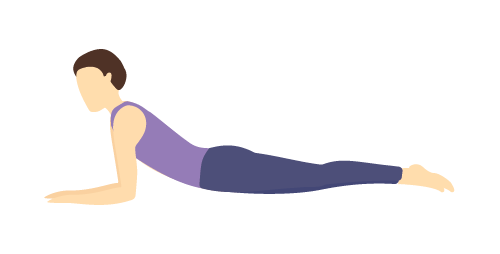 Sphinx pose
30 sec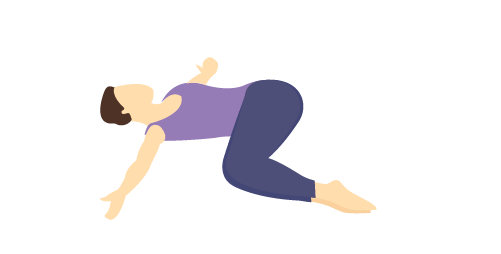 Thoracic spine rotation
30 sec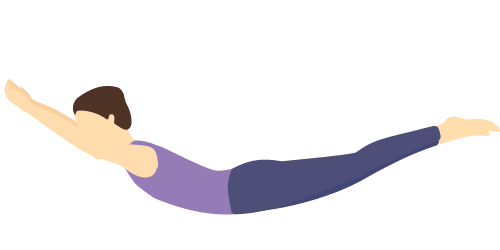 Arch up
30 sec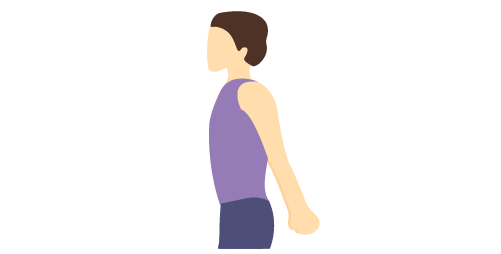 Chest opener
30 sec
Benefits of doing neck and back workouts with O'Coach App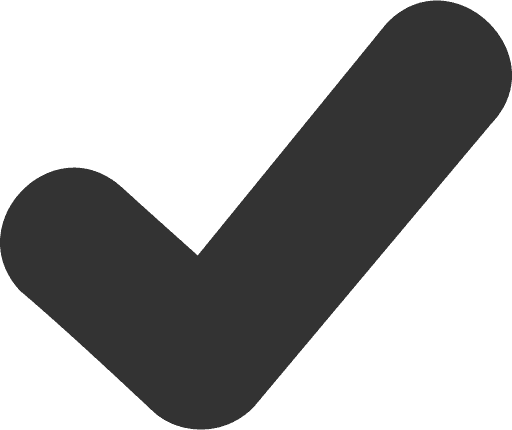 Personalized
Schedule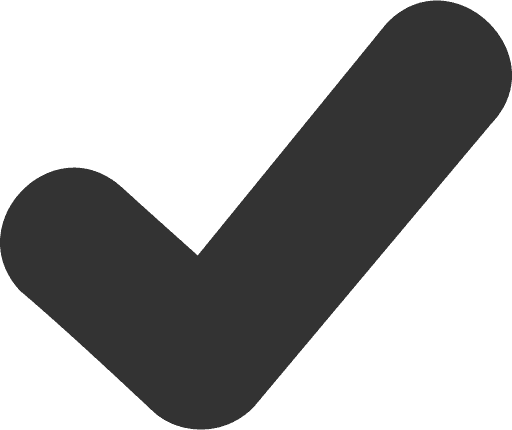 Workout Time
Management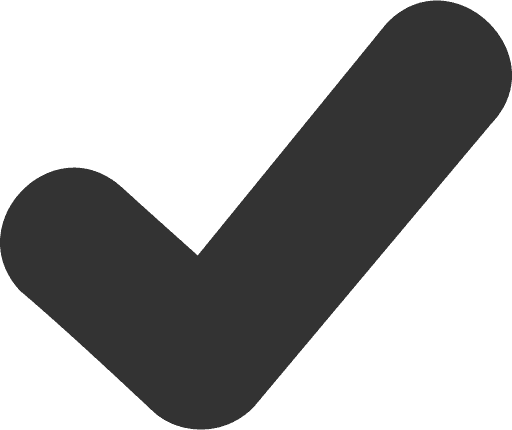 Workout
Reminders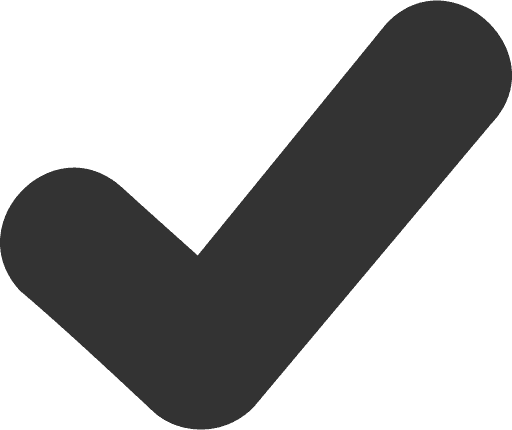 Customizable
Workouts
Posture is vital for both our health and confidence. With the O'Coach quick 5-minute daily neck and back workout using O'Coach custom workout app, you can improve your posture in the comfort of your own home and can also reduce your neck and back pain. You can also create your customized neck and back workout to do in the mid of your hectic work life with O'Coach custom workout app.
If you find it challenging to do these exercises on your own, you are provided with the O'Coach app which is a personal timing coach. It will help you plan and execute your workout sessions more efficiently.
Download the O'Coach custom workout app to start your neck and back workout routine now and help your body eliminate the neck and back pain.
---
Related posts
Make The Most Of The Move With A Proper Squat Routine!
Build everything from strength and power to flexibility and balance. ACROSS ALL AGE GROUPS Our sedentary lifestyles are constantly making…