A healthy lifestyle is not a destination; it's a lifelong journey.
We are thrilled to announce the most anticipated fitness competition of the year, "Top 5 Fitness Influencers of 2023!". This groundbreaking event aims to recognize and celebrate the exceptional talent and dedication of fitness influencers worldwide, while inspiring millions to embark on their fitness journeys.
The "Top 5 Fitness Influencers of 2023" competition is a global platform that brings together fitness enthusiasts, influencers, and industry experts to showcase their skills, passion, and influence. This competition aims to identify the top fitness influencers who have made a significant impact on people's lives through their knowledge, motivation, and commitment to leading a healthy lifestyle.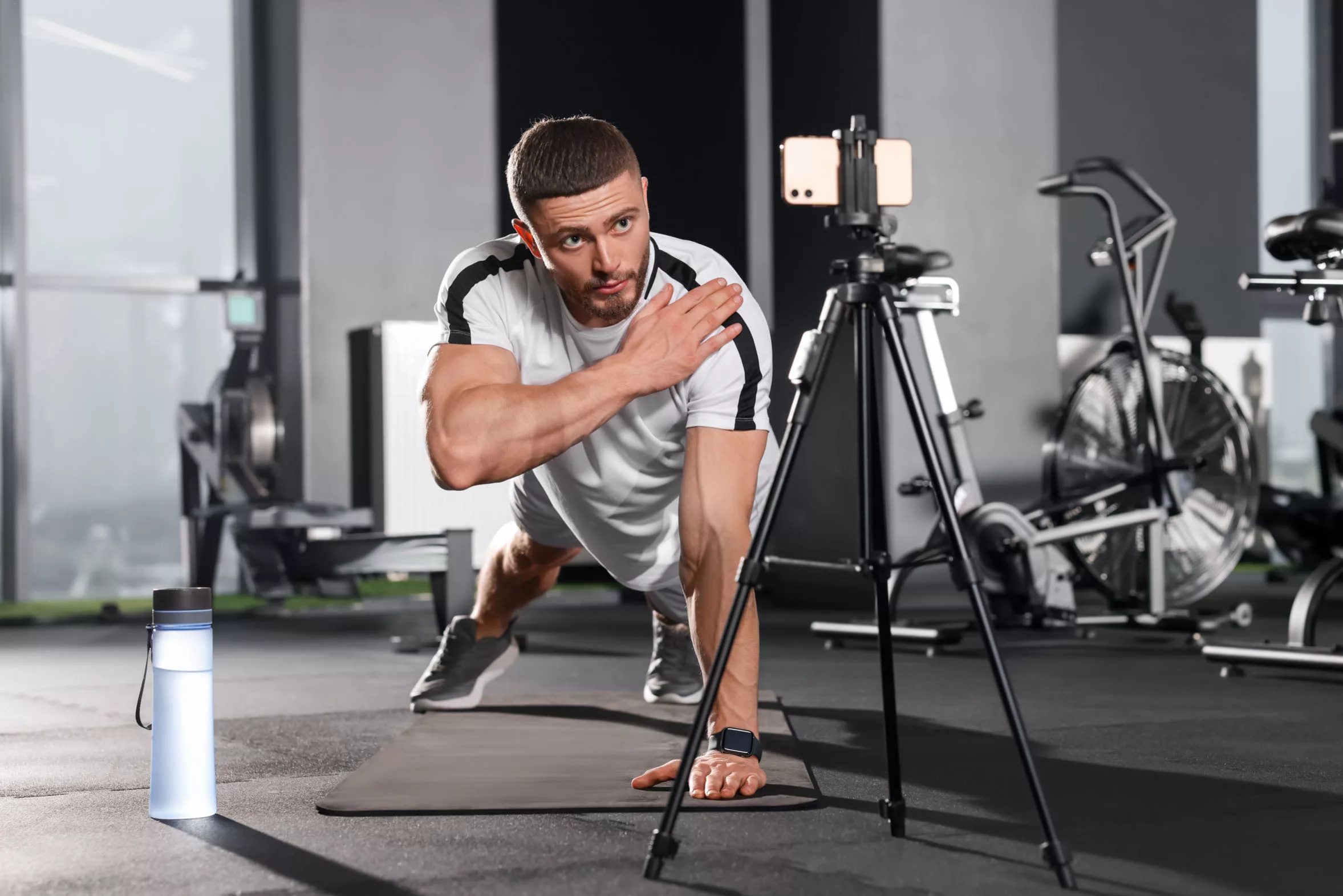 Nomination
Visit our official event website and fill out the registration form with your details. Make sure to provide accurate and up-to-date information.
Submission
Create an impressive submission that will highlight your fitness talent ( videos, photos, blog posts, or any other form of content).
Social Media Engagement
Share your submission on social media platforms using the designated event hashtag. Engage with your followers and encourage them to support your journey.
Selection Process
Our panel of judges will carefully review all submissions and select the Top 5 Fitness Influencers based on criteria such as fitness expertise, engagement, creativity, and impact.
Benefits Of Participation
BENEFITS OF PARTICIPATION
Benefits Of Participation
Being part of this prestigious competition will give you unparalleled exposure and recognition in the fitness industry worldwide. Showcase your expertise and inspire millions of individuals on their fitness journeys.
Connect and collaborate with like-minded fitness influencers, industry experts, and fitness brands, opening doors to potential partnerships and collaborations.
Finalists of 'Top 5 Fitness Influencers of 2023' unlock the opportunity to showcase their fitness routines, workouts, and motivational content on O'Coach Blog, earning the title of recognized fitness trainer and gaining promotion on Instagram, Facebook, YouTube, and more.
Leave a lasting impact on the fitness community by inspiring others to prioritize their health and well-being. Your journey can ignite a positive change in countless lives.
The Top 5 Fitness Influencers event is a thrilling opportunity to showcase your fitness journey, inspire others, and achieve unparalleled recognition in the industry. Join us on this extraordinary adventure as we search for the next generation of fitness influencers who will shape the future of fitness.
Register now, ignite your passion, and unleash your full potential!
Disclaimer: Please visit the official event website for the most up-to-date information regarding registration, guidelines, and dates.We can modify the content and include additional details if needed.
O'Coach