As a Yoga practitioner, during Yoga practice, some of the key requirements and challenges are:
Maintain and hold the posture for desired time intervals.
Keep the focus on posture and breath control instead of time.
Make custom sequences across various asanas.
Benefits of performing YOGA routine:
Yoga improves strength, balance and flexibility.
Yoga helps with back pain relief.
Yoga helps give a healthy heart.
Yoga relaxes you to sleep better.
Why use the O'Coach custom workout app for YOGA:
The custom workout planner and timer feature of the O'Coach app, which really is the core crux of the app, helps you with exactly all these aspects. It ensures that the time spent doing Yoga practice at home is maximum efficient.
This app lets you add custom lengths for each of your exercise sessions. And lets you give different timing to each of the exercises. You can create a custom morning Yoga routine just for free with the help of the O'Coach self-practice app.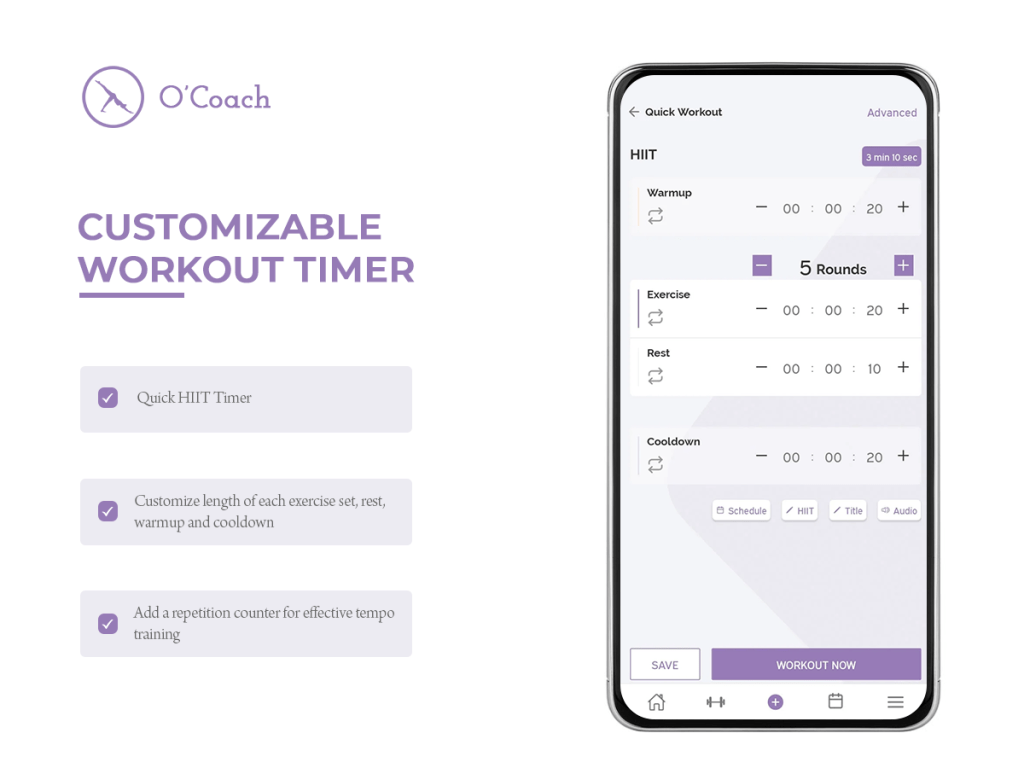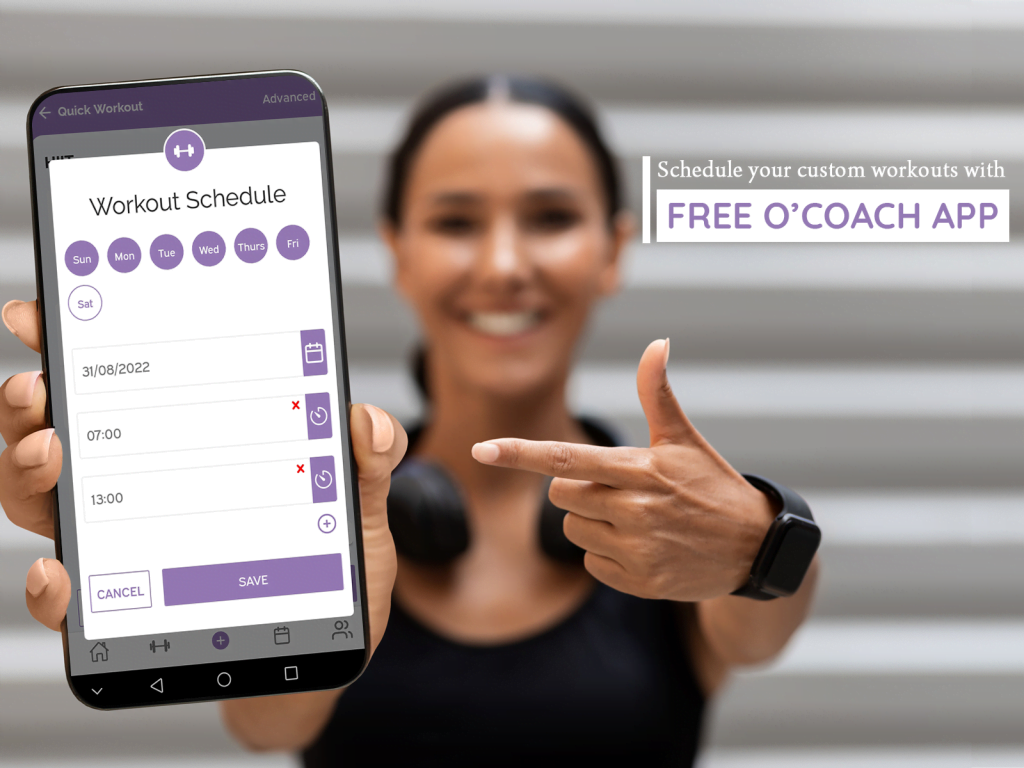 Let's give our bodies a gift of improved strength, flexibility and immune system by creating your own custom Yoga morning routine using the free O'Coach custom workout app and scheduling your custom Yoga workout routine to do every morning.
So download the O'Coach custom workout app and join the revolution today!
Related posts