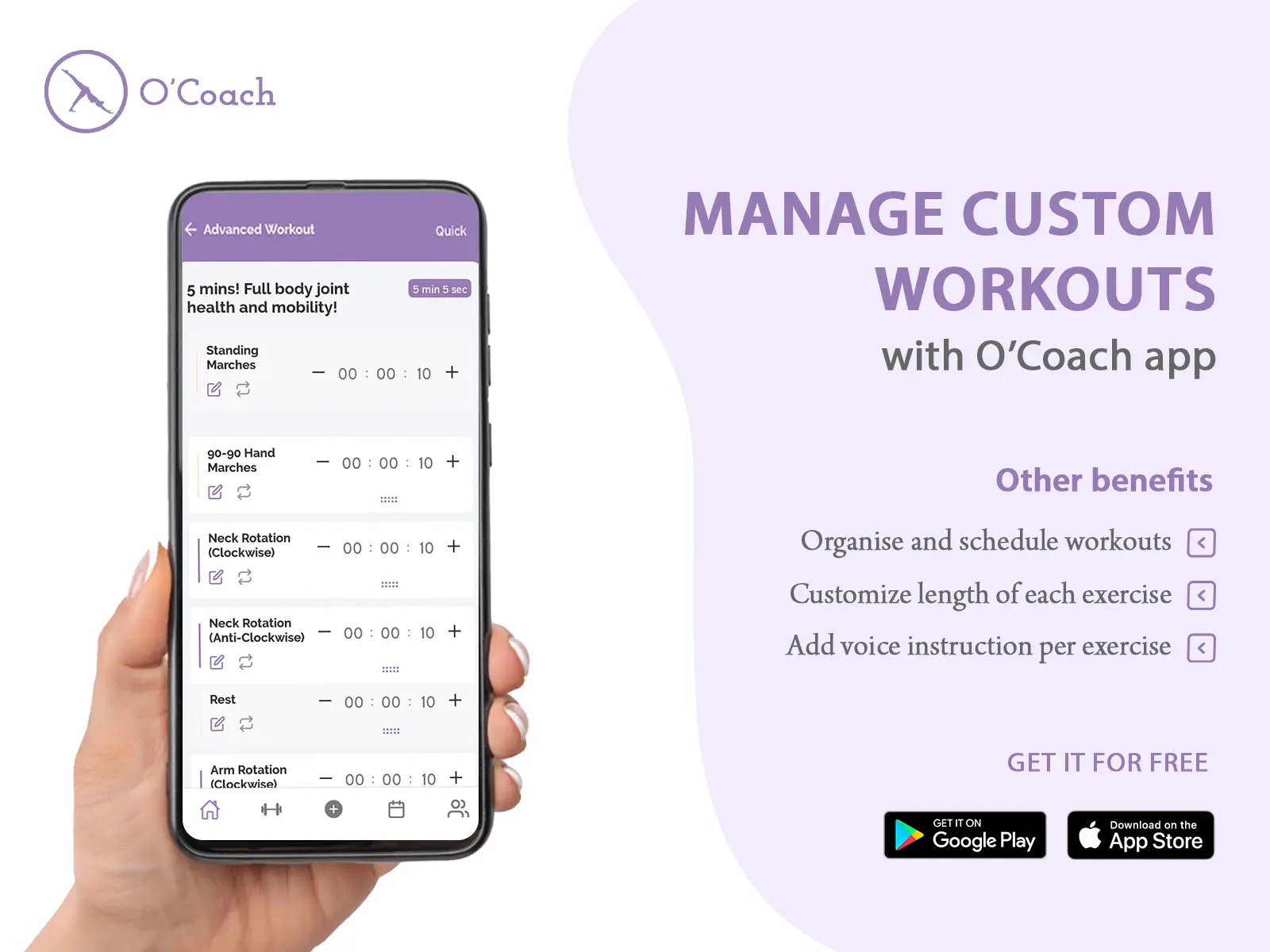 O'Coach custom workout timer app lets you generate or create your own personalized workout routine set for free based on your preferences, goals, schedule, availability of time and needs. Whether you're a beginner or advanced, looking to build a custom workout set. You can easily create one with the help of the O'Coach app to perform daily. So that you don't end up wandering around wondering what exercises to do in your routine session.
O'Coach app lets you create fully customizable workout plans and timers for HIIT, Yoga, Rehab, Mobility etc. And it is always free!

O'Coach – your free custom workouts planners, tracker and play-along app!
The best part of following a custom workout routine is that it makes it easier to build momentum and consistency in your workout routine. And as your strength improves over time, you'll be able to modify your custom workouts weekly/monthly, so that they better suit your strength level, targets, and performance.
Things to keep in mind while creating your custom workout routine:
Think about your fitness targets.
Consider a time that is best suited to you and create a balanced routine.
Build exercise into your routine to perform it daily.
Include different activities to overcome workout boredom.
If you want a custom rehab workout first always allow time for recovery.
Start low and progress slowly.
How to create a custom workout with O'Coach custom workout timer app:
Watch the Youtube video to learn how to create your custom workout with O'Coach custom workout timer app.
Steps:
Open the O'Coach custom workout app.
Select the workout type whether it is HIIT, Tabata, YOGA or any other.
Enter your exercise rounds and rest time length.
Time the individual exercises for an effective workout (optional).
Customize the audio (voice guidance) settings if you want.
Create schedules.
Save and Start the workout.
Why choose O'Coach custom workout app for your custom workouts?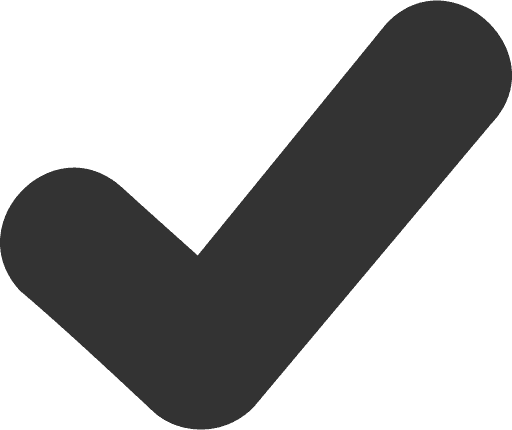 Personalized
Schedule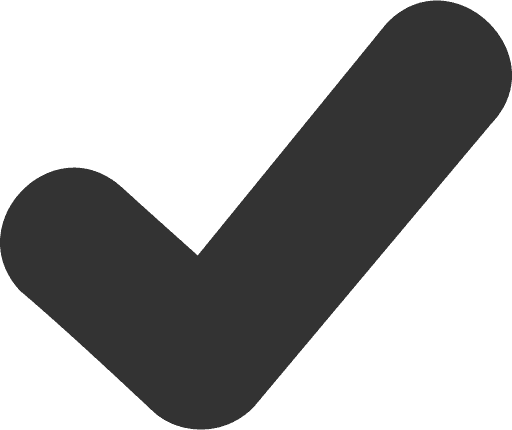 Workout Time
Management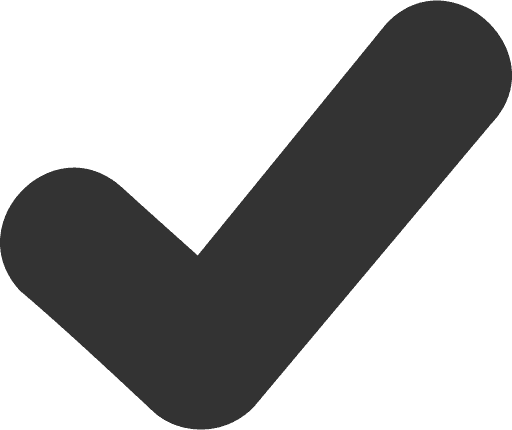 Workout
Reminders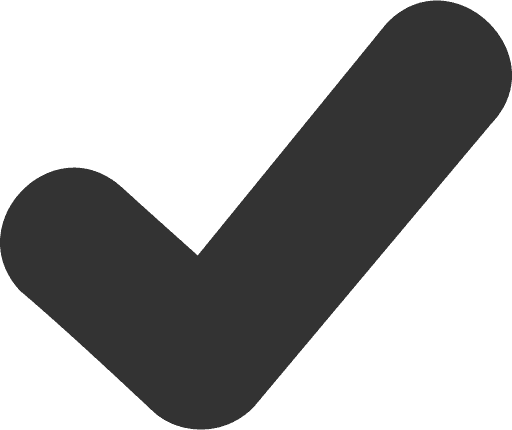 Customizable
Workouts
O'Coach custom workout app is one of the easiest custom workout builder app. Especially for those who want to add count time to their training. It is best to start with O'Coach app for your countdown training.
You can use it to create your own custom workout routine with the different number and duration of each round as per your choice just for free with zero fees/zero adds.
You can add reminder schedules for your custom exercises based on your convenience and requirements.
You can create a small community with your friends and supporting family members to keep you motivated and ensure progress during the training.
Plus you can also motivate them by sharing a custom workout with just one link. Each custom workout has a separate link and you can easily share it with anyone. And motivate your friends/colleagues/ trainees to do their custom workout and share it to the O'Coach community.
---
Related posts