Beginners-Advanced | No equipment | Arms, Shoulders, Back and Spine
As previously discussed in Shoulder and Arm Overhead Stretch – Stretching For Tight, Sore Shoulders.
Shoulder & Arm Stretches can be performed anytime, anywhere, and by anyone. Anyone of any fitness level can perform this workout. Especially for people who spend long hours sitting at a desk, it is helpful for them to reduce tightness and discomfort in the upper body. In this blog post, we'll introduce you to a shoulder and arm stretch that you can do right at your desk or in your office.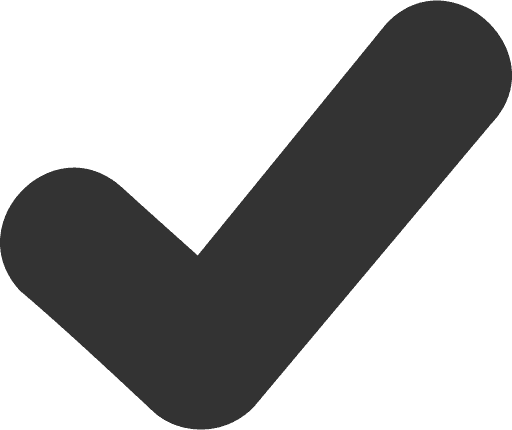 No equipment
needed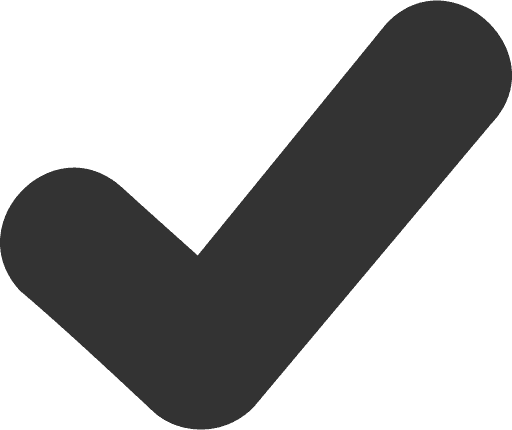 Quick and
efficient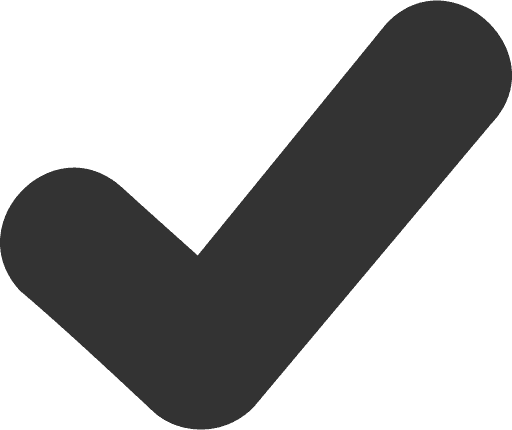 Suitable for
everyone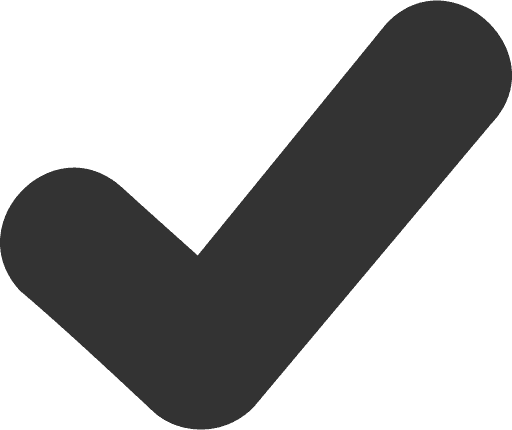 Can be done Anywhere,
Anytime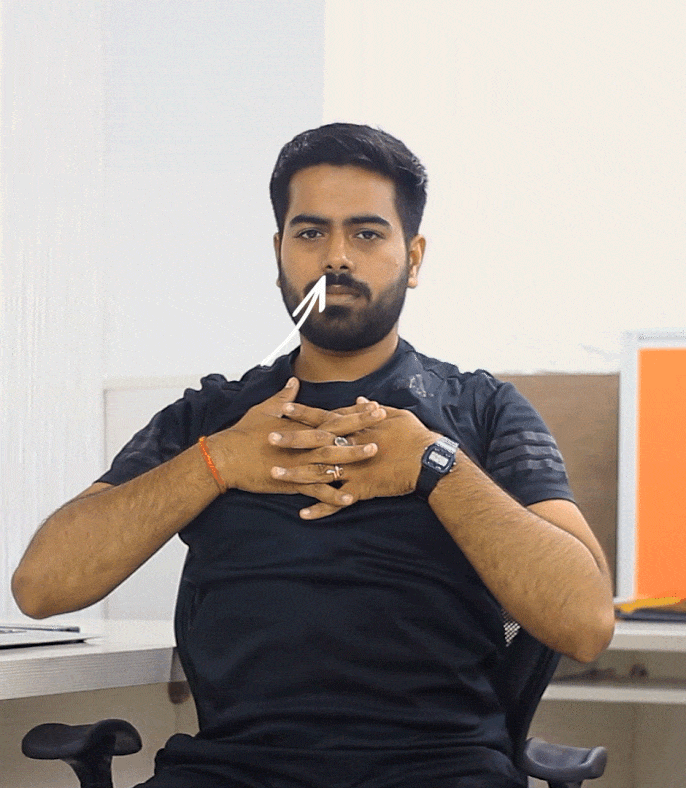 Scan the code with your phone to continue.
Open the phone camera, scan the QR code to install the O'Coach app and start the workout on your phone.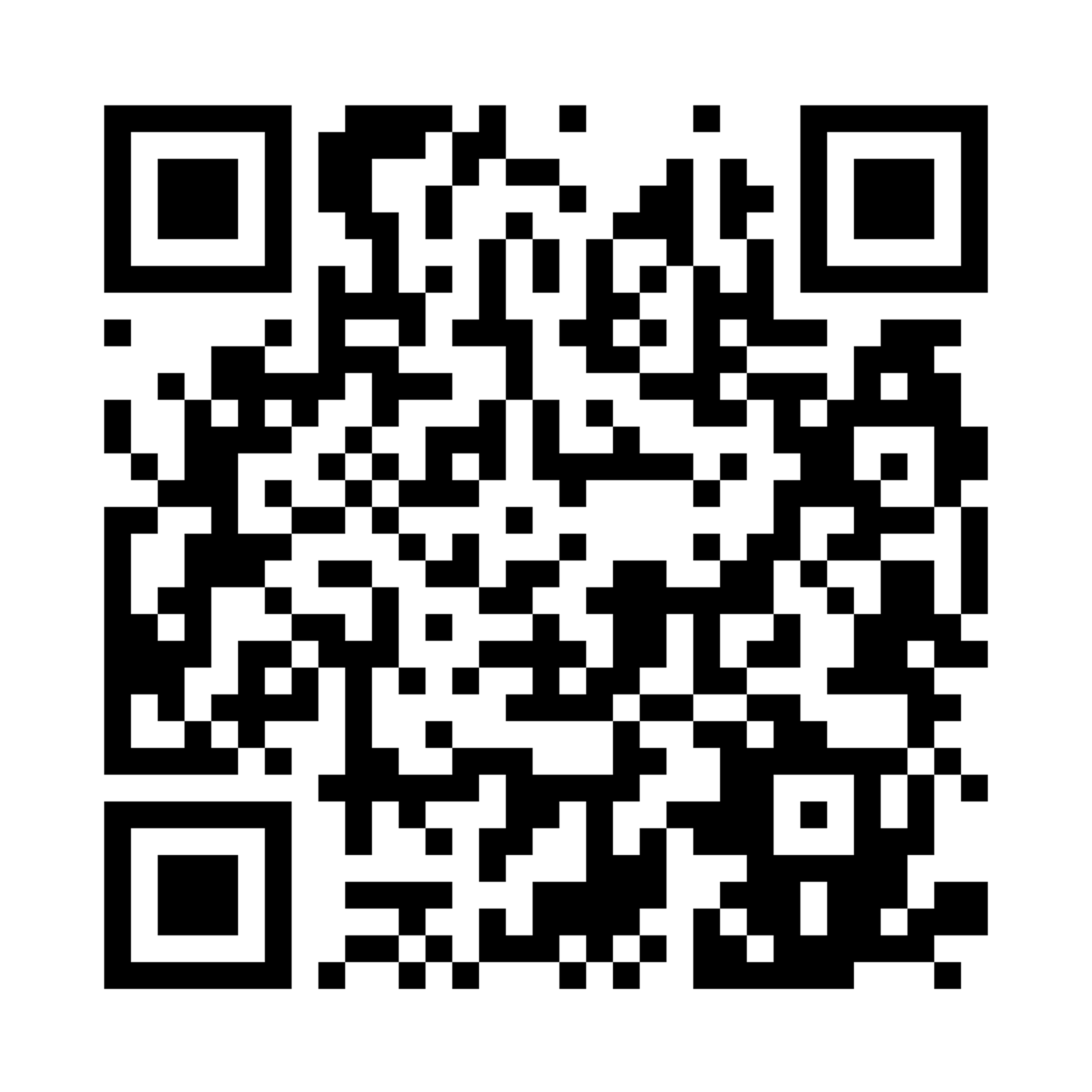 Get started with 2 mins Shoulder & Arm Overhead Stretch plan
Start the workout with the O'Coach app by clicking the link provided in the box below.
Exercises included in this plan: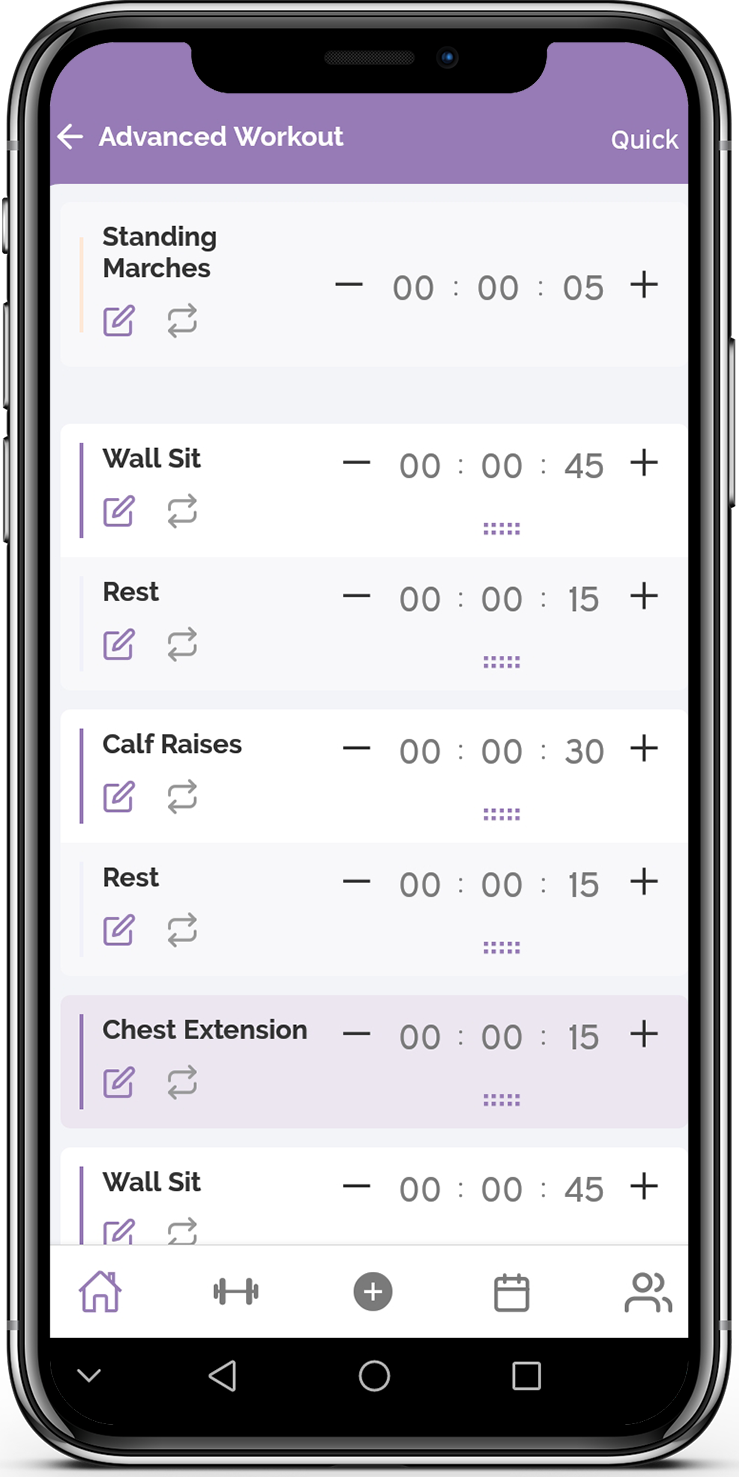 Download the 100% free O'Coach custom workout app to perform your daily 2-5 mins workout with the O'Coach app.
You can create your own custom workout routine according to your need and preferences.
You can add exercise reminder schedules based on your convenience and requirements.
You can create a small community with your friends and supporting family members to keep you motivated and ensure progress.
Related posts