Beginners/Advanced | No equipment | Muscles in the Back, Shoulders, and Chest
As previously explored in Cobra Pose Stretch Variation – Strengthen your lower back!
Cobra Stretch is a dynamic yoga pose designed to elevate your practice and bring multiple benefits to your body.
Benefits of Practicing Cobra Stretch:
Alleviates lower back pain and stiffness.
Improves spine flexibility and mobility.
Strengthens the muscles in your back and core.
Enhances overall posture and alignment.
Scan the code with your phone to continue.
Open the phone camera, scan the QR code to install the O'Coach app and start the workout on your phone.
Get started with 2 mins Cobra Stretch Exercise
Modern life often involves various activities that can contribute to muscle tension and discomfort. Whether it's strenuous workouts, sitting for extended periods during travel etc., finding relief is essential.
Hence, it's important to add exercise to your daily routine with the O'Coach app to maintain a healthy life.
Exercises included in the Cobra Pose Variation plan: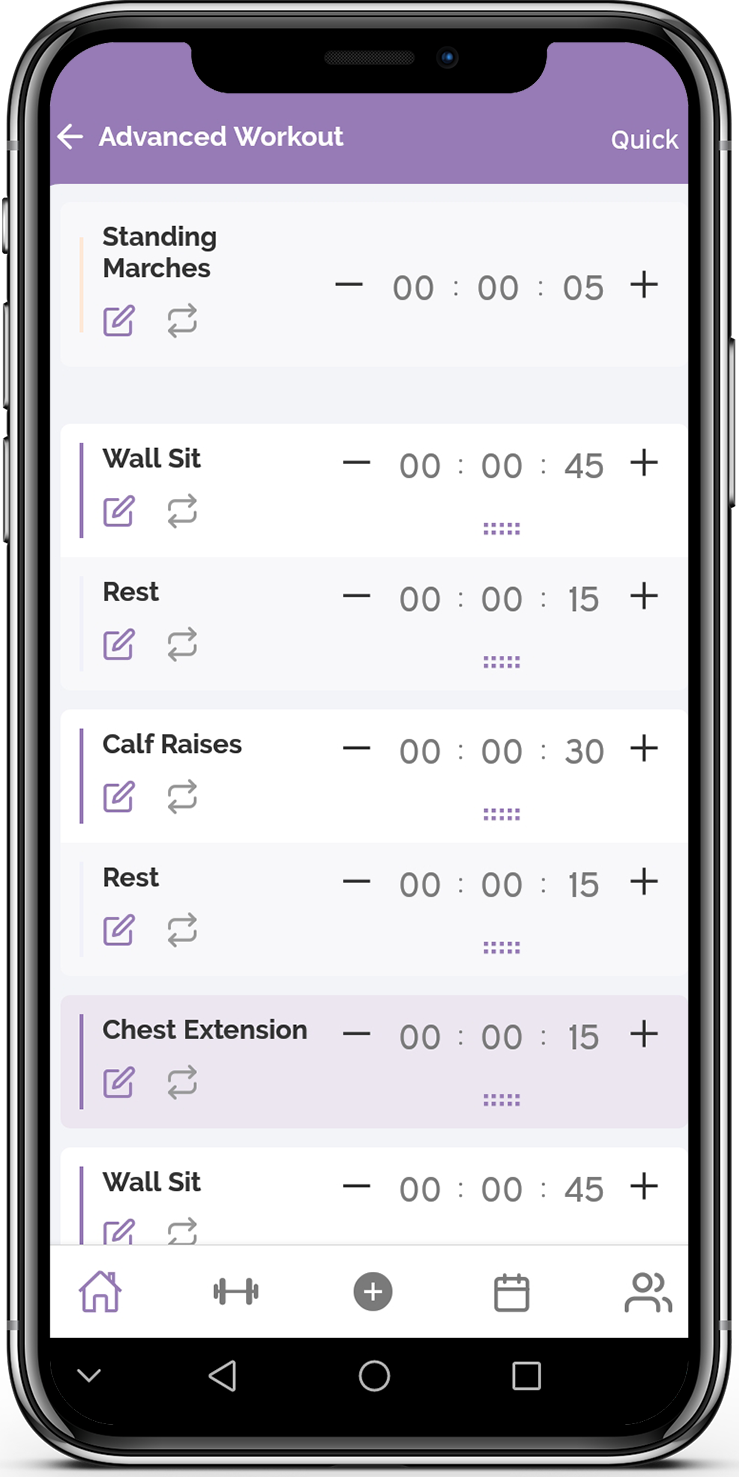 Download the 100% free O'Coach custom workout app to perform your daily 2-5 mins workout with the O'Coach app.
You can create your own custom workout according to your needs and preferences.
You can add exercise reminder schedules based on your convenience and requirements.
You can create a small community with your friends and supporting family members to keep you motivated and ensure progress.
Related posts