Beginners-Advanced | No equipment | Hip Flexion, Lower and Upper back
As previously discussed in Pelvic Twists – A Quick Office Workout For Your Lower Back.
Pelvic Twist exercise stretches and strengthens your abdominal muscles, and helps you relieve spinal and low back pain. People with chronic lower back pain often use this to align their spine more efficiently. Because this exercise is a great way to improve your core strength and can even help you reduce back pain.
Scan the code with your phone to continue.
Open the phone camera, scan the QR code to install the O'Coach app and start the workout on your phone.

Get started with 2 mins Pelvic Twist exercise plan
Start the workout with the O'Coach app by clicking the link provided in the box below.
Exercises included in Pelvic Twists plan: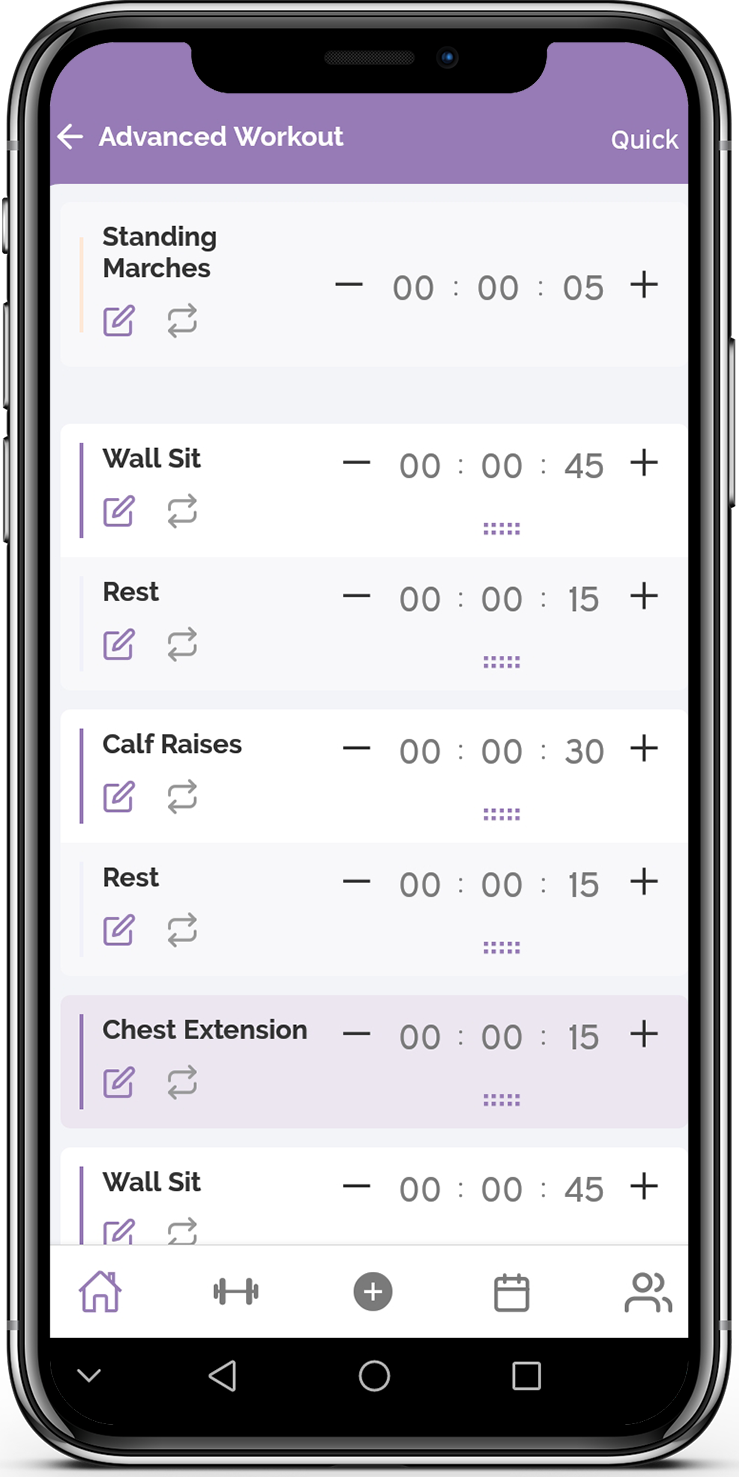 Download the 100% free O'Coach custom workout app to perform your daily 2-5 mins workout with the O'Coach app.
You can also create your own custom workout routine according to your need and preferences.
You can add exercise reminder schedules based on your convenience and requirements.
You can create a small community with your friends and supporting family members to keep you motivated and ensure progress.
Related posts