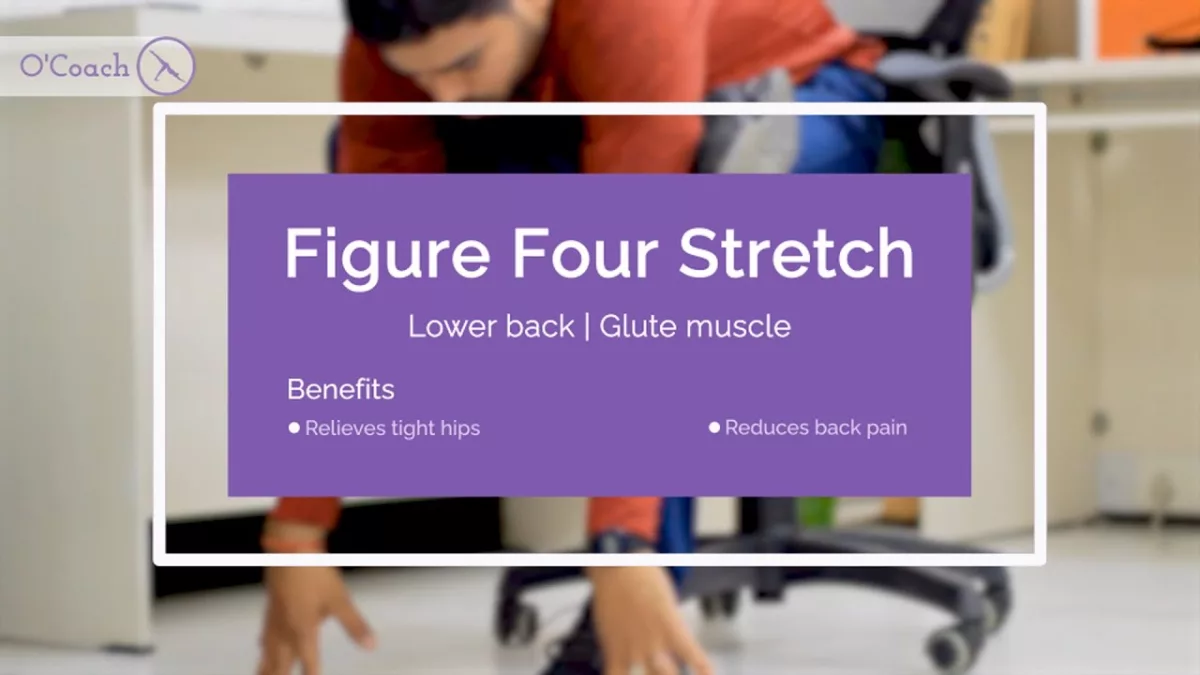 Beginners/Advanced | No equipment | Glute, Lower back
As previously discussed in Figure 4 Glute Stretch – Effective Stretches to Implement in Your Daily Routine.

Figure Four Stretch is a yoga-inspired exercise that targets the glute muscles and can help to relieve tension and tightness in the lower back. This can be performed by sitting on the floor/on a chair with legs straight out in front of you, bending one knee, and crossing the ankle over the opposite knee, creating a "figure four" shape. This stretch is commonly used in yoga classes and can be done daily to improve flexibility, relieve pain and tension, and enhance athletic performance.
Scan the code with your phone to continue.
Open the phone camera, scan the QR code to install the O'Coach app and start the workout on your phone.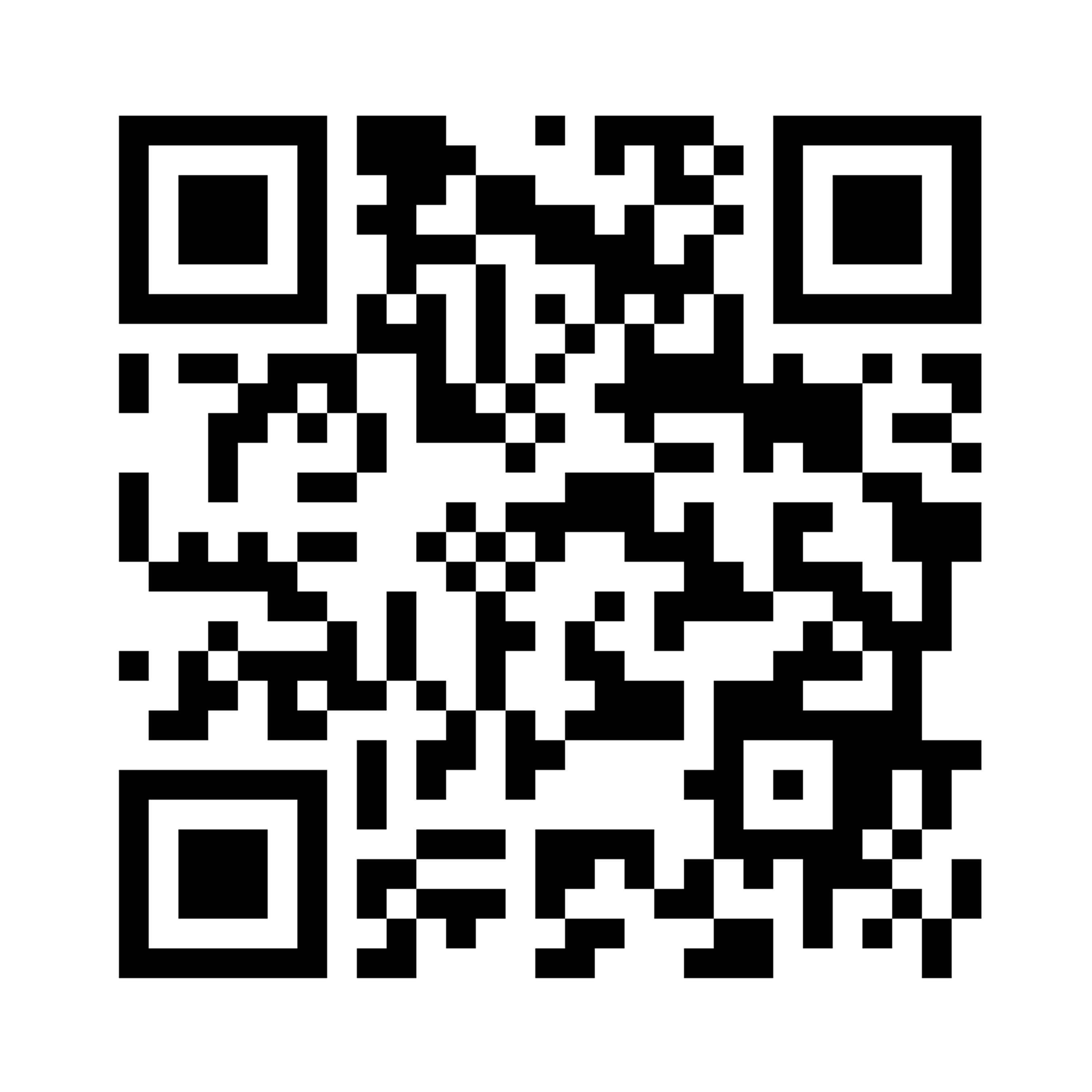 Get started with 2 mins Figure Four stretch exercise plan
Start the workout with the O'Coach app by clicking the link provided in the box below.
Exercises included in this plan: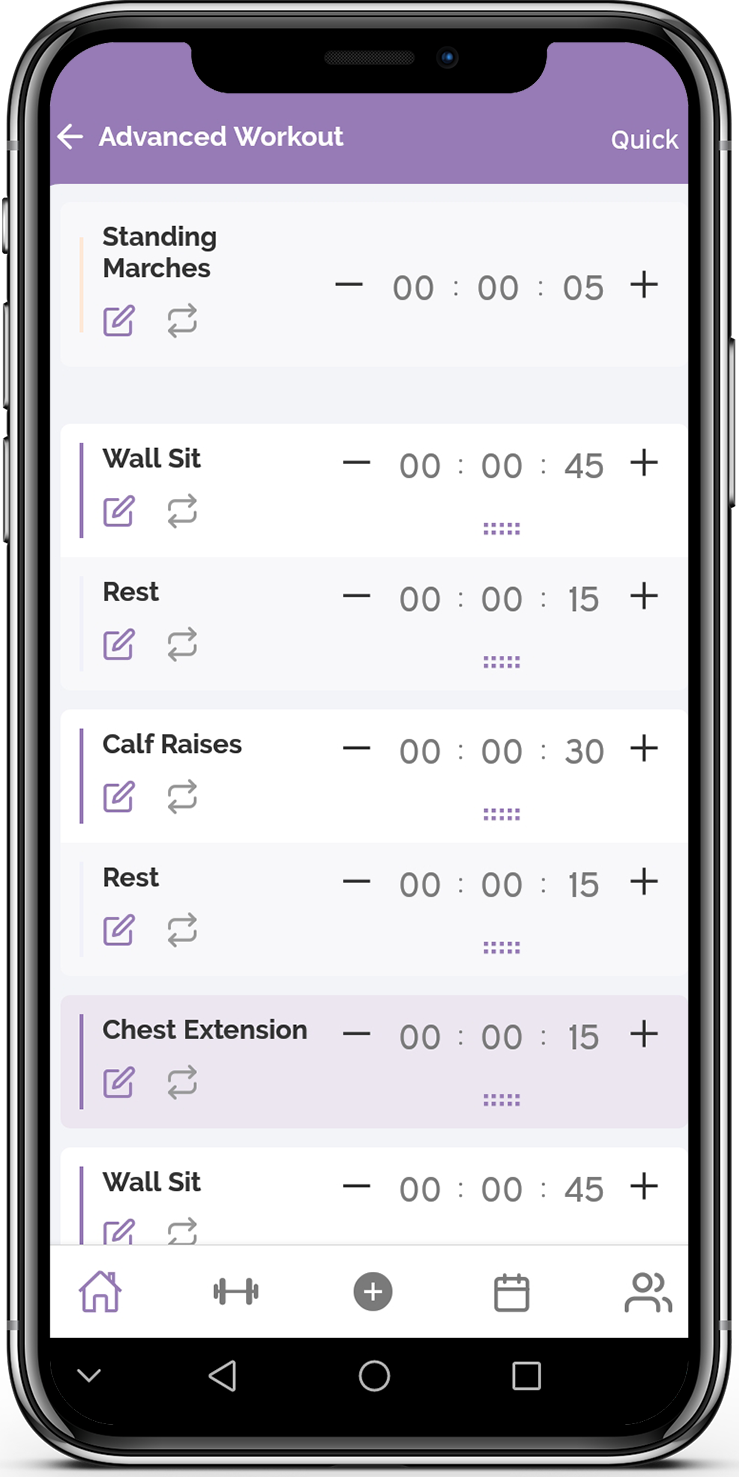 Download the 100% free O'Coach custom workout app to perform your daily 2-5 mins workout with the O'Coach app.
You can also create a custom workout routine according to your needs and preferences.
You can add exercise reminder schedules based on your convenience and requirements.
You can create a small community with your friends and supporting family members to keep you motivated and ensure progress.
Related posts