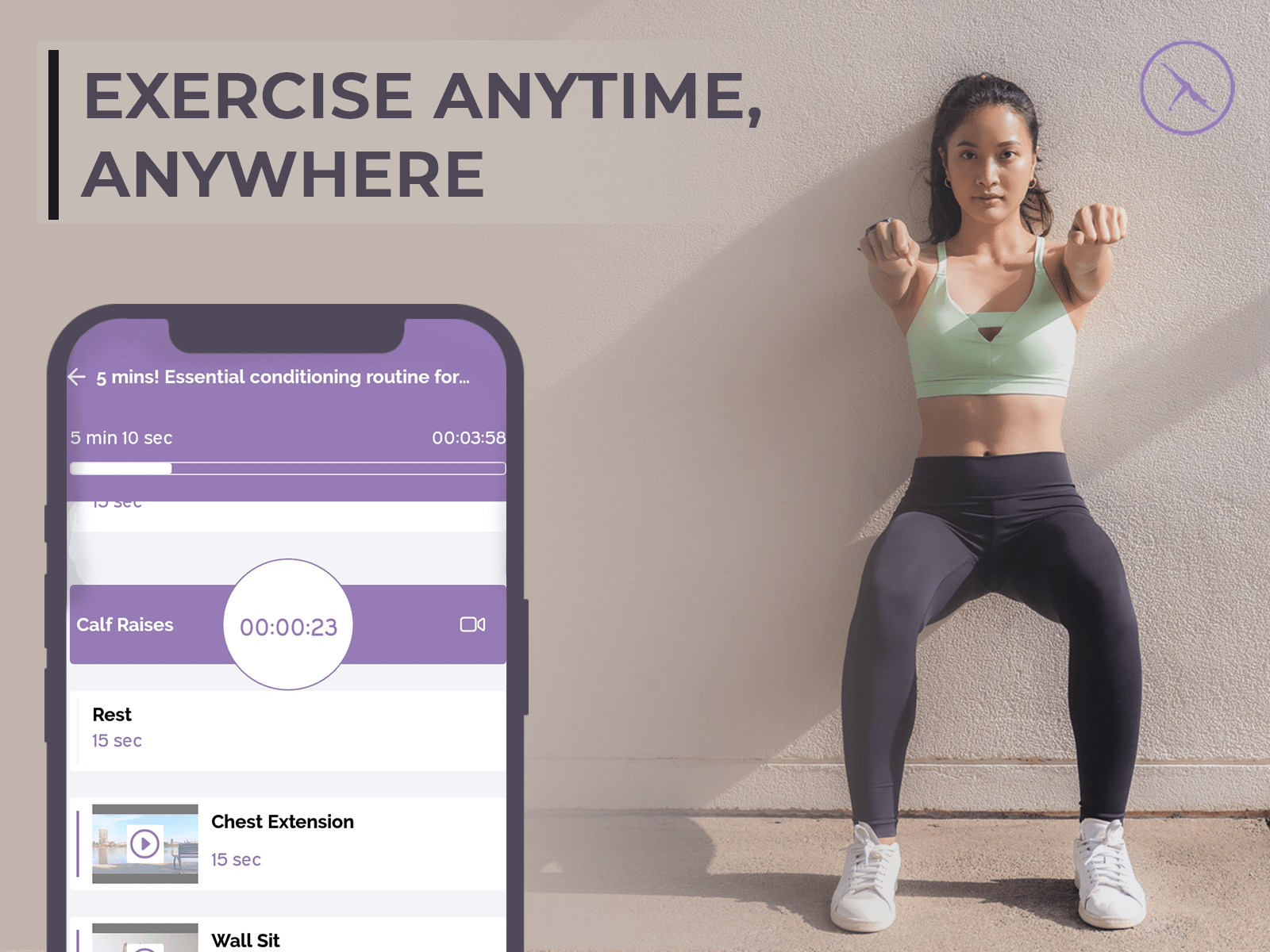 Start moving more each day!!
Walk, jog, squat, learn to plank, lift weigh or do standing marches. Start with whatever you have or whatever you think you may enjoy and continue doing it as long as it makes you comfortable.
Anything that gets you moving instead of just sitting or lying down is going to be beneficial for you in the long run.

Physiologist Jordan Boreman
However, as it's well known, in today's world everyone is incredibly busy in their lives. But lying down and not moving your body is not an option. Instead of lying down, give your body 5-10 minutes of simple and basic exercises.
O'Coach comes with the solution by making it fun and easy for you to get up every few hrs and do a quick and easy 2-5 mins natural movement exercise routine anywhere, anytime and with anybody!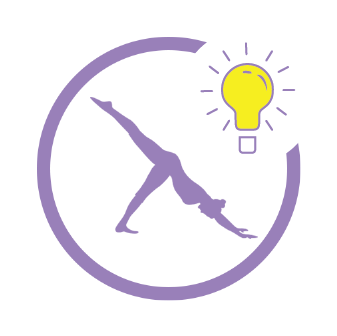 The free O'Coach app
O'Coach offers you to create a custom workout routine as per your preference and lets you schedule it to perform at the time you want to do it.
Learn More
O'Coach is one of the best workout apps which aims to reduce sitting time by letting you create and schedule your custom workout routine based on your time preferences. You can schedule your workout in advance for a week and more to save your thinking about what exercises to be performed today.
How to create and schedule exercises to do anytime with O'Coach app:
01
Select the workout type
Select the workout type whether it is HIIT, Tabata, YOGA, strengthening or any other.
02
Create custom workout
Enter your exercise rounds and rest time length. And give customized time to your individual exercises for an effective workout (optional)
03
Audio setting
Customize the audio (voice guidance) settings if you want
04
Create schedules
Save and schedule the exercise to do anytime, anywhere.
Download and Create your custom workout routine with O'Coach app now to do exercise anywhere, anytime and anybody!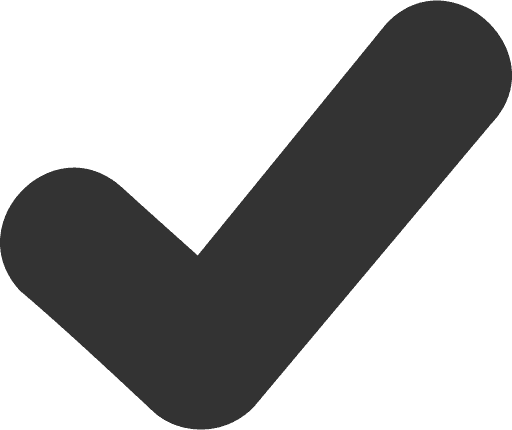 Personalized
Schedule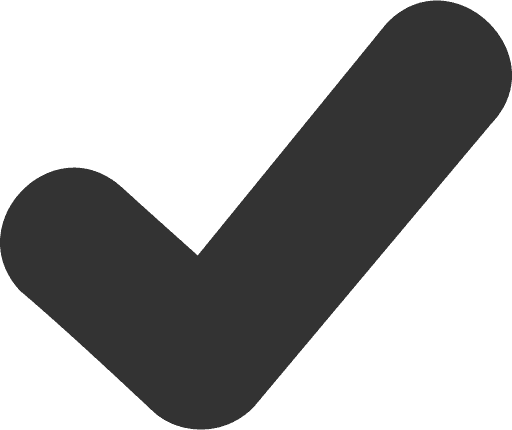 Workout Time
Management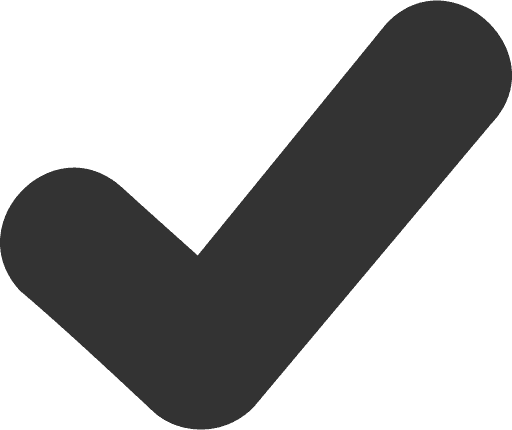 Workout
Reminders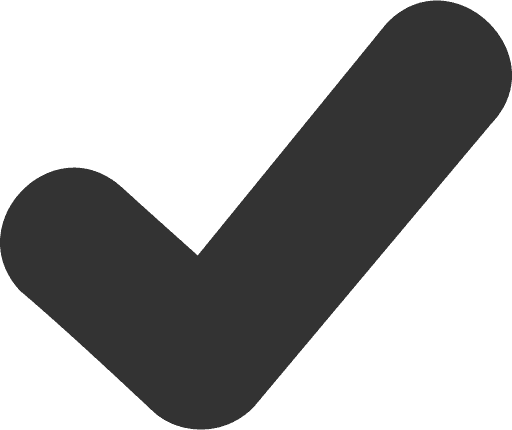 Customizable
Workouts
Related posts