Beginners/Advanced | No equipment | Core, Overall Posture
As previously discussed in Improve Your Balance With A Daily Plank Workout Routine 
Our sedentary lifestyles are constantly making our joints and ligaments stiff, making us more prone to injuries and rapid degeneration of both bones and tissues. To balance our sedentary lifestyle it is important to give our core some strength and balance.
Scan the code with your phone to continue.
Open the phone camera, scan the QR code to install the O'Coach app and start the workout on your phone.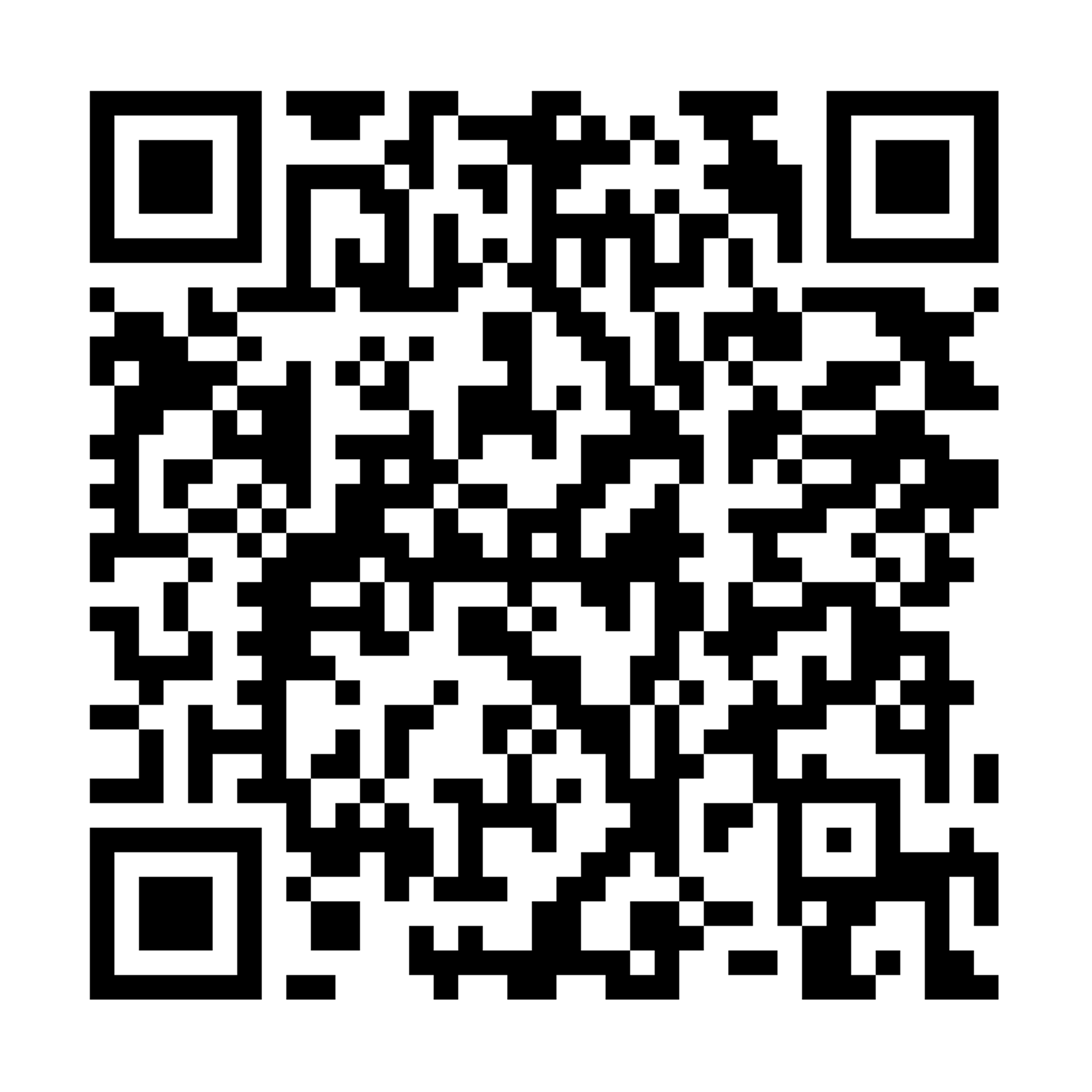 Get started with 2 mins Mid-day plank routineplan
Start the workout with the O'Coach app by clicking the link provided in the box below.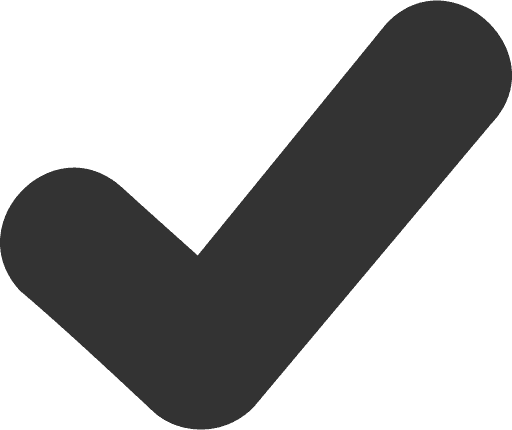 Strengthens your core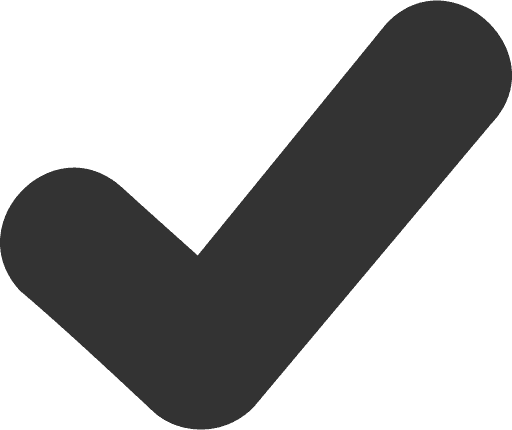 Reduce the risk of injury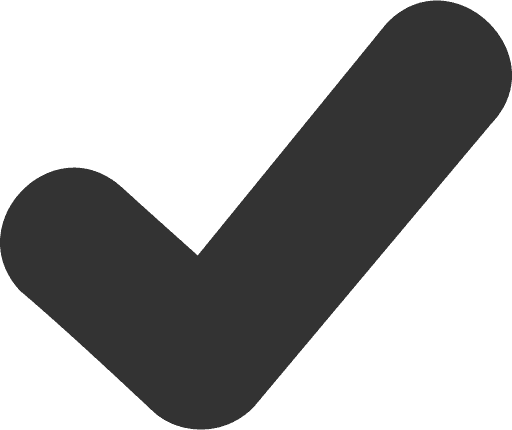 Crushes Calories

No Equipment

2 mins

Beginner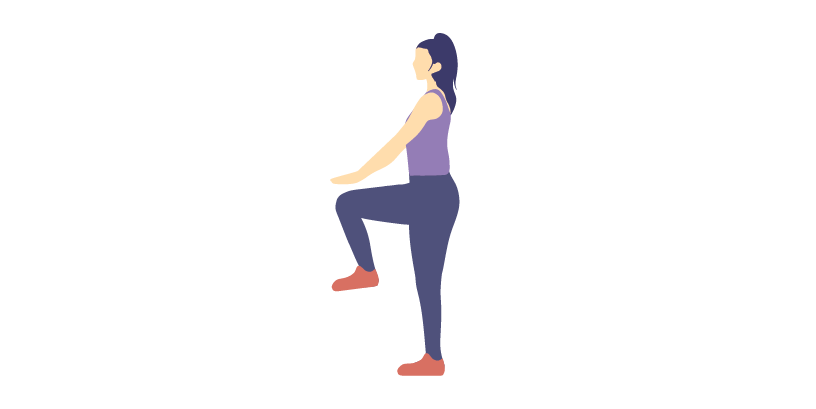 Standing Marches
5 sec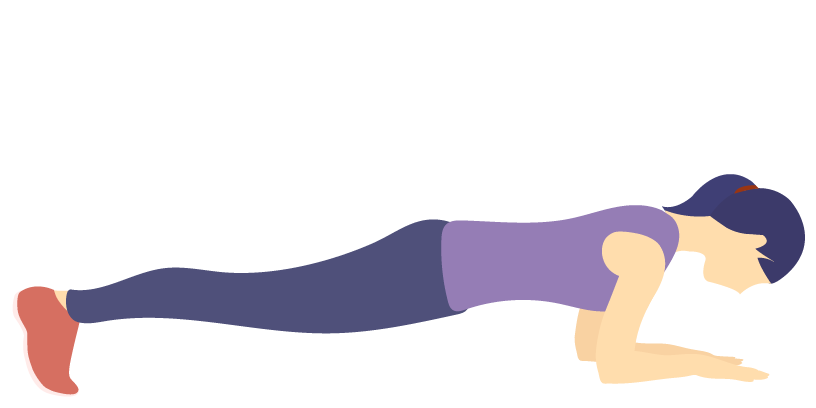 Plank
15 sec
Exercises included in Mid-day plank exerciseplan: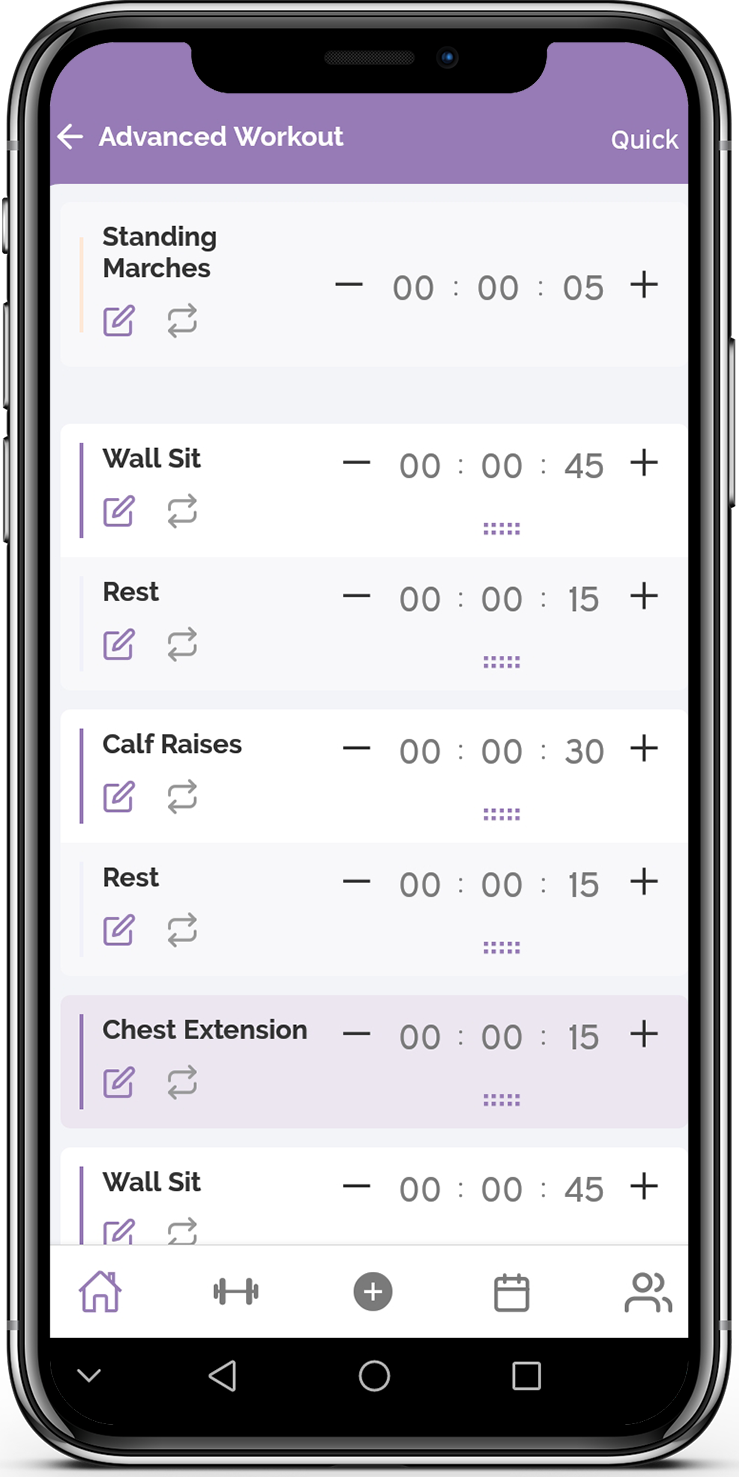 Why choose O'Coach Fitness App for plank exercise?
Posture is vital for both our health and confidence. In today's sedentary lifestyle we kept sitting in front of our computers for 8 or more straight hours. And this leads to lower back and neck pain because of our bad posture.
The ill effects of sitting in bad posture can be reduced with the O'Coach 2-minute plank exercise. And the best part is that you can do this exercise in the comfort of your own home or office.
If you want to create your custom plank exercise routine O'Coach makes it easy for you to do so.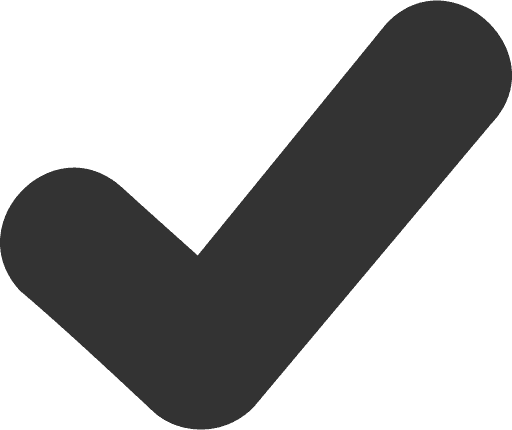 Personalized
Schedule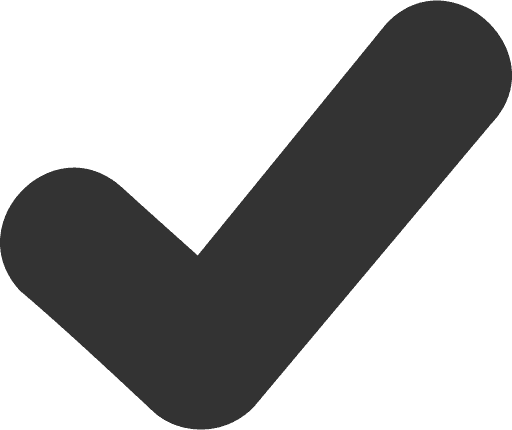 Workout Time
Management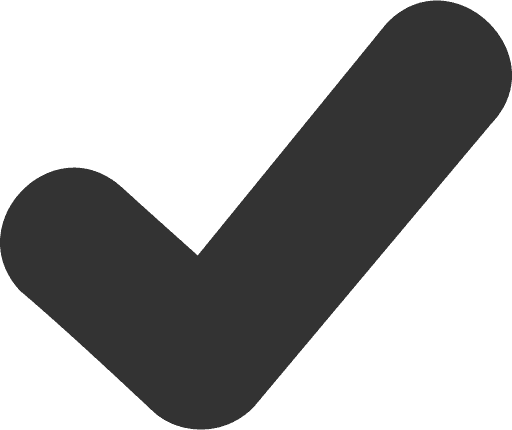 Workout
Reminders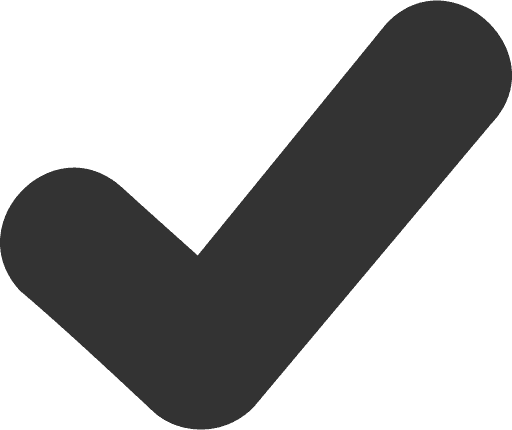 Customizable
Workouts
Letting you create and execute your own custom workout using the app's intuitive interface with a special focus on essential aspects like repetition time, time under tension etc.
You can add reminder schedules for your custom exercises based on your convenience and requirements.
You can create a small community with your friends and supporting family members to keep you motivated and ensure progress during the training.
If you find it challenging to do these exercises on your own, you are provided with the O'Coach custom workout app a personal timing coach. O'Coach custom workout app will help you plan and execute more efficient workout sessions.
Related posts