Weight gain, heart disease, diabetes, high blood pressure, and other chronic illnesses can be related to continuous sitting. According to one (alarming) research, persons who sit all day have a 40% greater chance of dying. Do office chair workout with below exercises.
Easy Core Workout with a Desk Chair:
Chair rotation:- Twisting your body 10–10 times on both sides with the help of a chair.
Seated tucks:- Bring your knees up to your chest 10 times.
Alternating tucks:- Bring your knees alternately up to your chest 10 times.
Benefits of doing workout:
Improve your posture
Reduces back pain
Increase your upper body flexibility
Enhances balance and stability
Also Read: Essential fitness tips if you want to hike longer and higher!
Office chair workout with O'Coach app:
It can be difficult to fit a long workout into your already packed schedule. If you're struggling to find time to stay active, you may want to try doing short workouts throughout the day instead. If you've only got 5-10 mins, doing a little workout with O'Coach app can improve your posture, strengthen your shoulders.
O'Coach custom workout app helps us manage and perform your daily workouts. Especially for people with desk jobs, it makes it easy for them to fit basic exercises into their routine schedule.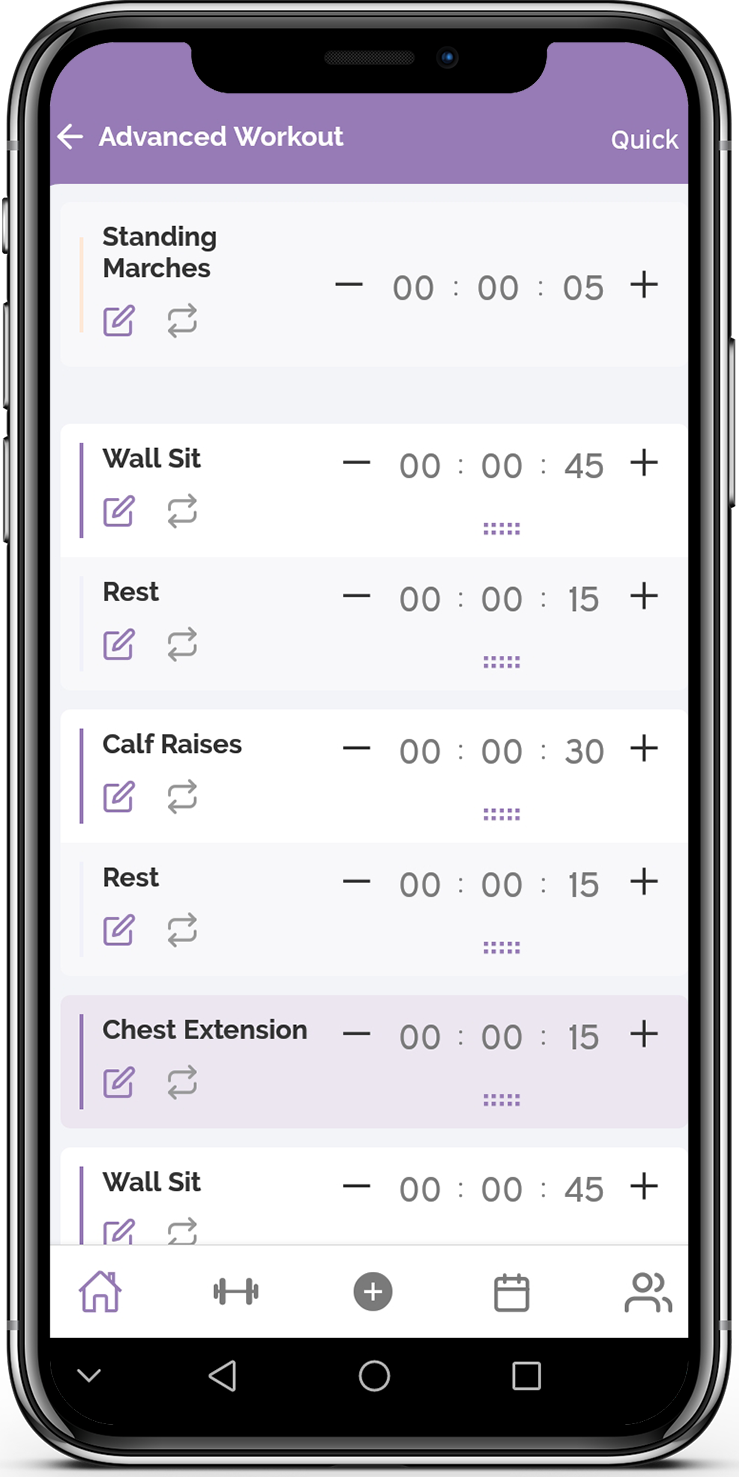 Download the 100% free O'Coach custom workout app to perform your daily 2-5 mins workout with the O'Coach app.
You can also create your own custom workout routine according to your need and preferences.
You can add reminder schedules for your exercises based on your convenience and requirements.
You can create a small community with your friends and supporting family members to keep you motivated and ensure progress.
Try to add this workout to your routine with the help of O'Coach app.
Related posts