Sitting all day in front of your computer and electronic devices can take a toll on your body over time. Modern-day desk jobs may not be conducive to perfect posture, but that is no excuse not to engage your core, open your chest, and sit up properly. You can follow a few simple best office posture exercises to help improve your posture.
Posture Exercises:
Bruegger's relief position
Back Extension
Chin tucks
Side bends
Benefits of Posture Exercises:
Reduces back pain
Improves flexibility
Enhances focus and productivity
Boost self-confidence
Also Read: The solution – Don't keep sitting! Simple exercises to reduce sitting
Office Posture Exercises with O'Coach app:
Many of us are desk-bound for our average day at work. These posture exercises are all designed to bring movement to your joints and improve your posture. It can be performed anywhere so if you don't have time to move from your desks, you can perform this exercise just by sitting or standing in your place. If you've only got 5-10 mins between your next meeting, doing these posture exercises with O'Coach app can improve your cardiovascular system and keep you energized for your meeting.
O'Coach custom workout app helps us manage and perform your daily workouts. Especially for people with desk jobs, it makes it easy for them to fit basic exercises into their routine schedule.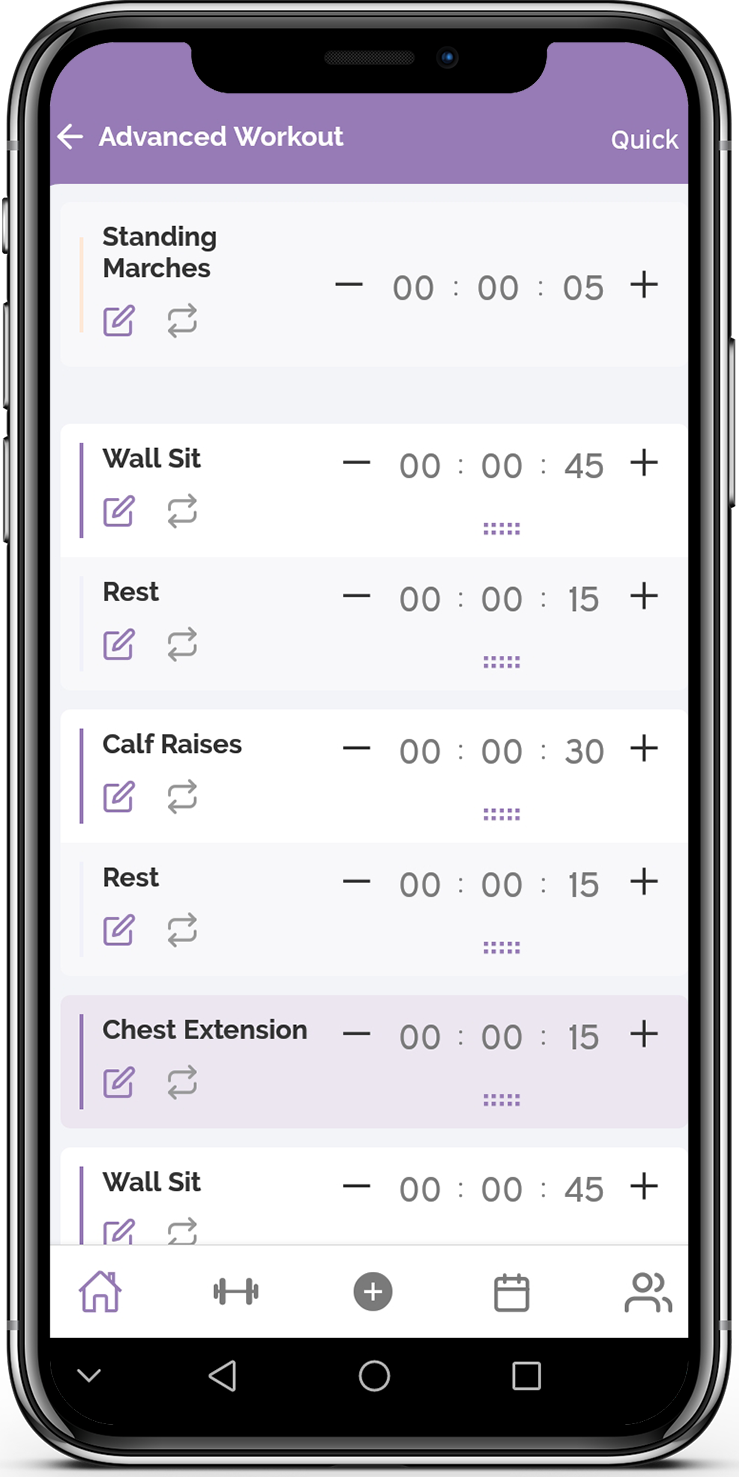 Download the 100% free O'Coach custom workout app to perform your daily 2-5 mins workout with the O'Coach app.
You can also create your own custom workout routine according to your need and preferences.
You can add reminder schedules for your exercises based on your convenience and requirements.
You can create a small community with your friends and supporting family members to keep you motivated and ensure progress.
Try to add these posture exercises to your routine with the help of O'Coach app.
Related posts