Beginners-Advanced | No equipment
As previously discussed in Walking Lunges For Beginners.
Walking lunges are a type of exercise where you step forward with one leg, lowering your body into a lunge position, and then push off that front foot to step into a lunge with the opposite leg. This alternating walking motion engages various lower body muscles and helps improve strength, balance, and overall fitness.

Scan the code with your phone to continue.
Open the phone camera, scan the QR code to install the O'Coach app and start the workout on your phone.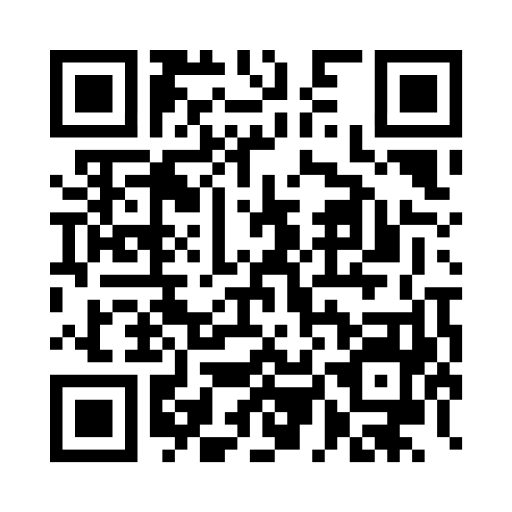 Get started with 2 mins of Walking Lunges Exercise
Start the workout with the O'Coach app by clicking the link provided in the box below.
Exercises included in this plan: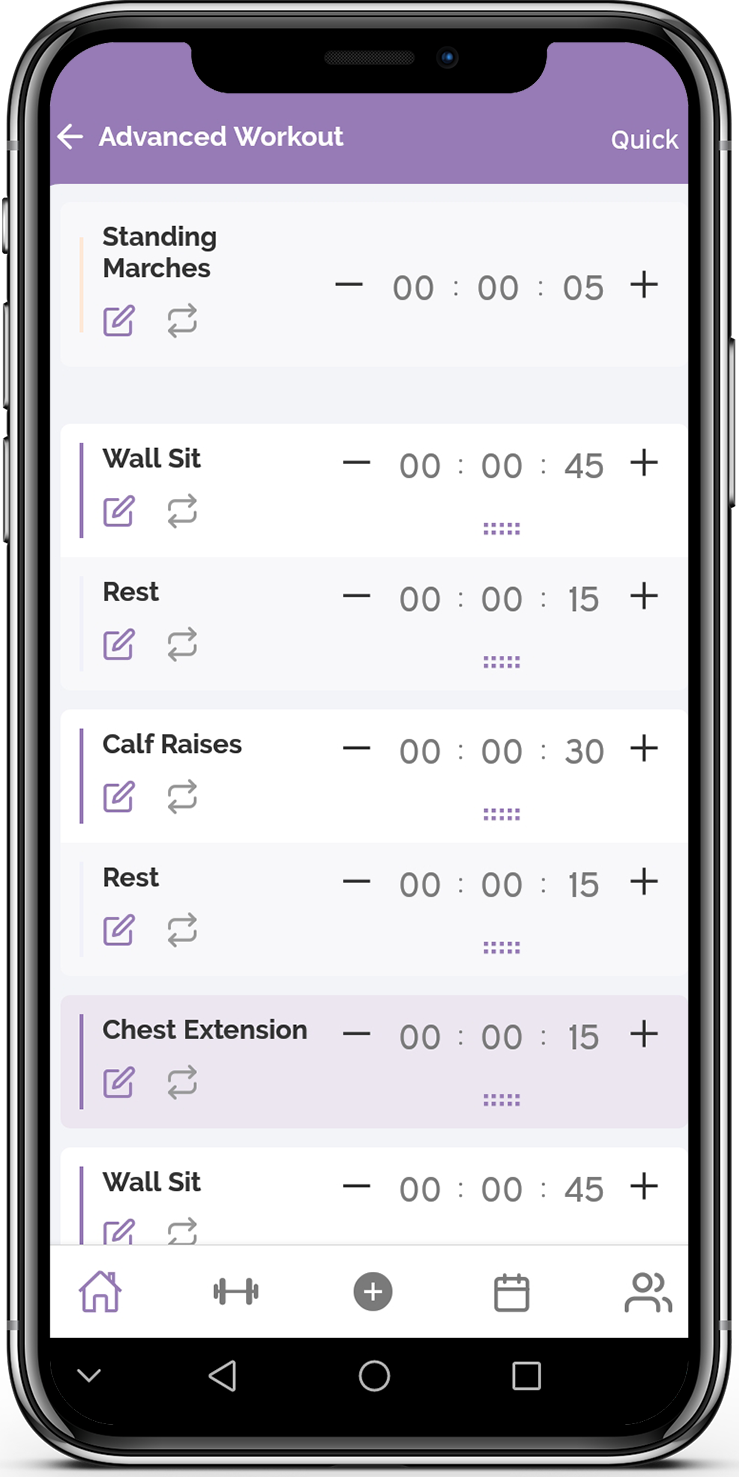 Download the 100% free O'Coach custom workout app to perform your daily 2-5 mins workout with the O'Coach app.
You can create your own custom workout routine according to your need and preferences.
You can add exercise reminder schedules based on your convenience and requirements.
You can create a small community with your friends and supporting family members to keep you motivated and ensure progress.
Related posts