If you're a runner, chances are you'd like to improve your performance and gain speed. Try to add these exercises to run faster to your daily routine to improve your race times, burn more calories, or beat your personal best. There are plenty of techniques and drills you can use to gain strength, improve your form, and run faster.
There are 3 exercises you need to run faster.
3 Exercises to Run Faster:
Split Squat
Single Leg Stretch
Jumping Rope
Benefits of doing these exercises:
Improve running
Improve athletic performance
Reduce risk of injury
Also Read: Pelvic Twists – A Quick Office Workout For Your Lower Back
Exercises to run faster with O'Coach app:
Incorporate these exercises into your routine to run faster. Perform them regularly with the help of O'Coach app to prevent injuries, improve athletic performance and increase your running speed.
O'Coach custom workout app helps you manage your custom workout to perform before and after your running. Especially for those who are beginners in running, it makes it easy for them to do their custom exercises in their daily routine.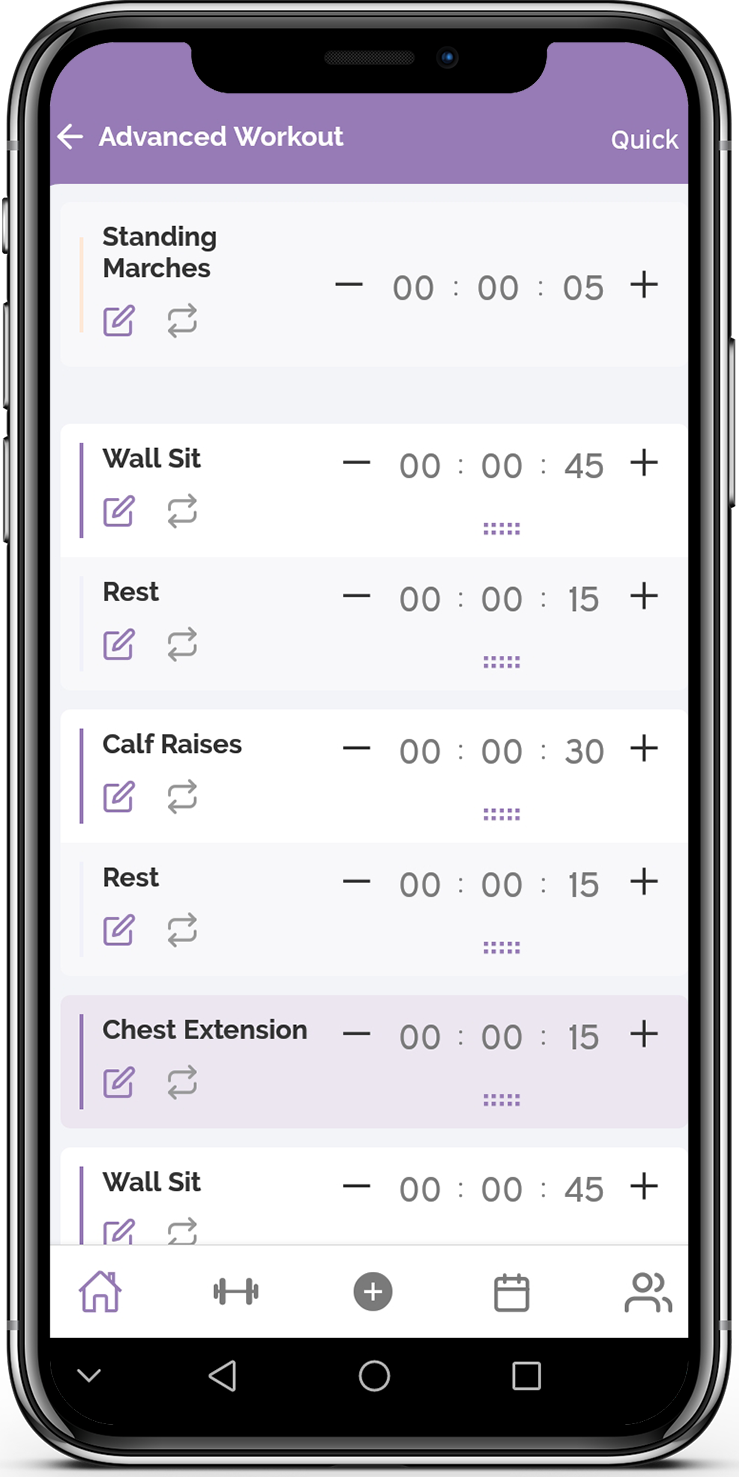 Download the 100% free O'Coach custom workout app to perform your daily 2-5 mins workout with the O'Coach app.
You can also create your own custom workout routine according to your need and preferences.
You can add reminder schedules for your exercises based on your convenience and requirements.
You can create a small community with your friends and supporting family members to keep you motivated and ensure progress.
Related posts