Explosive workouts for runners include exercises that enhance strength, power, and speed in order to improve athletic performance. You can use different types of movements, tempos, and rep ranges to increase either speed or power or both in order to get an advantage in your chosen sport or just an extra boost in your overall athleticism.
10 Explosive Speed Exercises:
Jump Squats
Jump Lunges
Lateral Bounds
A skip
Reverse Lunge Knee Drive
Tuck Jumps
High Knees
Heel Flicks
Kneeling Jumps
Calf Jumps
Benefits of doing Speed Exercises:
Increases the body's endurance
Increases bone strength and density
Strengthens injured prone muscles
Increases range of motion
Improves flexibility
Prevents injuries
Also Read: Standing Marches – A Basic Warm Up Routine Exercise
Speed-increasing exercises with the O'Coach app:
If you are a runner try adding speed-increasing exercises with the O'Coach app to prevent injuries, improve athletic performance and increase your running speed.
O'Coach custom workout app helps you manage your custom workout to perform before and after your running. Especially for those who are beginners in running, it makes it easy for them to do their custom exercises in their daily routine.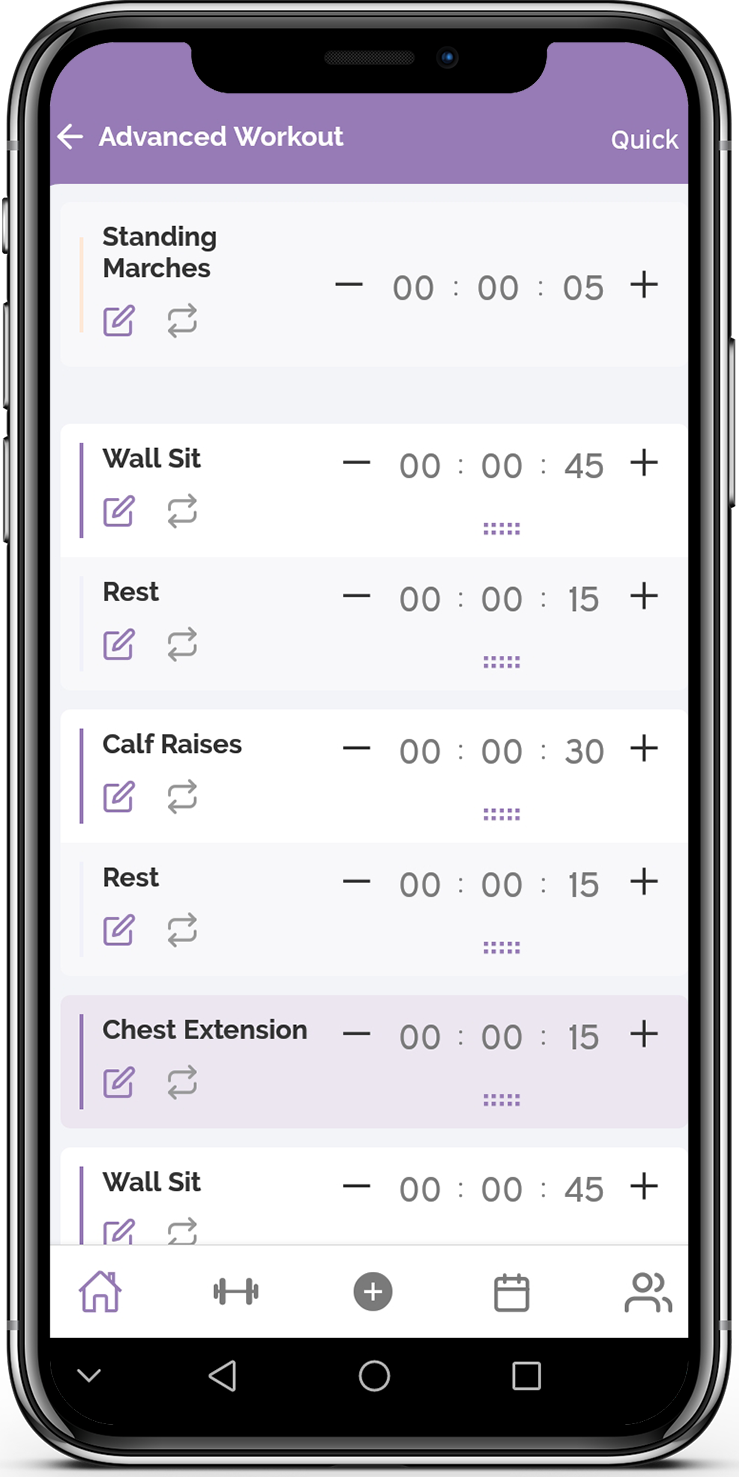 Download the 100% free O'Coach custom workout app to perform your daily 2-5 mins workout with the O'Coach app.
You can also create your own custom workout routine according to your need and preferences.
You can add reminder schedules for your exercises based on your convenience and requirements.
You can create a small community with your friends and supporting family members to keep you motivated and ensure progress.
Related posts