Full body workout usually comprise of several compound movements—this means two or more muscle groups are required at once to perform the move. We like these a lot because they're functional in the way that they mimic day-to-day movements.
No equipment is required
Can be done at home
10 min workout exercises :
Jumping Jacks
Push-ups
Burpees
High Planks
Squats
Flutter Kicks
Alternating Lunges
Bicycle Crunches
Benefits of doing 10-min workout:
Improves cardio-respiratory fitness
Activates all major muscle groups
Elevates your heart rate
Helps burn more calories
Boosts brain function
Also Read: Motivate Your Friend To Earn Fitness Trophy Together
Full-body workout with O'Coach app:
Full-body workouts are one of the best exercise splits for muscle growth and strength regardless of your training experience. Invest your 5-10 mins with the O'Coach app can improve your health and keep you fit and energized.
O'Coach custom workout app helps us manage and perform your daily workouts. Especially for people with desk jobs, it makes it easy for them to fit basic exercises into their routine schedule.
Try adding these exercises with the help of the O'Coach app.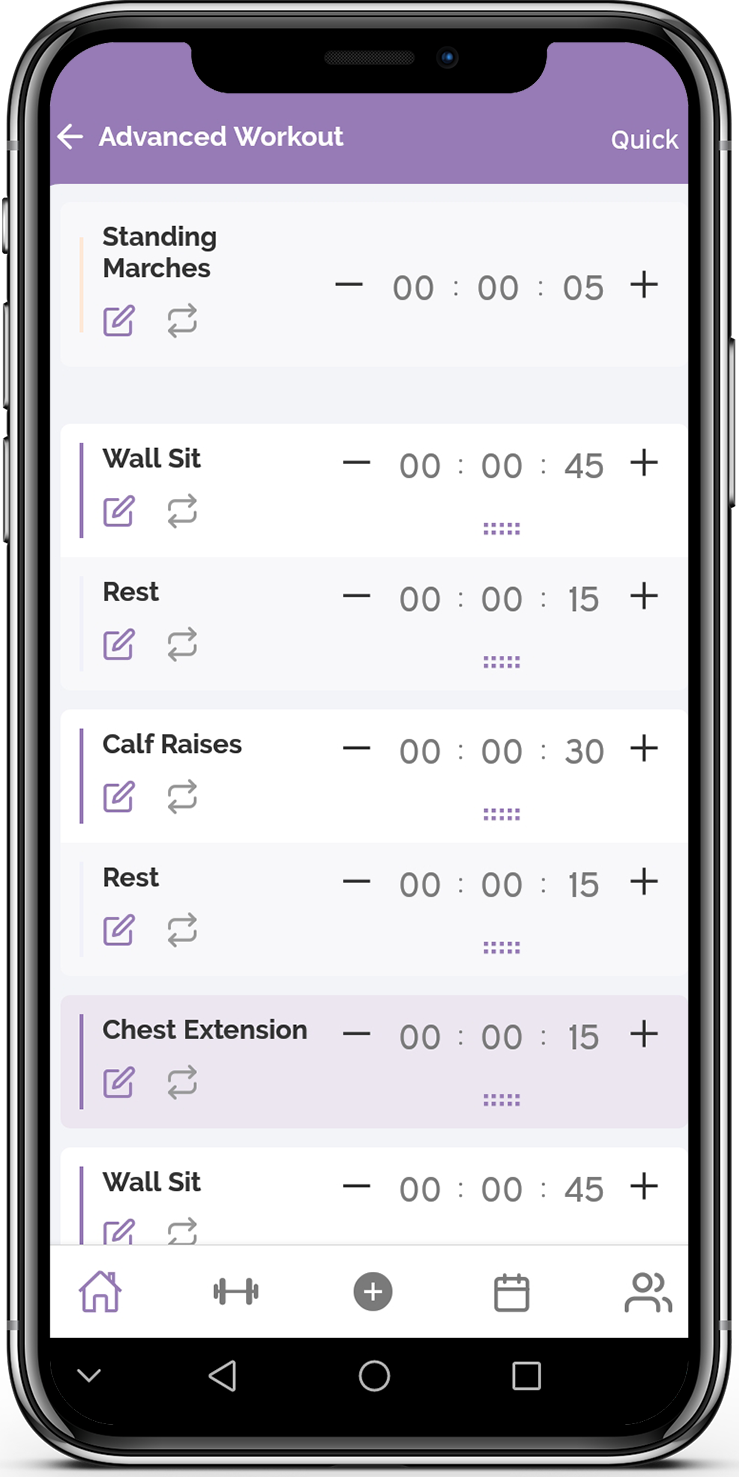 Download the 100% free O'Coach custom workout app to perform your daily 2-5 mins workout with the O'Coach app.
You can also create your own custom workout routine according to your need and preferences.
You can add reminder schedules for your exercises based on your convenience and requirements.
You can create a small community with your friends and supporting family members to keep you motivated and ensure progress.
Related posts