What is Sedentary Lifestyle?


The Problem
A sedentary lifestyle is characterized by prolonged periods of physical inactivity. According to recent statistics, the average person spends approximately 6-8 hours per day sitting and, it's a global issue.
As we spend extended hours sitting or lying down, our muscles can weaken. This can result in poor posture, muscle imbalances, particularly in the back, neck, and shoulders, causing discomfort and pain.
Arm Circle Workout –
A Simple Solution
One of the most effective exercises to beat bad posture is the simple yet highly effective arm rotations. This exercise can be performed by anyone, anywhere and at any time. Making it an ideal choice, especially for those with busy schedules.
But how exactly do you perform arm circles/rotations correctly?
What mistakes should you avoid when doing arm circles?
And what are the specific steps to follow?

For in-depth arm rotations, be sure to check out these 3 informative blog posts: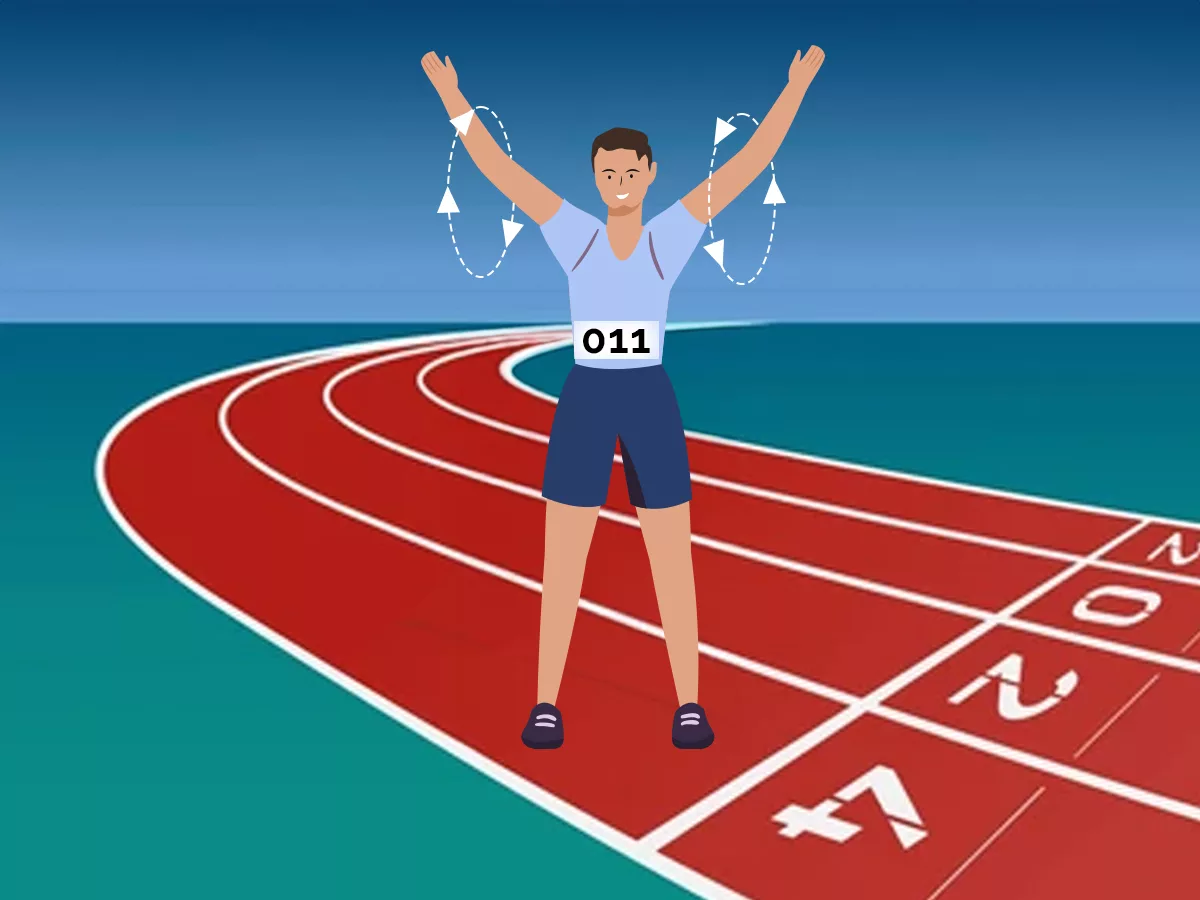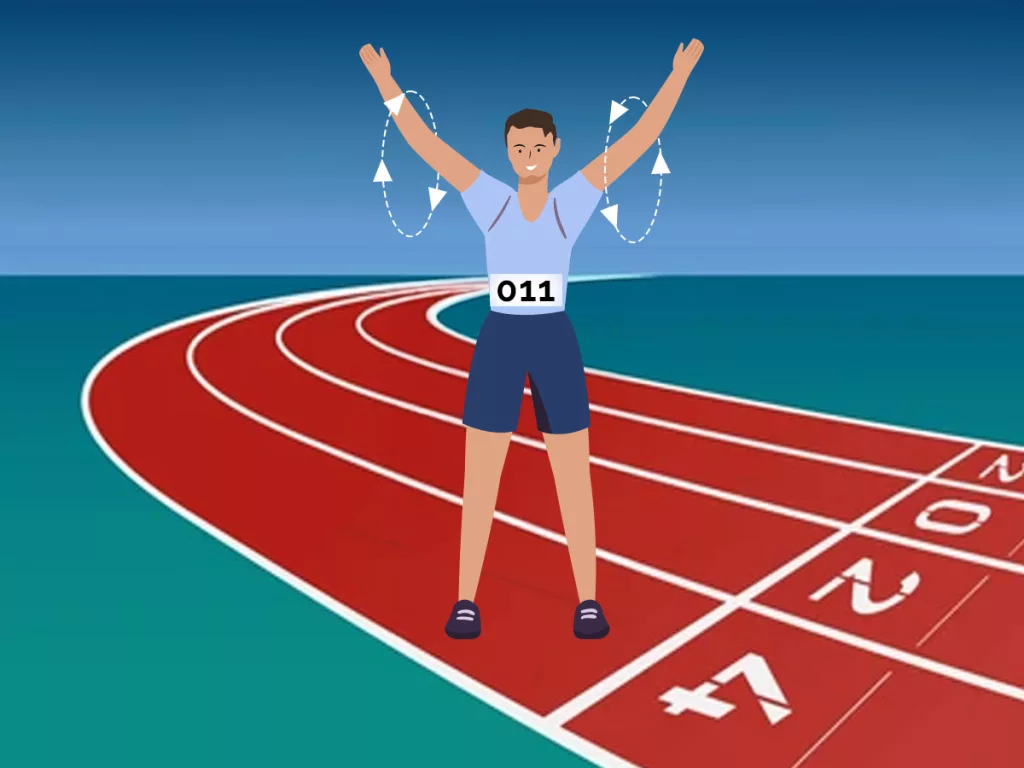 Arm Circles: Why it should be the first for every warm-up routine!
Read More >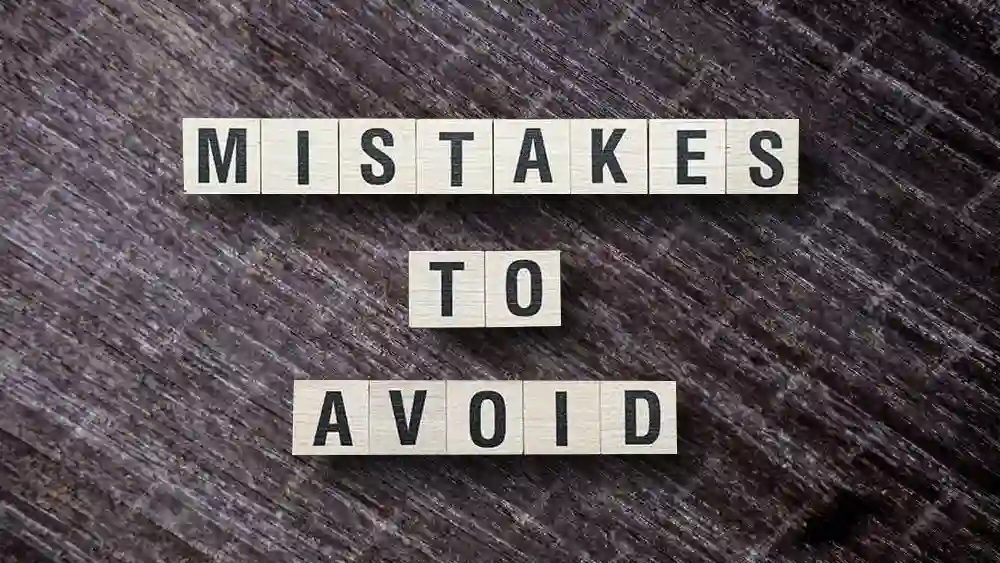 Arm Circles: Stop making the mistake everyone is making!
Read More >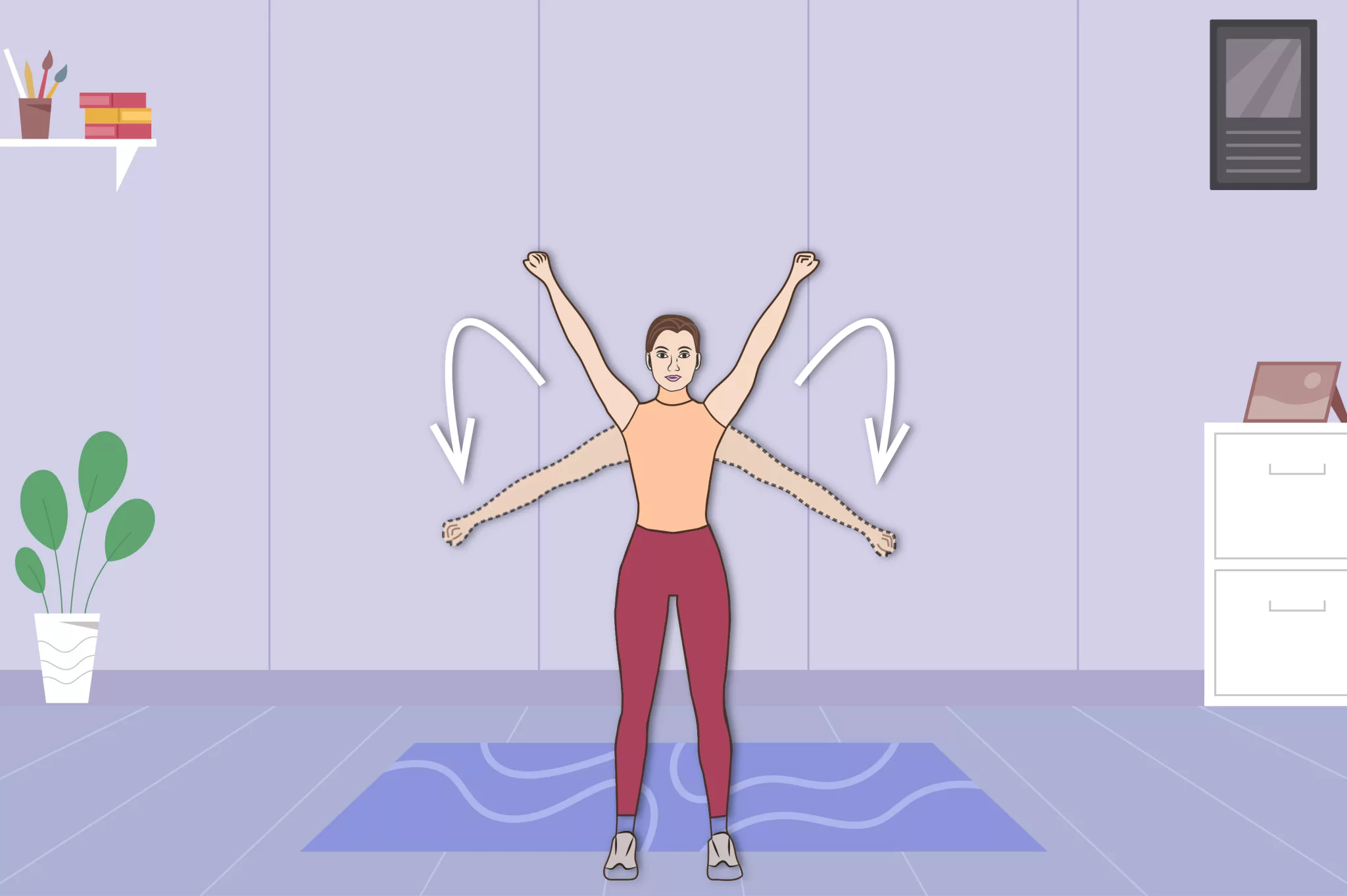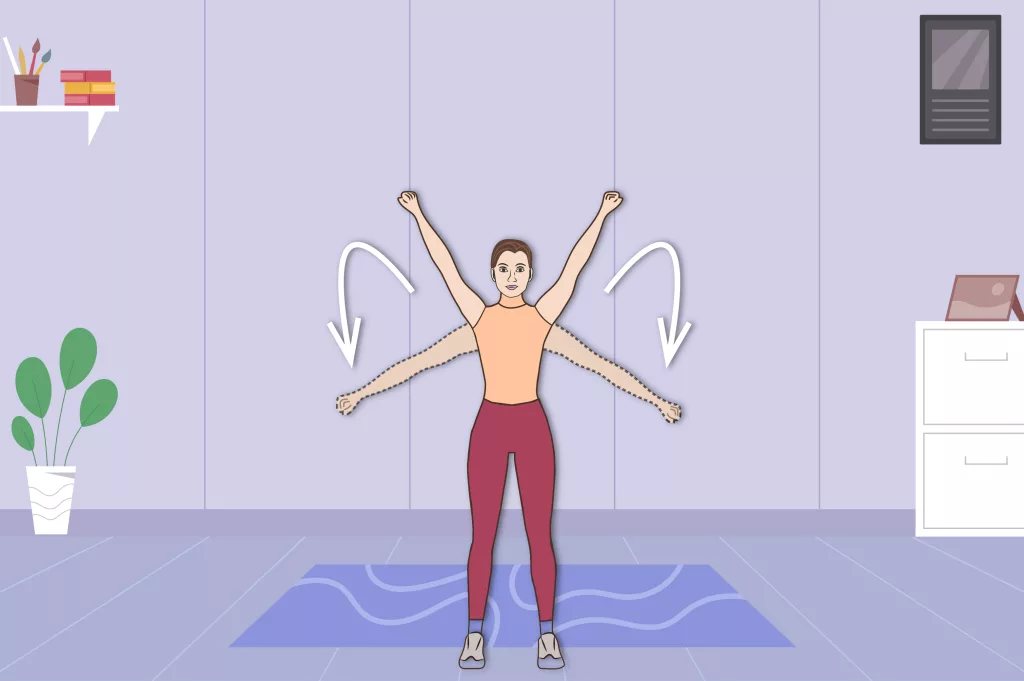 Arm Circles: How to do them correctly for the best benefit!
Read More >
Explore these blogs to enhance your understanding of arm circles workout and take a proactive step towards better posture with O'Coach custom workout timer app.
Introducing the O'Coach App
These days, sitting for too long is causing a lot of problems for our bodies, especially our posture. But the O'Coach app is here to help you with a variety of simple built-in posture exercises to beat bad posture due to our sedentary lifestyle. But to start with, you can start adding an arm circle workout to your routine with the O'Coach app.
To get started:-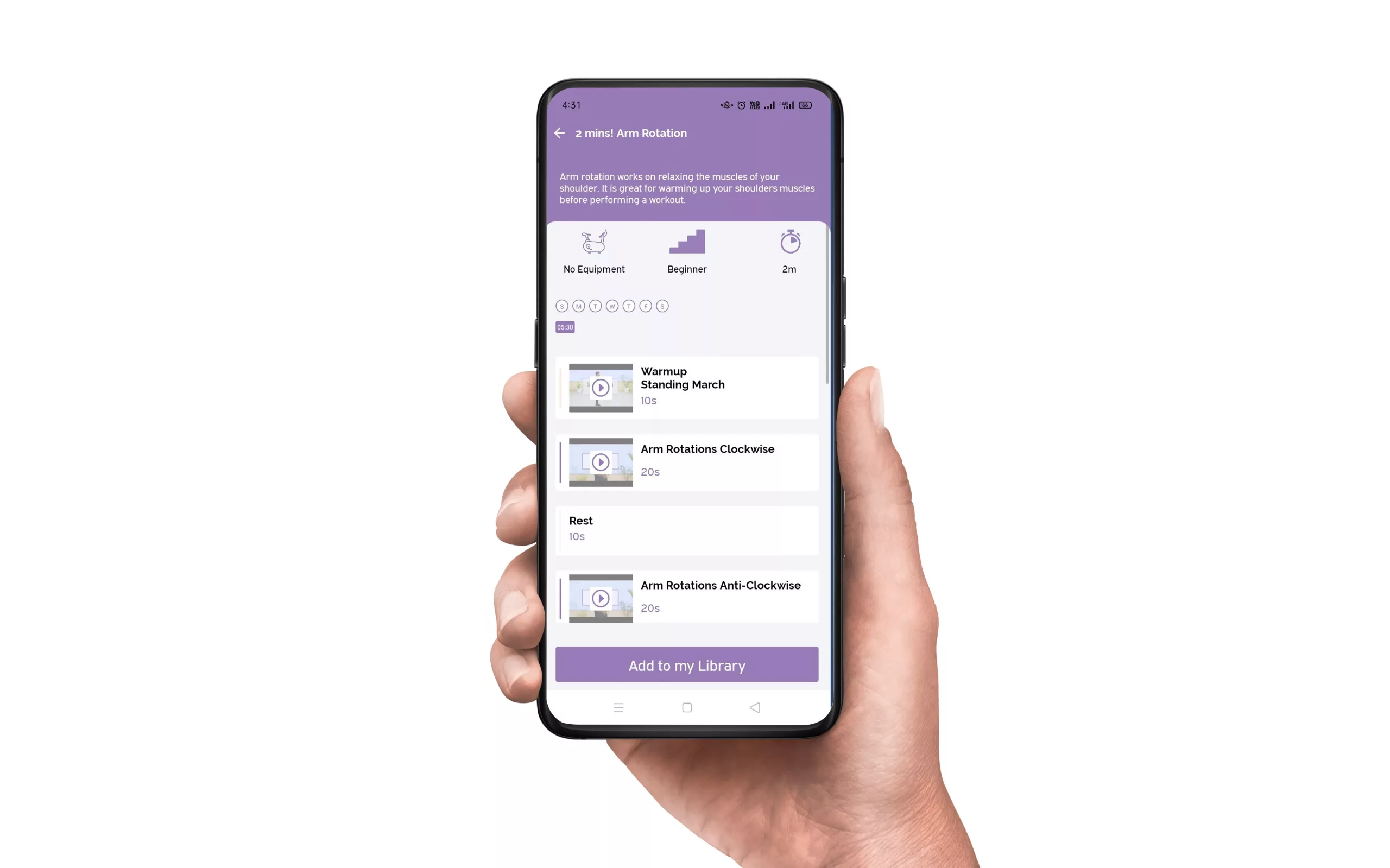 By adding arm rotations into your daily routine through the O'Coach app, you can work towards beating the ill effects of a sedentary lifestyle.
Here are the key features of the O'Coach app:
Customized Workouts: Create your custom workout with ease, setting the number and duration of each round to match your preferences and goals.

Countdown Training: Ideal for those who need precise timing in their workouts, O'Coach offers countdown training options.
100% Free, Zero Ads: Enjoy a seamless workout experience without any hidden costs or intrusive advertisements.
Reminder Schedules: Set reminders for your workouts, ensuring you never miss a session, and stay committed to your fitness journey.
Community Sharing: Create a community with friends and family to keep each other motivated and track progress together.
Shareable Custom Workouts: Share your personalized workouts with a single link, motivating others to join you on the path to a healthier lifestyle. Each workout has its unique link for easy sharing.
Related posts