Hey colleagues! I hope you're all having a great Monday. I just wanted to share my workout achievements from last week and motivate you all to get moving. I managed to get up and do basic posture correction routines everyday during work for the past week and I feel great!

I know that we're all busy, but I hope that you'll all take some time out for yourselves and get moving. It's definitely worth it.

Hoping it to be you!
O'Coach community aims to create exactly such a kind of positive effect on every member and utilize the power of collective global fitness feed to help maximum people keep their bodies healthy and mobile.
Let's help create the world we all want to live in
If you manage to break the rut we all are stuck in and do even a simple flexibility or mobility routine during your office hours, it is going to inspire everybody around you at your workplace. And soon, maintaining physical and emotional health will start becoming a priority at your workplace. What would be a better workplace to work at?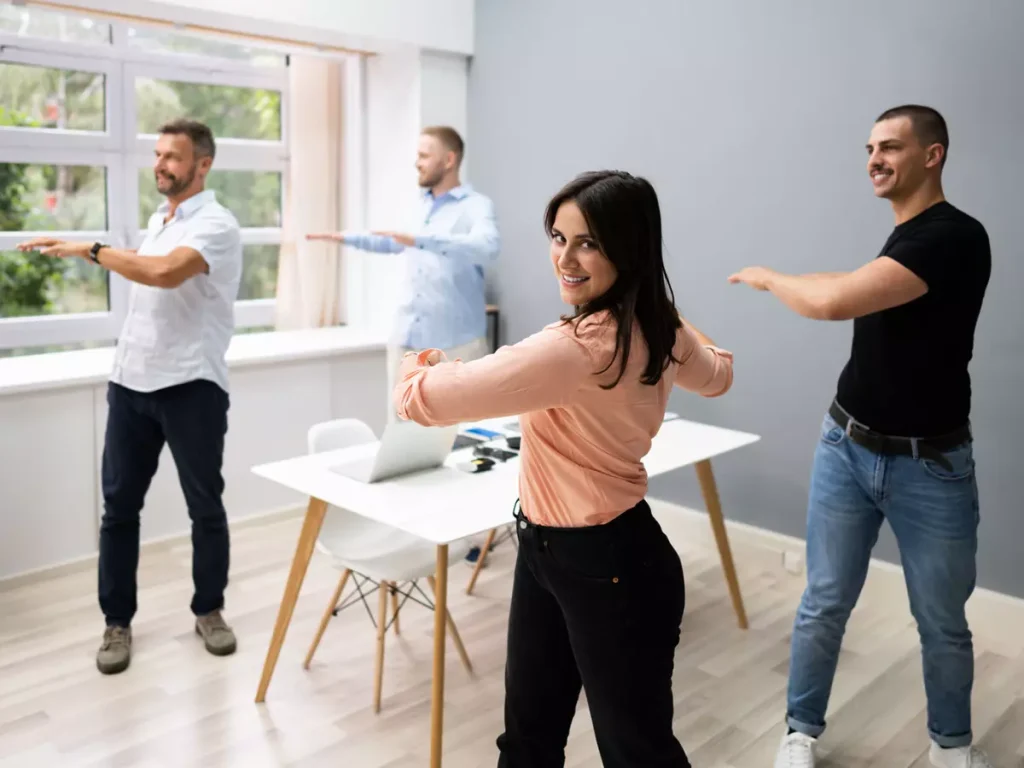 Start today!
And by being a member of the O'Coach community, you can spread this motivation to people you do not even know by posting your workout achievements. The global fitness feed highlights the simple efforts being done by people like you from across the world to keep themselves in healthy shape!
So download the O'Coach custom workout app to inspire people with your workout achievements and join the revolution today!
Related posts