This 5 mins Full-body stretching series is performed after a workout to help cool down and prevent stiffness or injury. These stretches target the major muscle groups in the body, including the legs, back, chest, shoulders, and arms. The goal of these full-body stretching is to increase flexibility, improve the range of motion, and promote relaxation and recovery.
5 min Quick Full Body exercises:
Happy Baby Pose
Glute Stretch
Shoulder Stretch
Child Pose
Cobra Pose
Benefits of doing Full Body exercises:
Improve flexibility
Reduce muscle soreness
Increase relaxation
Improve posture
Reduce risk of injury
Enhance athletic performance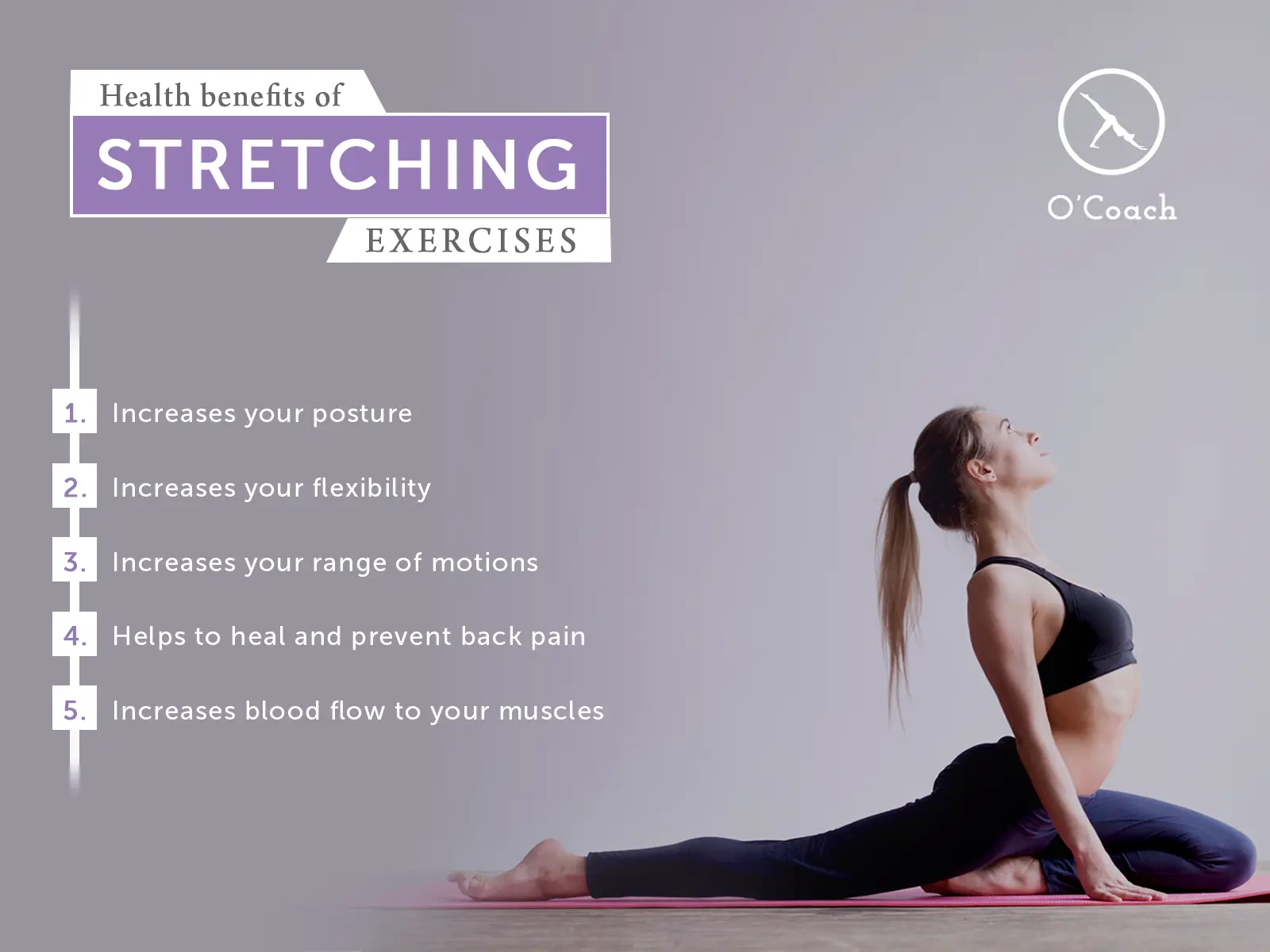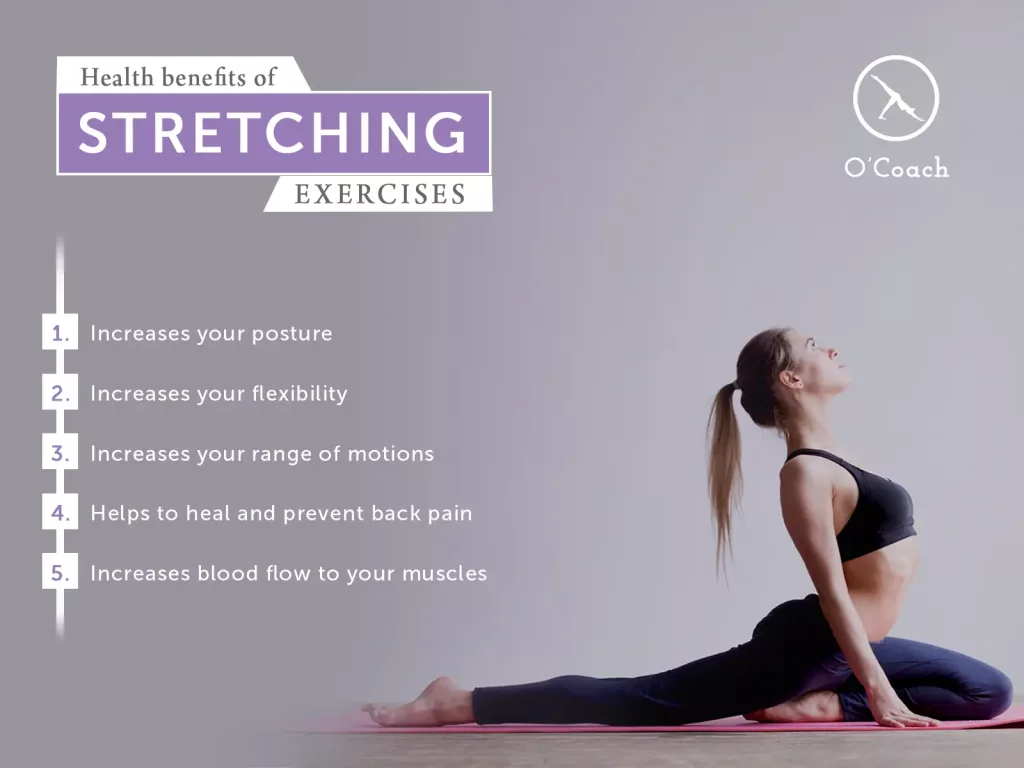 Also Read: Motivate Your Friend To Earn Fitness Trophy Together
5 mins Quick Stretching Exercises with the O'Coach app:
5 mins quick stretching exercises in a post-workout routine can have numerous positive effects on working professionals, helping to reduce stress, improve posture, increase energy and productivity, reduce the risk of injury, and improve overall physical health. So if you have 5-10 minutes do some stretching exercises with the O'Coach app.
O'Coach custom workout app helps us manage and perform your daily workouts. Especially for people with desk jobs, it makes it easy for them to fit basic exercises into their routine schedule.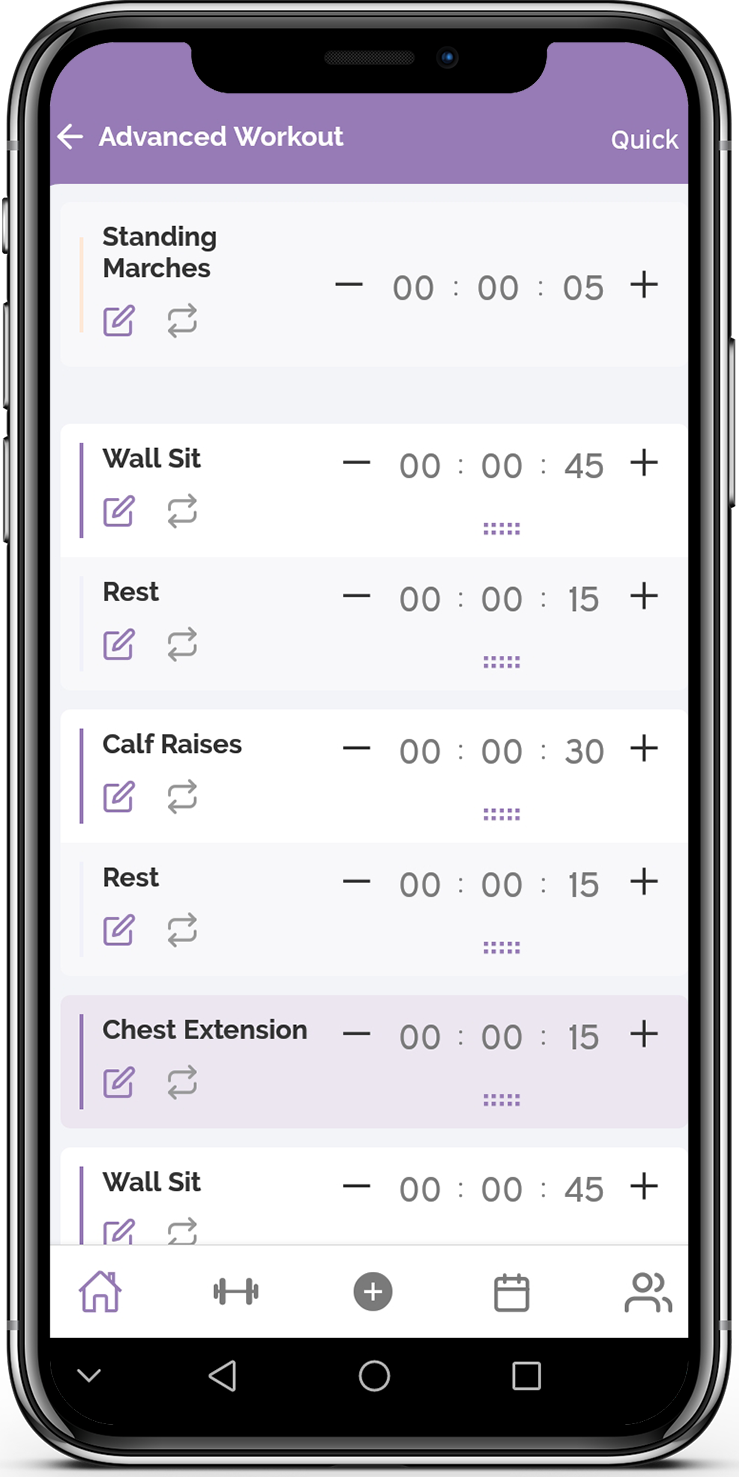 Download the 100% free O'Coach custom workout app to perform your daily 2-5 mins workout with the O'Coach app.
You can also create your own custom workout routine according to your need and preferences.
You can add reminder schedules for your exercises based on your convenience and requirements.
You can create a small community with your friends and supporting family members to keep you motivated and ensure progress.
Related posts