10-Minute Leg Workout can have huge benefits for runners. For starters, stronger leg muscles can deliver more power when running, while strengthening connective tissues (tendons and ligaments) can make you less prone to injury.
10-Minute Leg Workout for Runners:
Leg Swing
High Knees
Tempo Air Squat
Lateral Hop
Glute Bridge Raise
Jump Squat
Plank
Benefits of doing Leg Workout :
Improves endurance
Prevents injury
Boosts energy levels
Makes you stronger and fitter
Improves flexibility and mobility
Also Read: Full Body Joint Health And Mobility Exercises For Better Flexibility
Leg Workout with O'Coach app:
Strength training develops the ability of your muscles and connective tissues to handle higher loads, which offsets undue stress on your cartilage, joints, and bones. If you've only got 10-15 minutes, then doing a workout with the O'Coach app can improves endurance, prevents injury.
O'Coach custom workout app helps us manage and perform your daily workouts. Especially for people with desk jobs, it makes it easy for them to fit basic exercises into their routine schedule.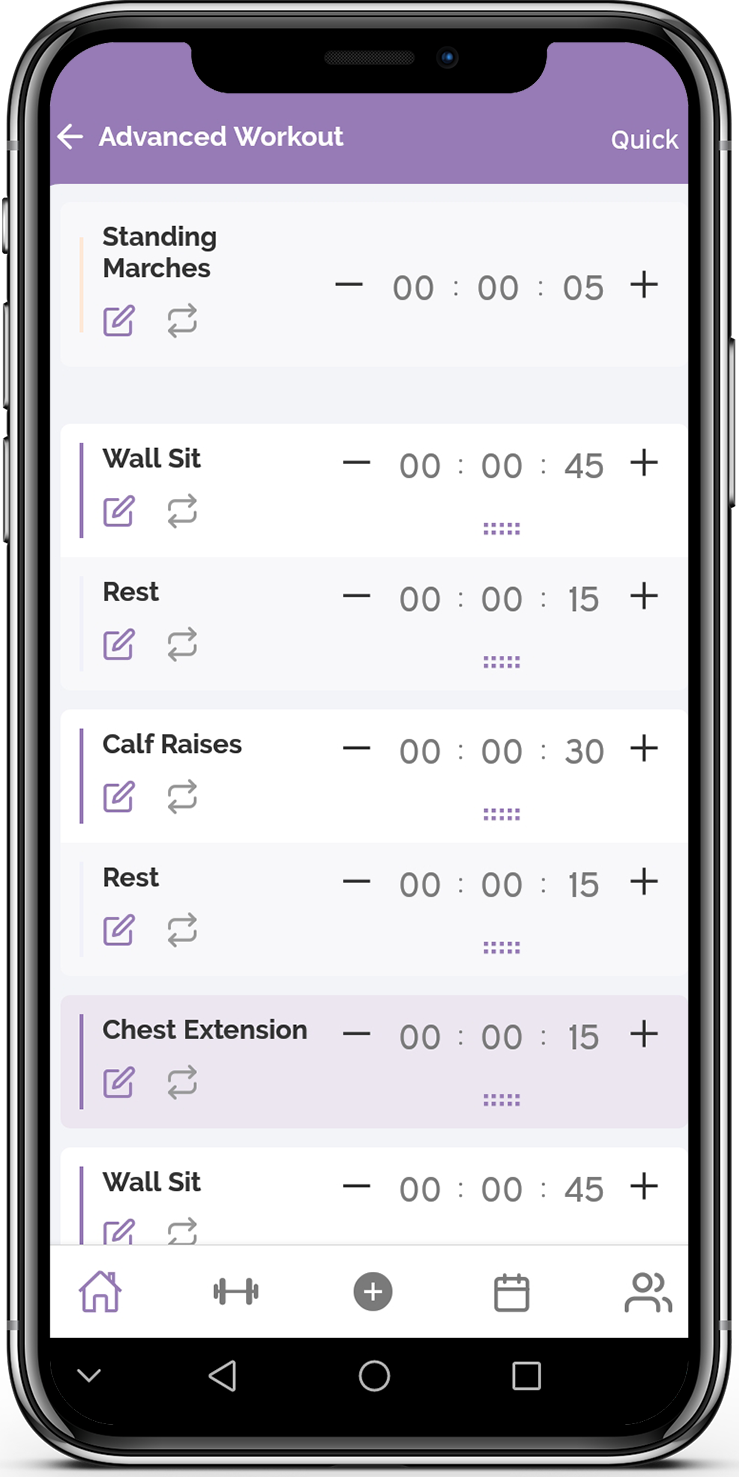 Download the 100% free O'Coach custom workout app to perform your daily 2-5 mins workout with the O'Coach app.
You can also create your own custom workout routine according to your need and preferences.
You can add reminder schedules for your exercises based on your convenience and requirements.
You can create a small community with your friends and supporting family members to keep you motivated and ensure progress.
Related posts