10 Morning Exercises at home are easier to do when made a habit. Apart from that, an early morning workout, even before breakfast, burns out more calories at a quicker pace and brightens your days. Begin with a few lighter ones as your body is still in snooze mode, and then work it out to pump up your blood.
List of 10 Morning Exercises To Do At Home:
Side Bends
High Knee Jacks
Arm Circles
Knee Raises
Punches
Step Back Jacks
Squat Arm Lifts
Side Deep Squats
Heel Touch
Legs Pull
30 times
30 times
30 times
30 times
30 times
30 times
30 times
30 times
30 times
30 times
Benefits of doing Morning Exercises:
Support weight loss
Blood glucose control
Boost your metabolism
Help you sleep better
Boost your energy throughout the day
Lower your risk for diabetes
Also Read: O'Coach App For Sports Injury and Accident Rehab
10 morning exercises to do at home with O'Coach app:
Morning exercises at home are easier to do when made a habit. If you've only got 5-10 mins, doing some morning exercises with O'Coach app can improve your health, help to strong muscles and keep you energized.
O'Coach custom workout app helps us manage and perform your daily workouts. Especially for people with desk jobs, it makes it easy for them to fit basic exercises into their routine schedule.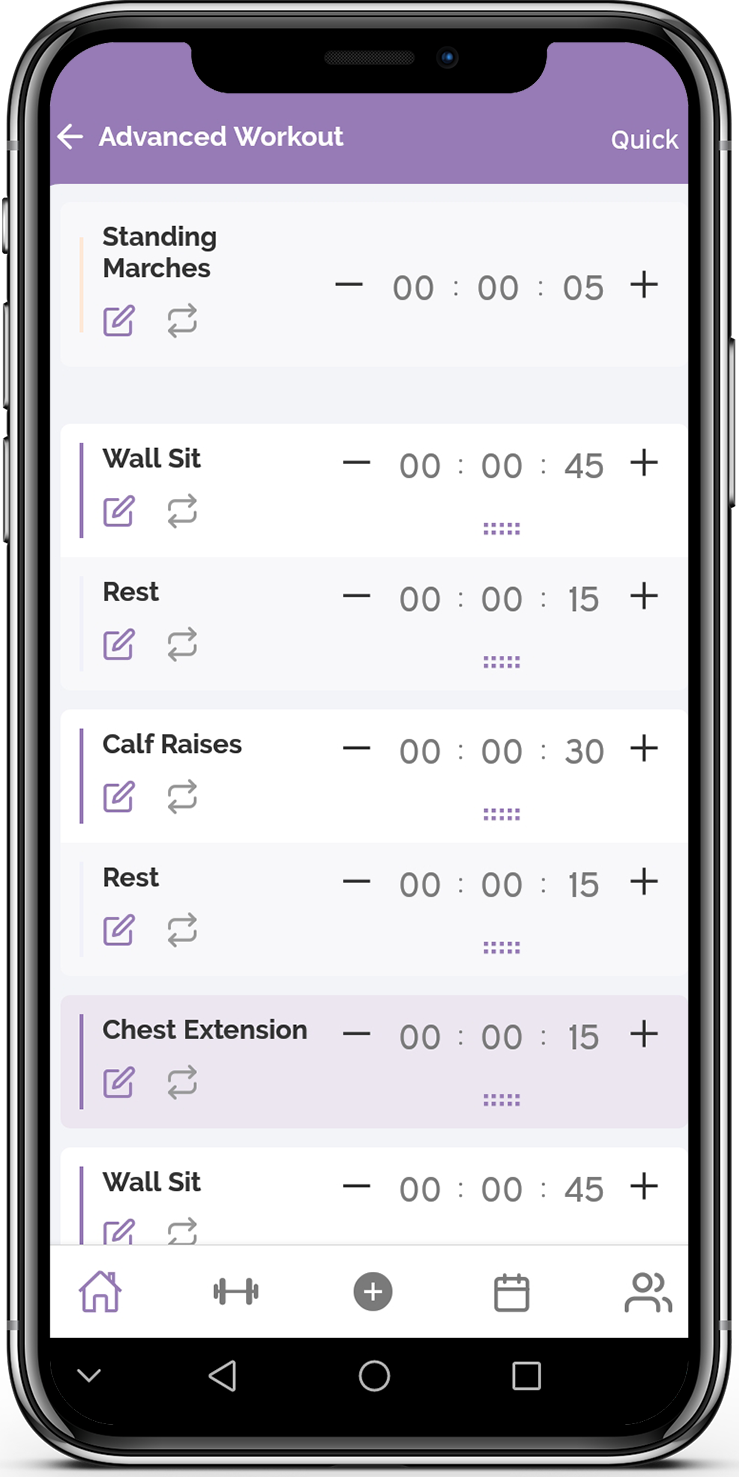 Download the 100% free O'Coach custom workout app to perform your daily 2-5 mins workout with the O'Coach app.
You can also create your own custom workout routine according to your need and preferences.
You can add reminder schedules for your exercises based on your convenience and requirements.
You can create a small community with your friends and supporting family members to keep you motivated and ensure progress.
Related posts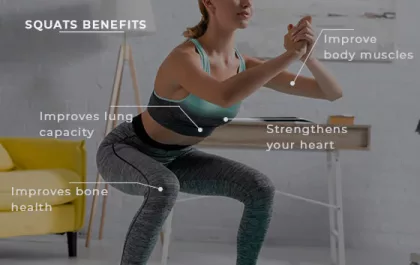 Make The Most Of The Move With A Proper Squat Routine!
Build everything from strength and power to flexibility and balance. ACROSS ALL AGE GROUPS Our sedentary lifestyles are constantly making…