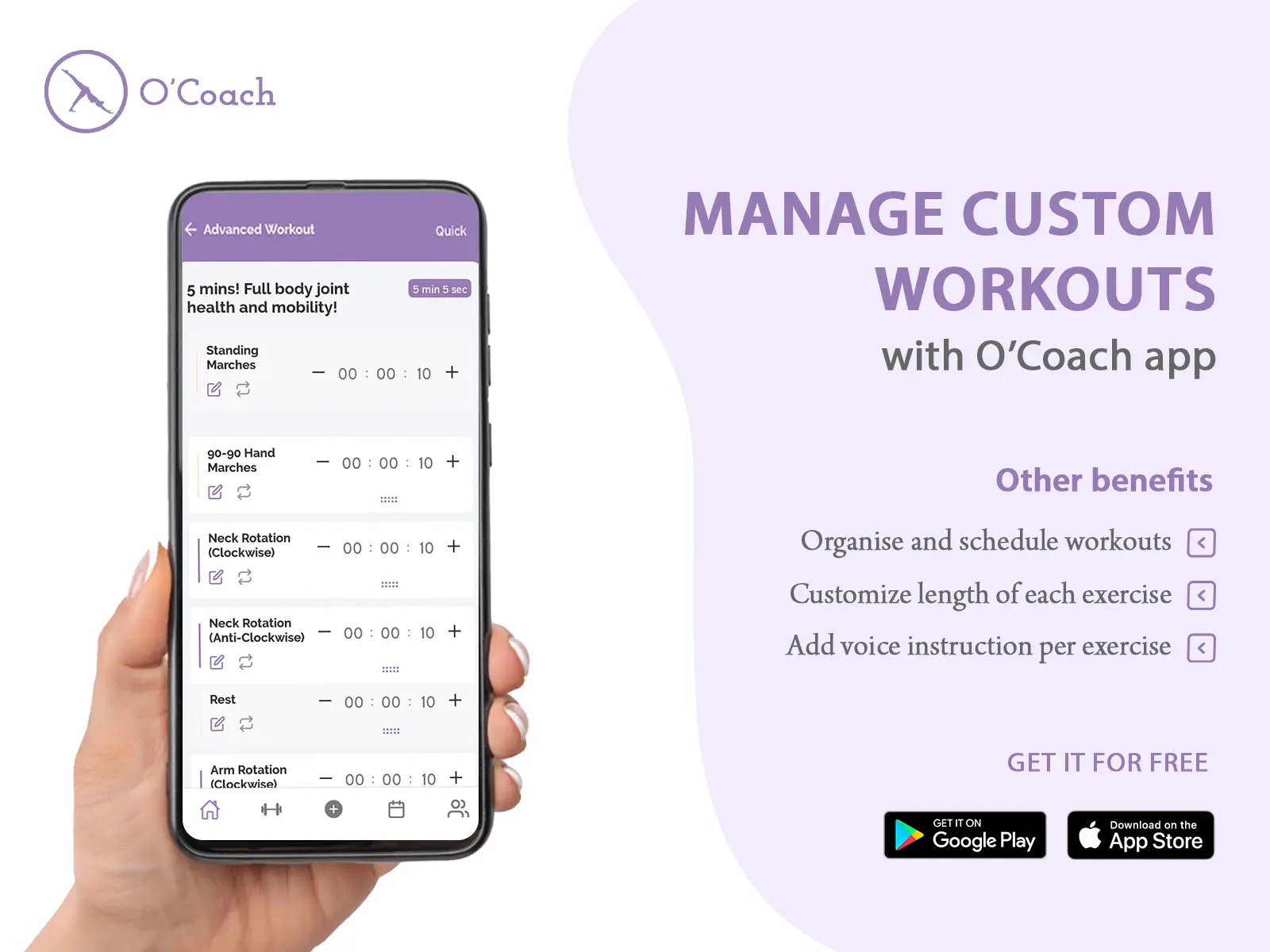 Each body is unique in its own way, and so are the workout plans.
That's why O'Coach app lets you create and schedule your own custom workout routine just for free. It's a fully free custom workout app that allows you to create your own personal, customized set of workouts whether it is HIIT, Tabata, Strengthening, Stretching or YOGA. With O'coach create your workouts as per your choice plus you can also schedule your workouts based on your time preference.
1
Step One
Open the free O'Coach custom workout app and select the workout type whether it is HIIT, Tabata, YOGA or any other.
2
Step Two
Enter your exercise rounds and rest time length.
4
Step Four
Schedule and save the workout.
Customize the length of each exercise set, rest, warmup and cooldown with O'Coach app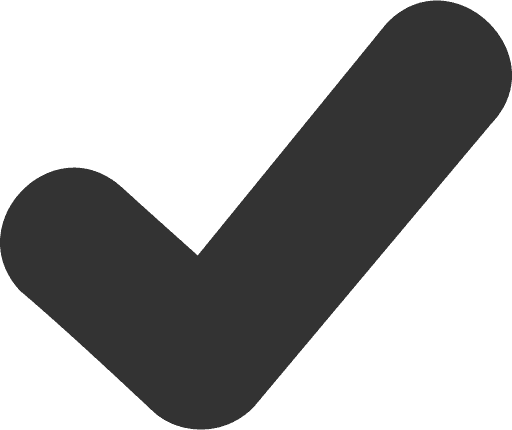 Personalized
Schedule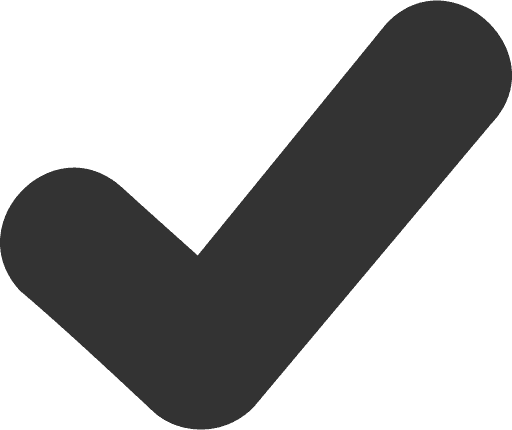 Workout Time
Management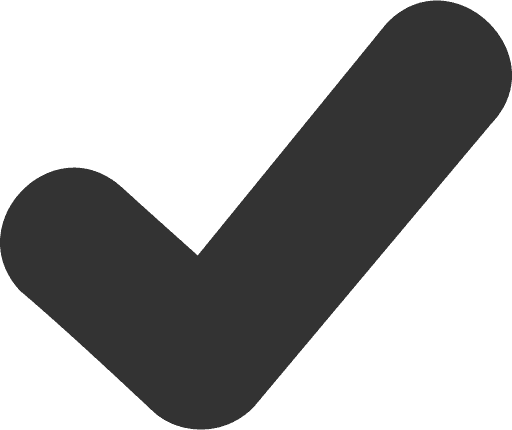 Workout
Reminders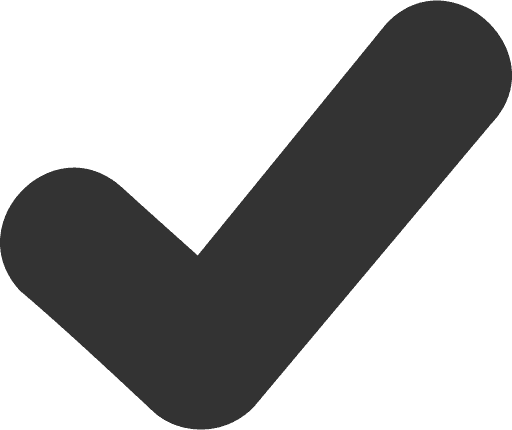 Customizable
Workouts
Related posts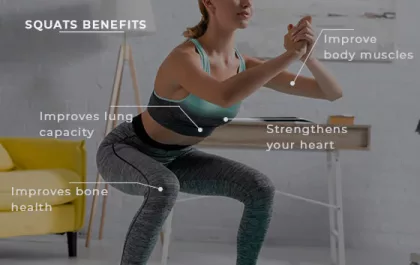 Make The Most Of The Move With A Proper Squat Routine!
Build everything from strength and power to flexibility and balance. ACROSS ALL AGE GROUPS Our sedentary lifestyles are constantly making…