Chest extension is a great exercise to incorporate into your workout routine, whether you are a beginner or an experienced fitness enthusiast. It targets the shoulder and chest muscles. The chest muscles are responsible for stabilizing the shoulder joints and external rotation of the upper arm. Therefore, it's important to add chest extensions to your day-to-day lifestyle.
Equipment: No equipment
Level: Beginners to advanced
Works on muscles: Shoulder, Chest
For additional videos see our fundamental exercises guide.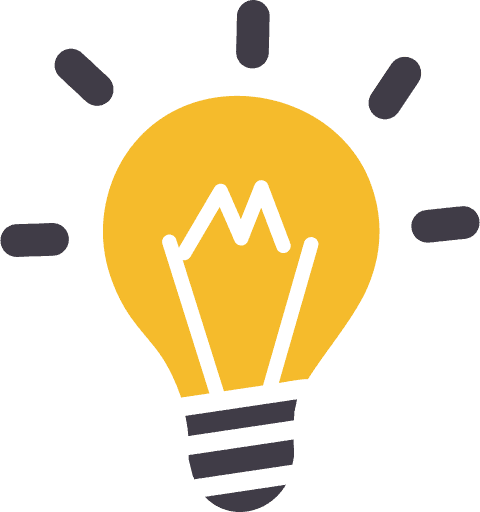 O'Coach Free Tip
Breathe comfortably and maintain good posture throughout the exercises.
How to perform Chest Extension correctly: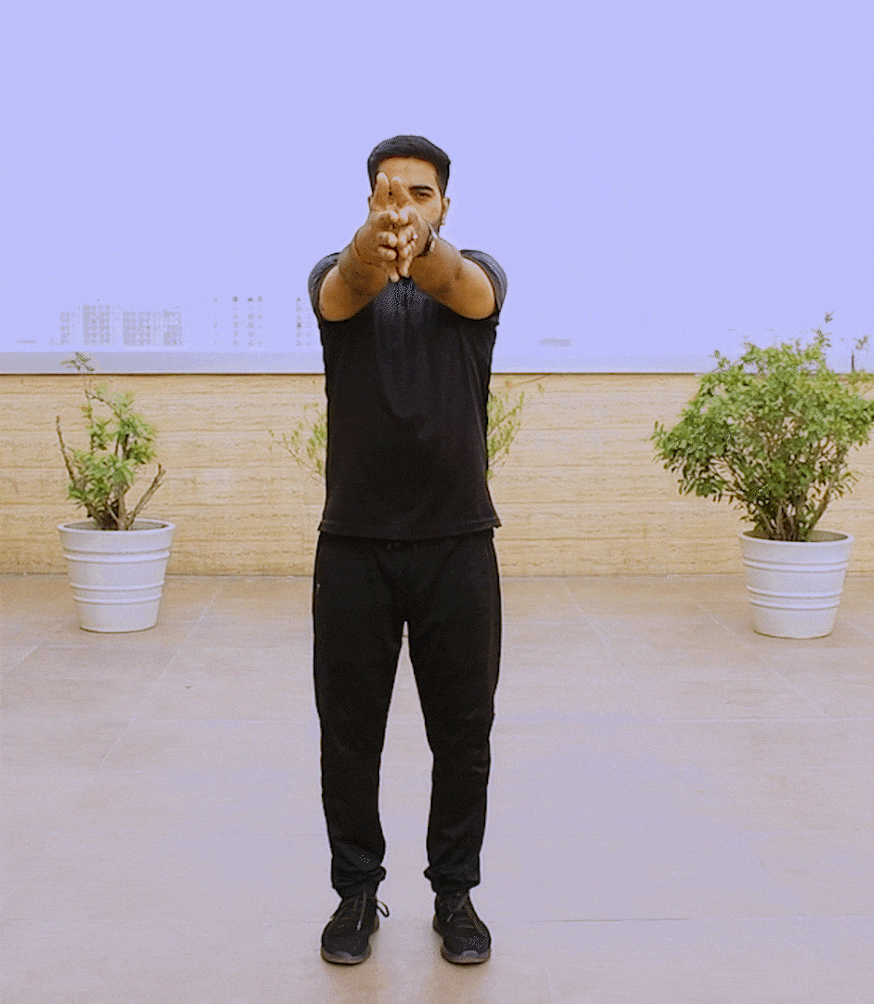 Step 1:
Raise the arms forward to shoulder height, bend the elbows and bring the forearms together
Step 2:
Stretch the chest muscles and repeat this movement a few times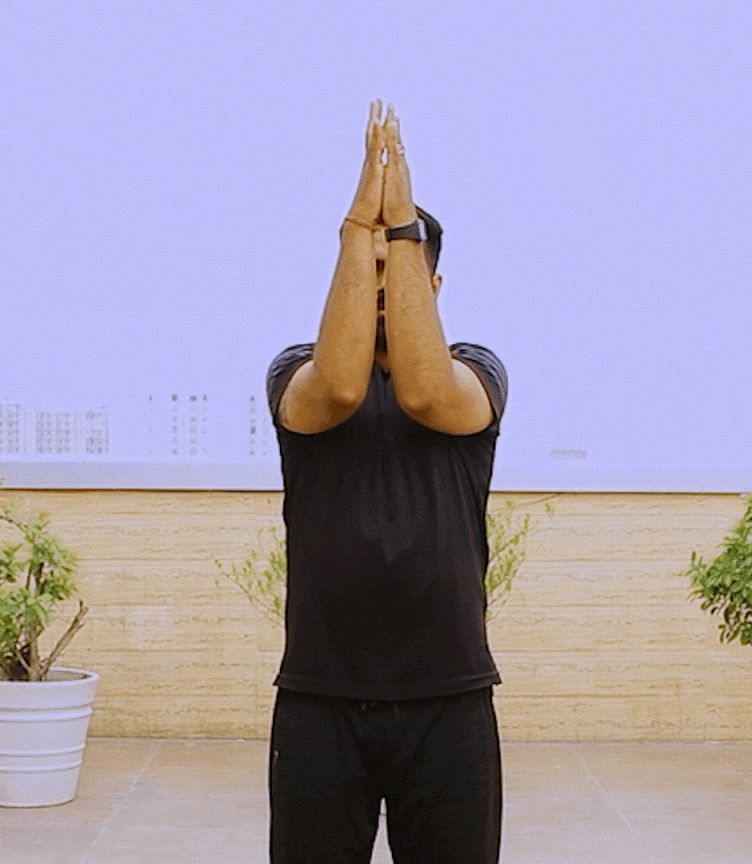 Benefits of performing Chest Extension exercise daily:
Chest extension's simplicity and effectiveness make it a great warm-up exercise that can be easily performed by people of all fitness levels. Adding it to your routine can help your body:
Improves mobility
Flexibility in the shoulders and upper back
Improves posture and balance
Keeps immune system strong and healthy
Reduces the risk of shoulder injuries
Strengthens the upper body
Also Read: Shoulder and Arm Overhead Stretch – Stretching For Tight, Sore Shoulders
How to do Chest Extension at Home/Office?
Chest extensions are a great exercise to strengthen your chest muscles, and they can be done at home or in the office with little to no equipment required. But if you find it challenging to schedule in your office routine try to take help with the O'Coach app.
Adding this quick 2-minute exercise using the O'Coach app to your routine can help you improve mobility and flexibility in the shoulders and upper back. But as working for 8-9 hours straight in the office, we know that it's hard to manage workouts during busy office hours. However, there is no need to worry now!! O'Coach assists you in managing your customized workout routine to perform even during your hectic office hours.
2 mins Exercise with O'Coach app:
Incorporate a 2- 5 mins Chest Extension into your daily routine with the O'Coach app. To add this workout to your daily routine, you can create your own custom workout routine as per your needs or preferences or simply download the exercise.
Click here to check out the full detailed chest extension exercise plan
Related posts