Forward and backward bending are two categories of yoga postures that involve twisting the spine in different directions.
Forward bending (Halasana) yoga posture involves twisting the spine forward, bringing the head closer to the legs, which results in helping you relieve tight hip muscles. On the other hand, the backward bending (Matsyasana) yoga posture involves twisting the spine backward, opening up the chest and stretching the body.
Equipment: No equipment
Level: Beginners to advanced
Works on muscles: Spinal, Hamstrings, Hip Flexion, Chest
For additional videos see our fundamental exercises guide.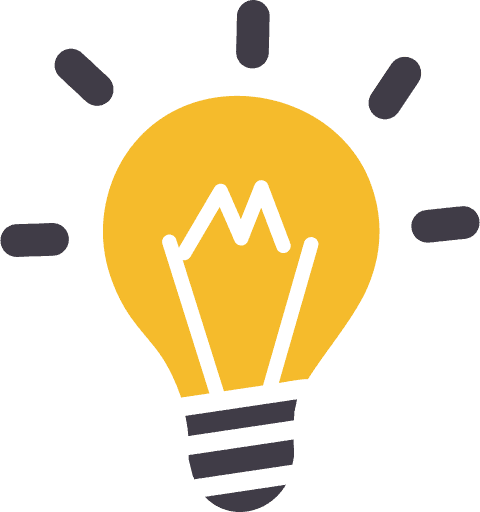 Steps to perform Forward and Backward Bending correctly: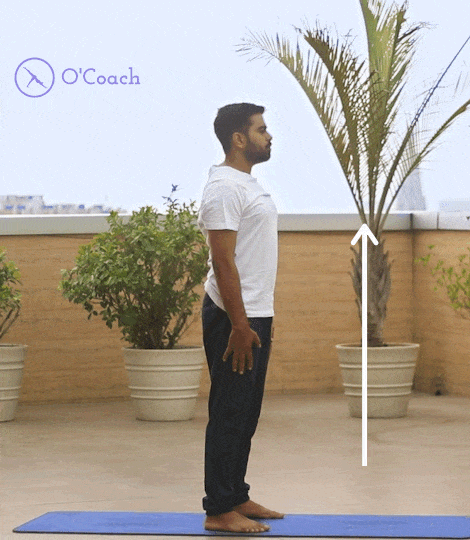 Step 1:
Reach your arms up and slowly bend both knees
Step 2:
Slowly bend backward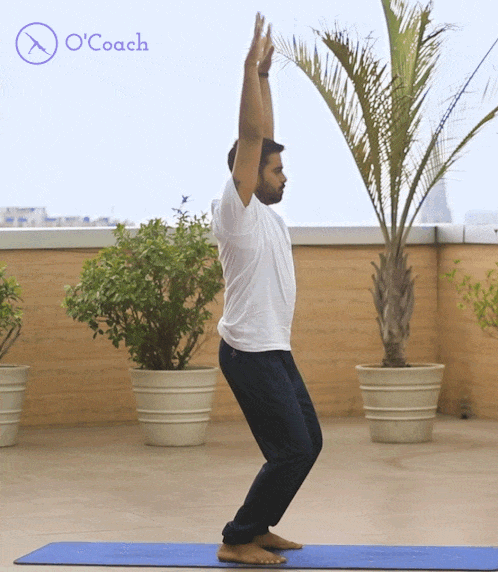 Step 3:
Bend forward, while rotating your hands in a backward direction and repeat the same
Benefits of performing Forward and Backward Bending daily:
Performing these exercises daily can offer numerous benefits for the body, including:
Increases your shoulders mobility
Increases your shoulder's range of motion
Improves your flexibility
Why is adding this to the routine important?
Adding these exercises to your routine can help improve your flexibility, core strength, balance, and overall fitness level. Because of all the sitting, we do in our daily lives (between sitting at our computer screens for hours, to sitting in the car for long drives, to sitting on the couch), we probably ignore our posture. By incorporating both forward and backward exercises into a routine, individuals can ensure that they are targeting all of the major muscle groups involved in the movement, all you need are two simple tools.
Your 2 mins time and the O'Coach custom workout timer app
Adding this quick, 2-minute exercise to your routine with the O'Coach custom workout timer app can help you increase your shoulder mobility. We know that for working professionals, it's hard to manage their workouts during their busy office hours. However, there is no need to worry now!! O'Coach custom workout timer app assists you in managing your customized workout routine to perform during your hectic office hours.
Also Read: Figure 4 Glute Stretch – Effective Stretches to Implement in Your Daily Routine
2 mins Forward and Backward Bending with O'Coach app:
Incorporate a 2- 5 mins forward and backward bending into your daily routine with the O'Coach custom workout timer app. To add this workout to your daily routine, you can create your own custom workout routine as per your needs or preferences or simply download the exercise.
Click here to check out the full detailed forward and backward bends plan
Related posts