A rehab program helps the elder to restore their mobility faster after their knee replacement. There are various rehab exercises that will help improve strength while making your joints healthy and strong.
How can you stick to your Knee replacement rehab program?
Start your very own custom rehab workout routine by downloading the O'Coach physical therapy app it lets you create and schedule your custom rehab workout routines for free.
We believe in being consistent with the journey toward health rather than thinking of it as something difficult to be. That's why to be consistent in your health journey there is no way better than downloading the O'Coach physical therapy app.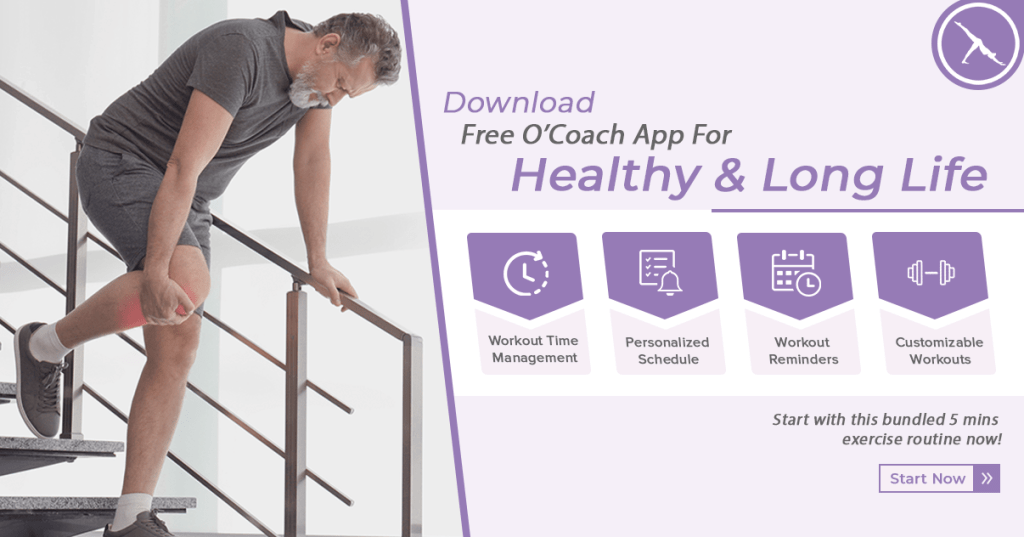 How to create your custom rehab program with O'Coach?
Open the O'Coach app
Select the rehab workout type
Enter your rehab round and rest time length
Time the individual exercises for an effective workout (optional)
Customize the audio (voice guidance) settings if you want
Create schedules
Save and Start the workout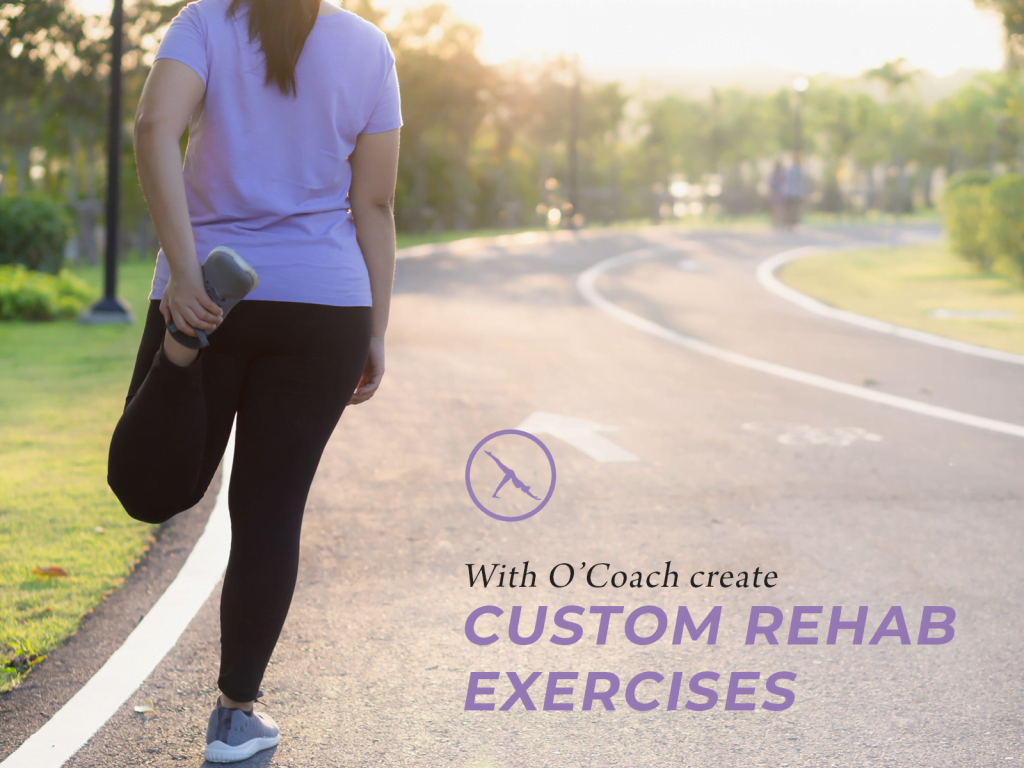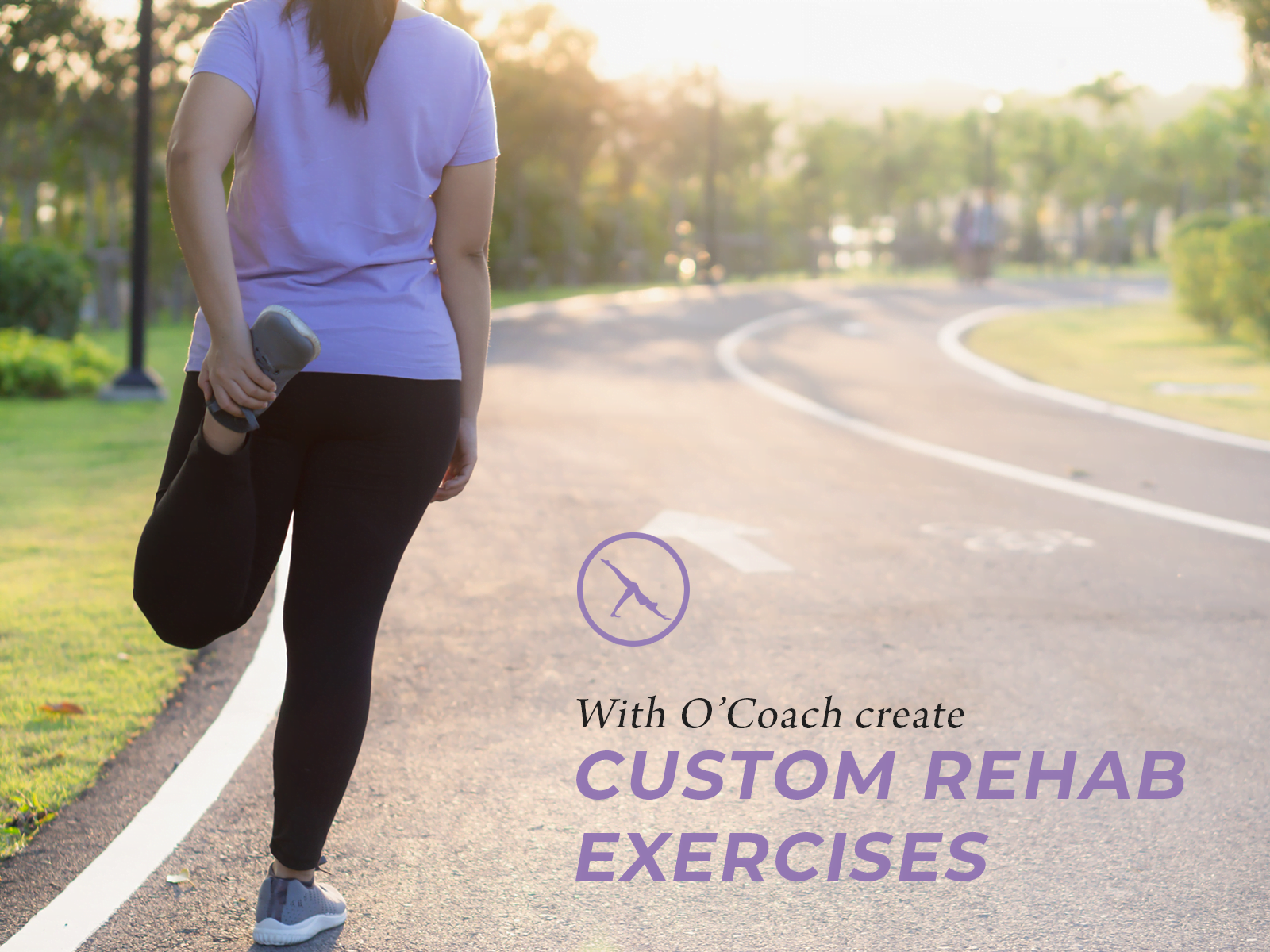 Related posts