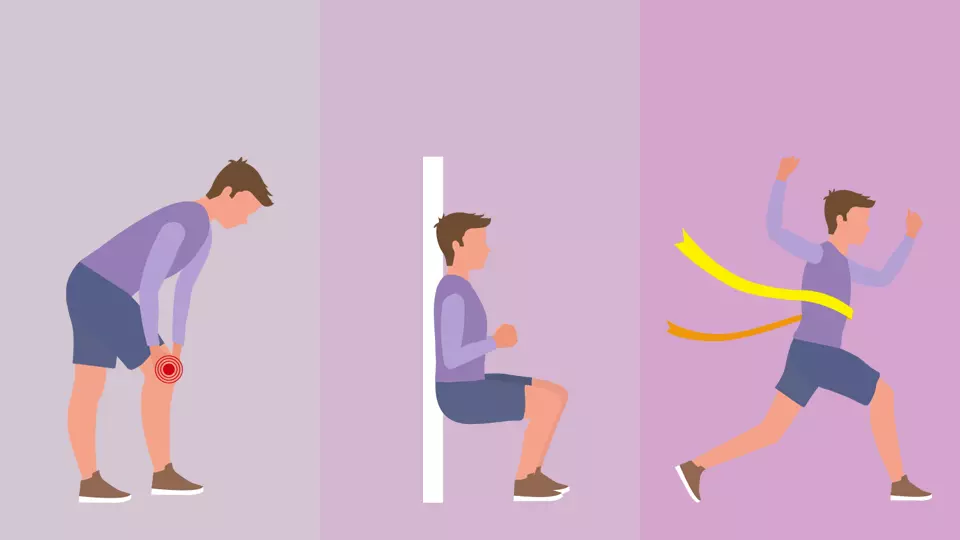 Strength and conditioning helps you increase your athletic performance.
Athletes or runners always know how important is to push themselves further to become better at what they do. And for that what could be better than including strength and conditioning training in the routine? Strength and conditioning training can have a huge advantage for runners. For beginners, stronger leg muscles can deliver more power when running, while strengthening connective tissues can make you less prone to injury.

Any exercise program or sport, be it weight training or running has a high risk of knee joint injuries because of putting too much pressure on your knee.

High risk of knee joint injuries:
Knees and muscles play a vital role in many activities, from walking and running to jumping and squatting. Runners and athletes like you know that participation in sports involves some inherent risk of injury.
To reduce their risk of injury and enhance their performance, proper strength and conditioning program is essential. Proper strength and conditioning allow an athlete to strengthen muscles, correct muscle imbalances, improve mobility, improve posture, stabilize joints and enhance coordination.
If you are one of those runner who wants to strengthen and stabilize their knees, strengthening and conditioning exercise commonly stated by all experts.
Recent research indicates that strength and conditioning exercise is widely used in both the sporting world and more generally. Whether you play sports, a casual runner, a triathlete or a non-athletic regular person. This exercise is beneficial for people of any age and ability to maintain and improve their health and quality of life.
The human body is designed to stand, not sit and in this busy world, it is tough for everyone to find time to exercise. Especially for busy working professionals, it's hard to even stand up from their chairs/desks for a prolonged time. Sitting with your knees crossed or bent under you increases the pressure on your knee joints, which can cause pain and swelling.
So, whether you are a casual runner or a busy professional strengthen your knees and muscles to avoid future uncertainty by adding strengthening and conditioning exercises to your routine.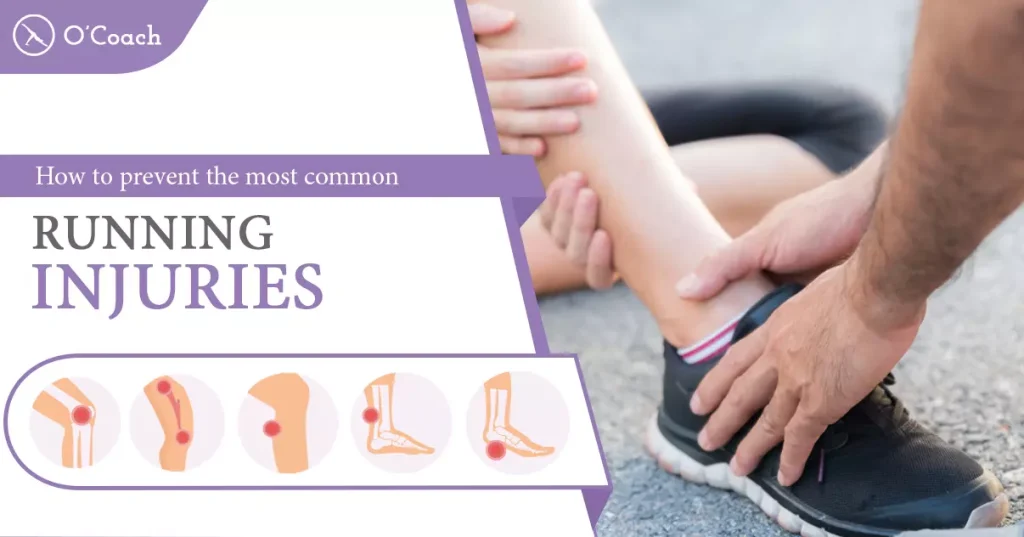 Experts say, when exercising for health and fitness, you can be more at risk for over-load/over-training injuries. The ideal way to avoid knee injuries is to prevent them by strengthening your joints and muscles and making them strong and more resistant to injury.
Things to keep in mind while doing conditioning routine exercises:
Never start "cold"— always warm up to decrease muscle stiffness around the joints.
Avoid doing too much, too soon – don't over-load/ over-train at first.
Always use proper technique and body mechanics when practicing sports involving repetitive motion.
Maintain a healthy weight to avoid putting stress on the joints.
Take frequent breaks from your long sitting if your job demands long sitting.
How can O'Coach custom workouts app help you in achieving your bulletproof knee to avoid knee injury and doing your favorite activities!
O'Coach helps you make your joints happy by increasing your knee and muscle strength. With our pre-planned essential conditing workout set you can improve your athletic ability. Just perform this 5 mins! Essential conditioning workout routine using the O'Coach app.
Before you start with your proper strength conditioning training warm up your body and give your training a better start.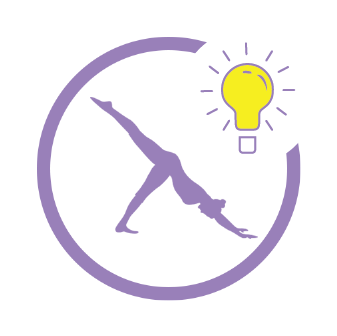 The O'Coach solution – 5 mins knee exercise routine for runners and athletes
Though we cannot stress enough on an active lifestyle,
our 5 mins knee exercise routine for runners and athletes if done daily,
can help you improve your knee joint health, range of motion and prepare you for an injury free active lifestyle!
O'Coach conditioning routine for casual runners!
Strength and Conditioning workout involves a wide range of exercises formed to build a variety of skills with a focus on mind, mobility, stability, strength, endurance, power, speed, agility and performance. O'Coach help you do these exercises without the use of any equipment.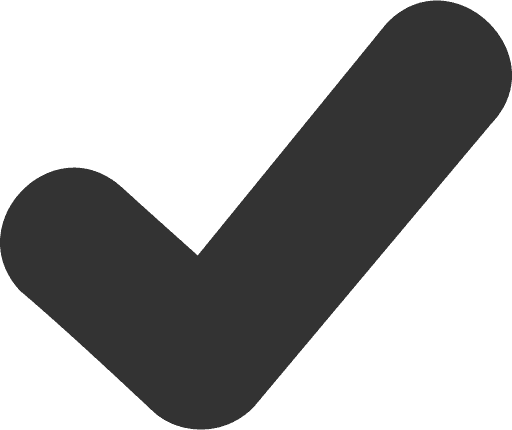 Knee Joint Mobility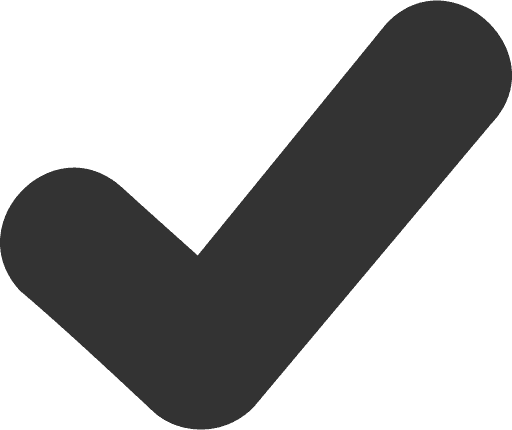 Range of Motion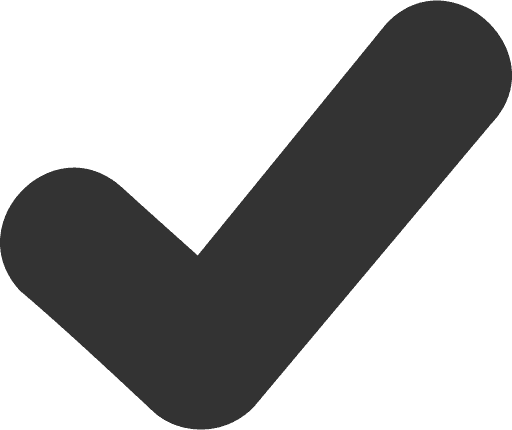 Injury Prevention

No Equipment

5 mins

Beginner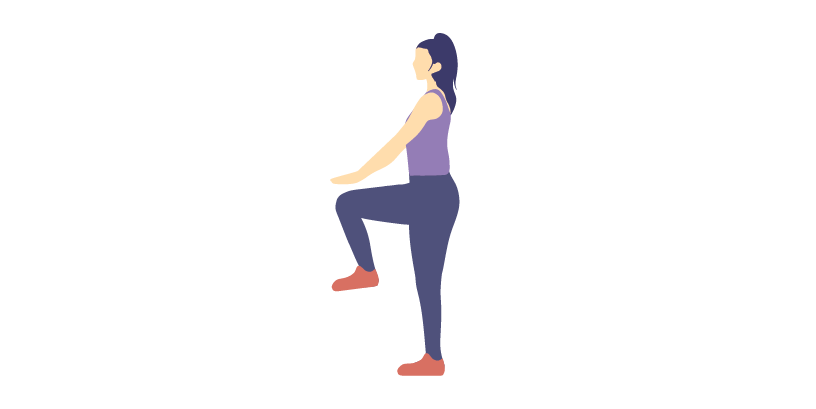 Standing Marches
5 sec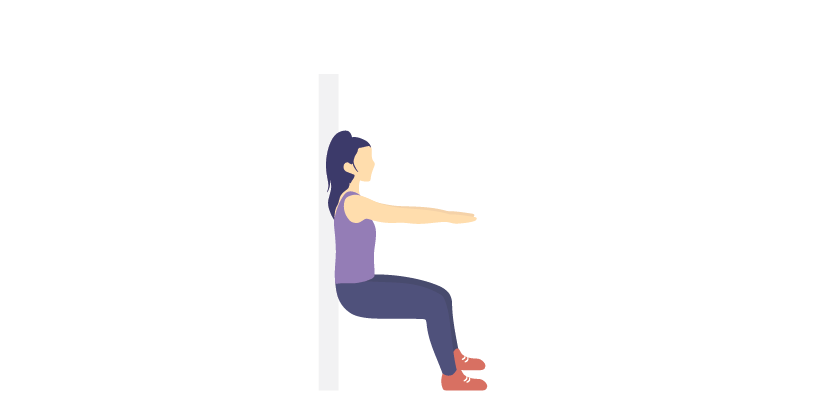 Wall Sit
45 sec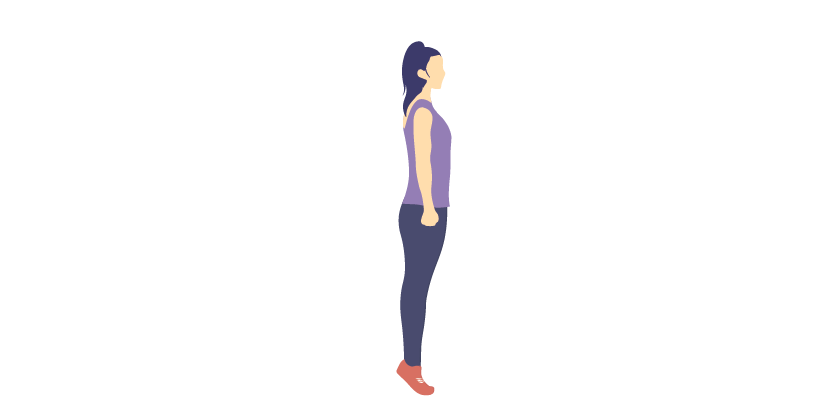 Calf Raises
30 sec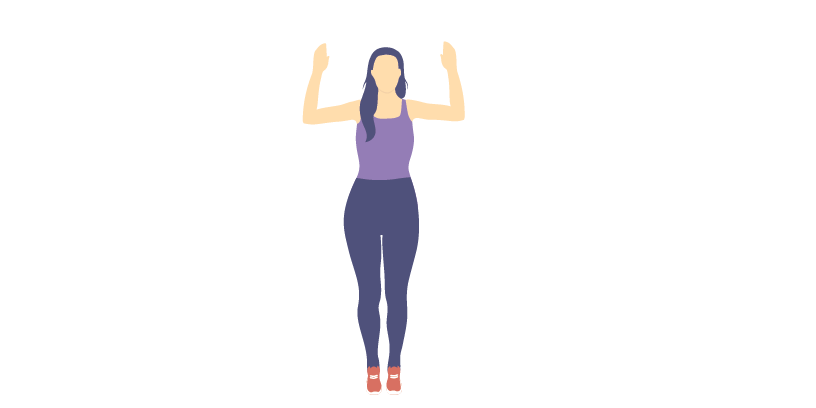 Chest Extension
30 sec
Detailed list of exercises included in 5 mins! Essential conditioning workout in O'Coach custom workout app:
Warmup Standing Marches
Wall Sits
Calf Raises
Chest Extension
Cooldown Exercise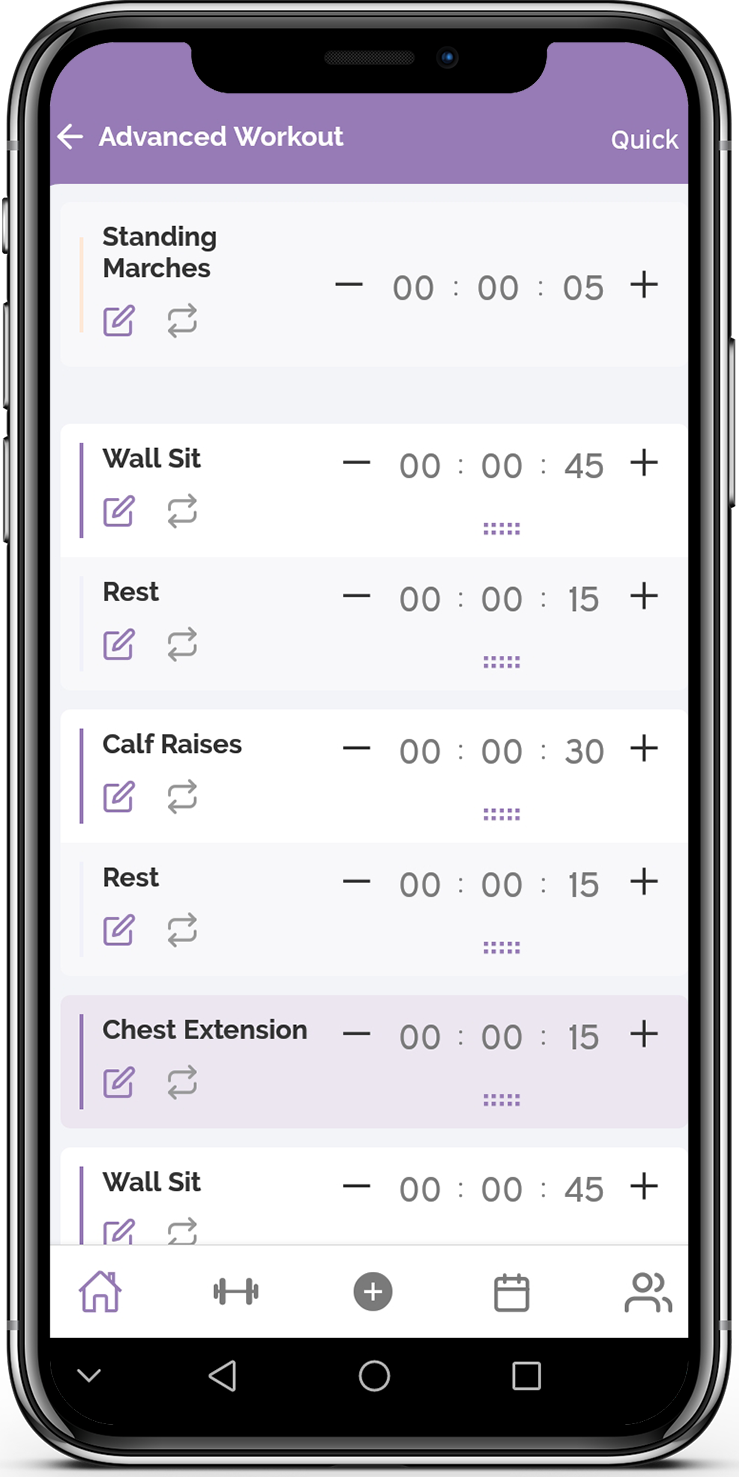 Benefits of doing workouts with O'Coach App
O'Coach makes it easy for us to do workouts by:
Letting you create and execute your own custom workout using the app's intuitive interface with a special focus on essential aspects like repetition time, time under tension etc.
You can add reminder schedules for your custom exercises based on your convenience and requirements.
You can create a small community with your friends and supporting family members to keep you motivated and ensure progress during the training.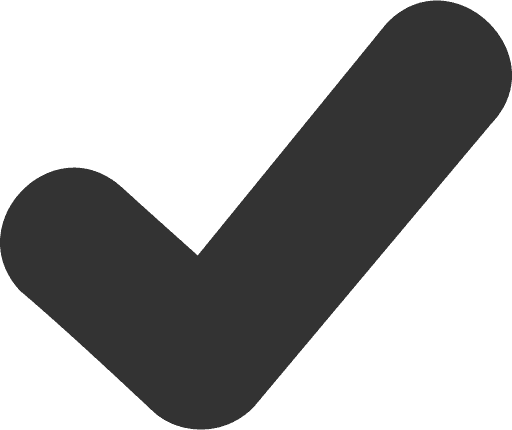 Personalized
Schedule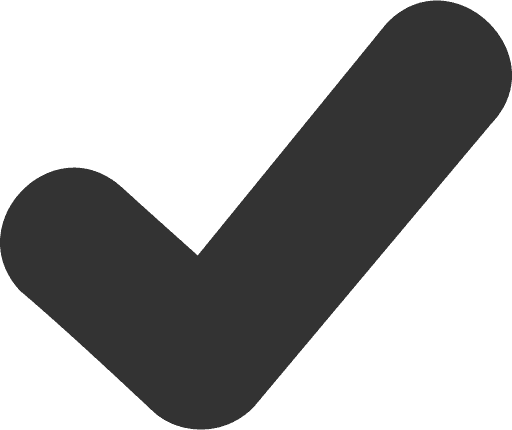 Workout Time
Management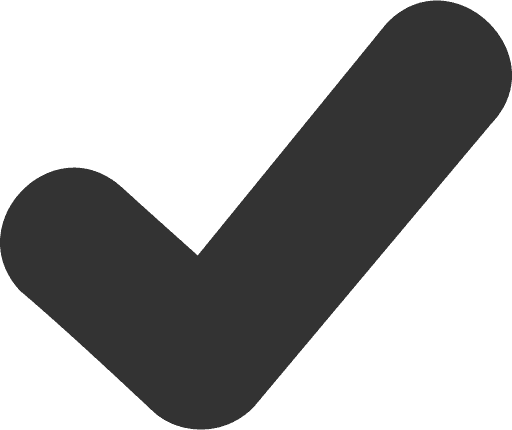 Workout
Reminders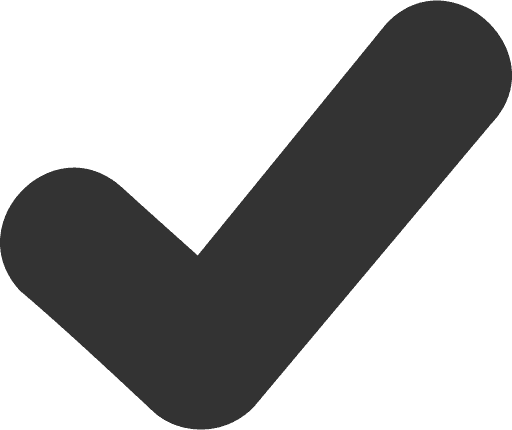 Customizable
Workouts
For every athlete, stamina and strength are vital for both our health and confidence. With a 5-minute essential conditioning routine for casual runners, you can help your body give a boost before doing any sports. And with regular conditioning workouts, you can also improve your stamina and strength.
If you find it challenging to do these exercises on your own, you are provided with the O'Coach custom workout app which is your personal timing coach. O'Coach will help you plan and execute more efficient workout sessions.
Go and download the O'Coach custom workout app to start your workout routine.
---
Related posts