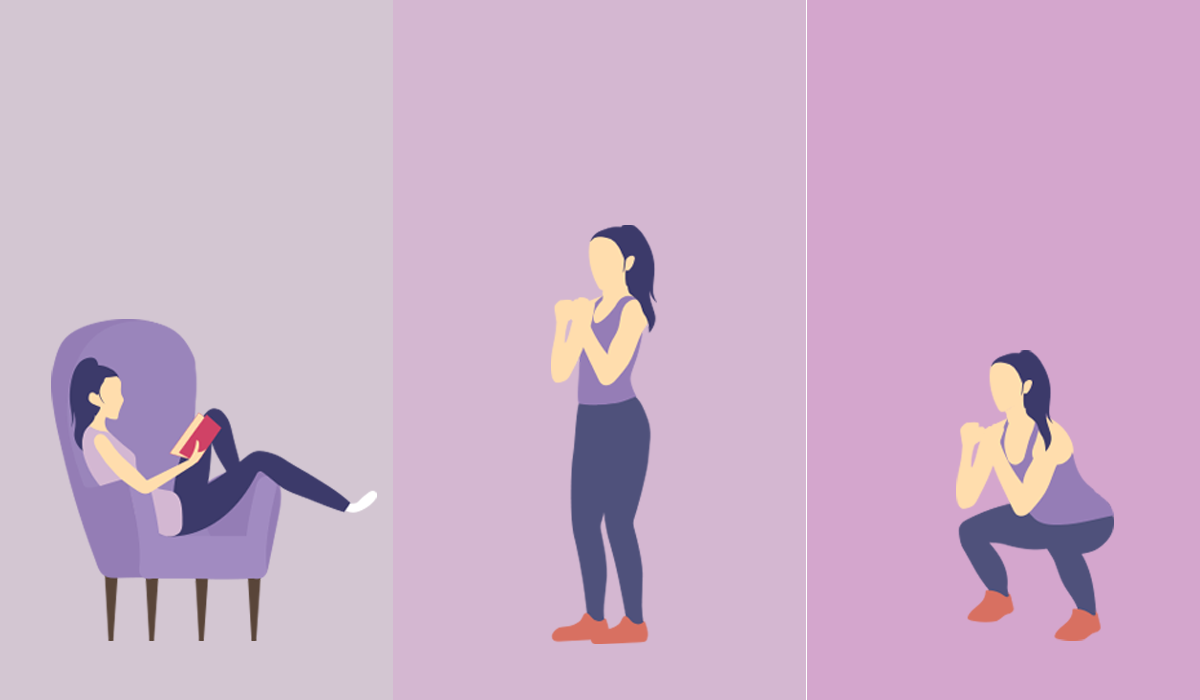 Our sedentary lifestyles are constantly making our joints and ligaments stiff, making us more prone to injuries and rapid degeneration of both bones and tissues.
And any muscle-related task be it walking, climbing stairs, bending, carrying heavy loads or any athletic-related activities will not give you the desired results unless you build strength and improve muscle mass.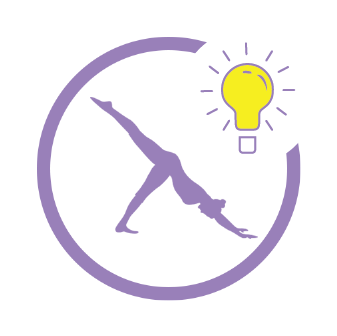 The O'Coach solution – 2-minutes squats routine
Though we cannot stress enough on an active lifestyle,
our 2 minutes mid-day squat routine if done daily,
can help you build strength and improve muscle mass. It can also helps in the restoration of mobility in ankles, knees and hip joints.
2 Mins! Mid-Day Squat Routine!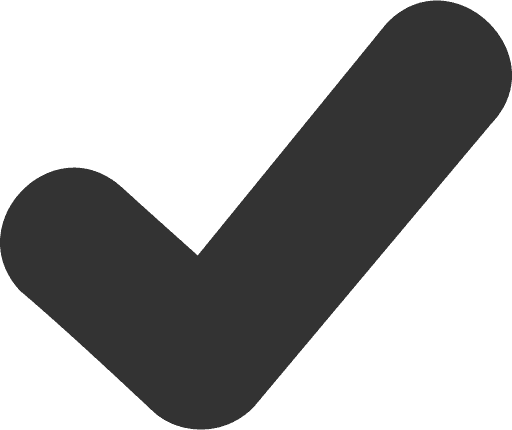 Strengthens your core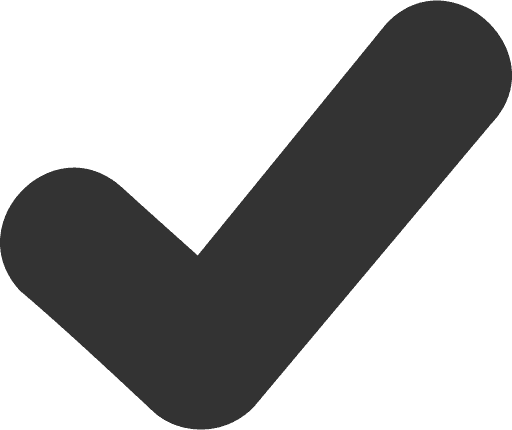 Reduce the risk of injury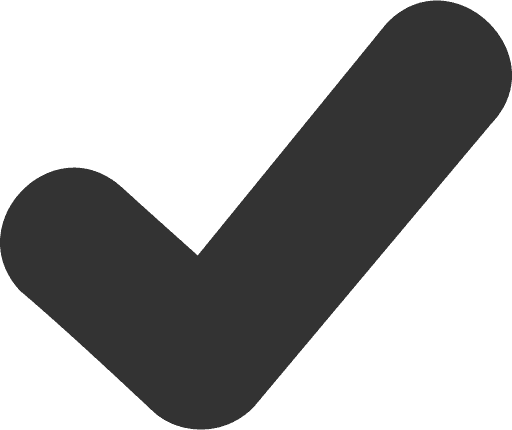 Crushes Calories

No Equipment

2 mins

Beginner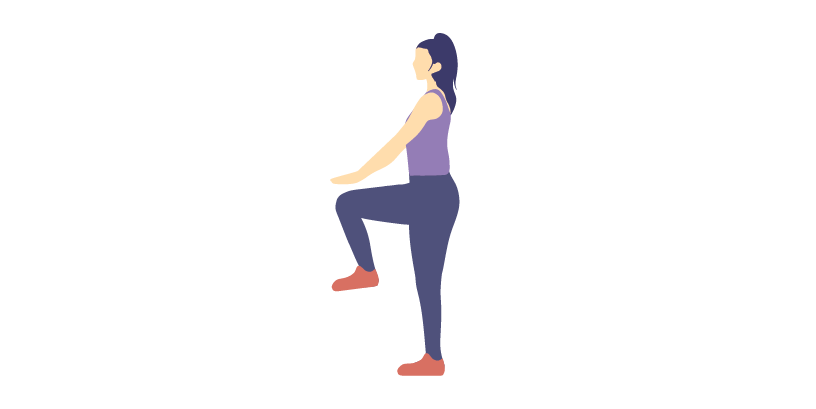 Standing Marches
5 sec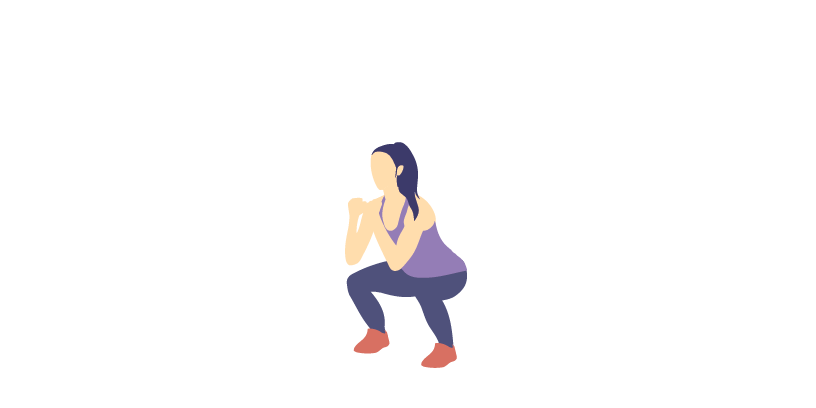 Squats
15 sec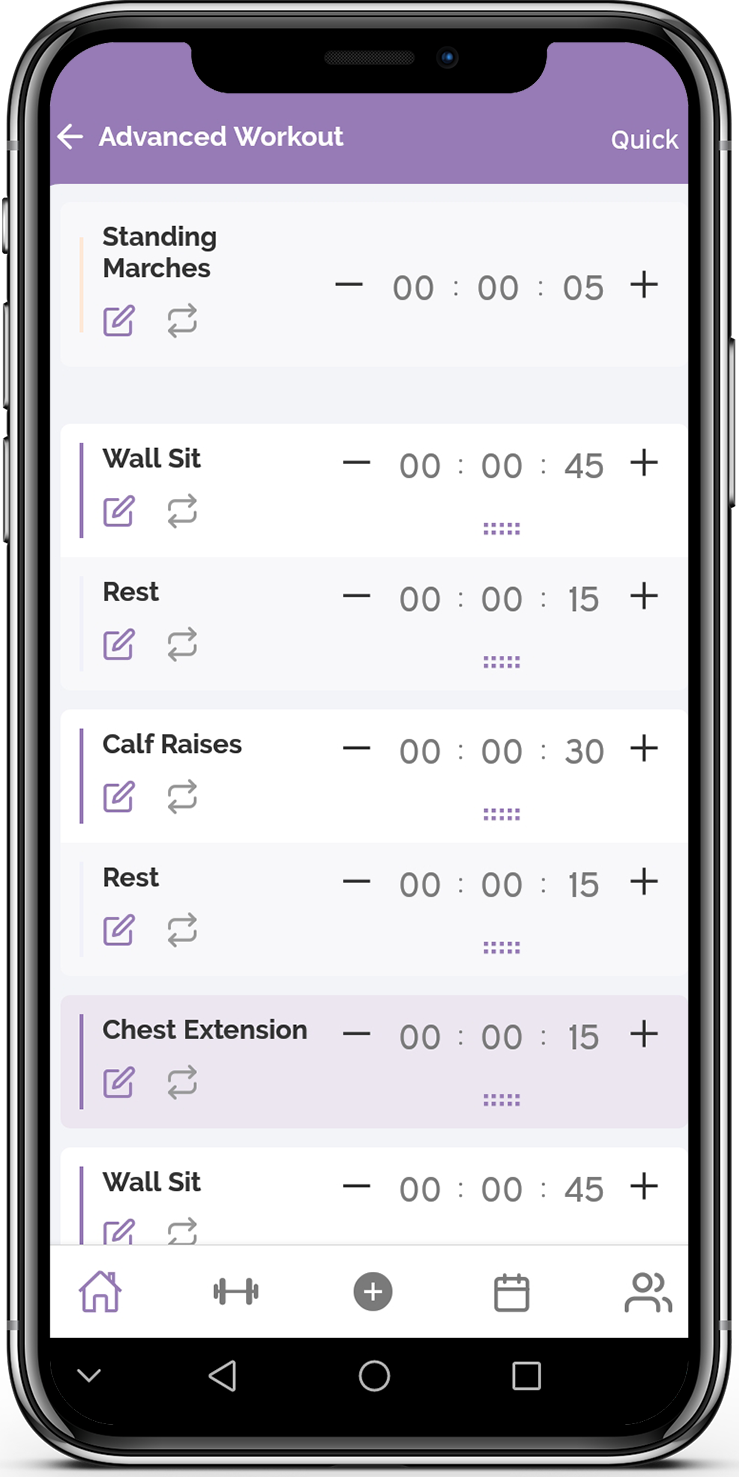 Benefits of doing squats workout with O'Coach App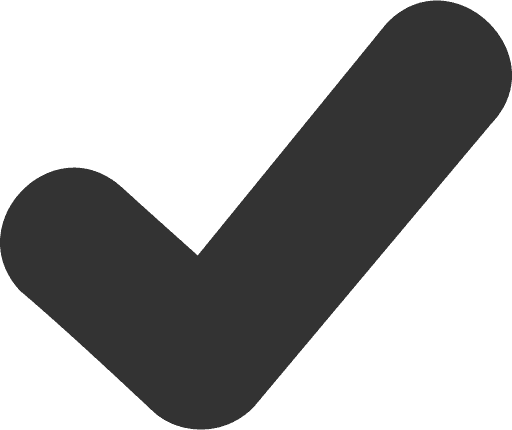 Personalized
Schedule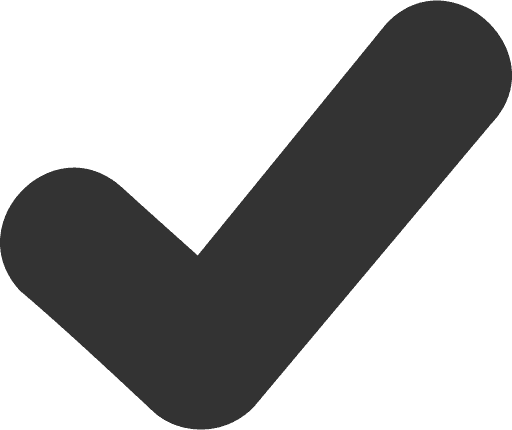 Workout Time
Management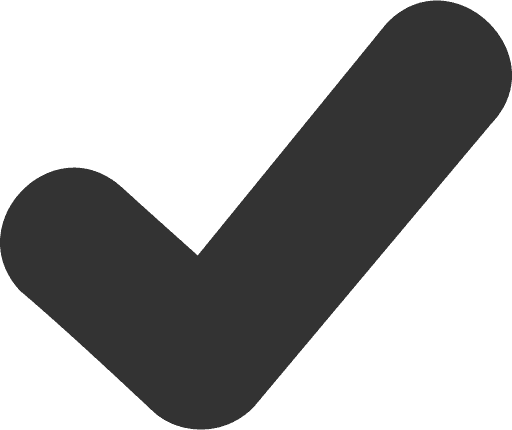 Workout
Reminders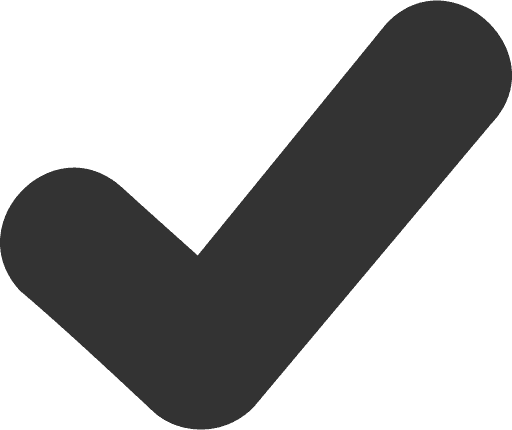 Customizable
Workouts
Posture is vital for both our health and confidence. With this quick 5-minute daily squats workout, you can improve your posture in the comfort of your own home.
If you find it challenging to do these exercises on your own, you are provided with the O'Coach custom workout app which is a personal timing coach. O'Coach custom workout app will help you plan and execute more efficient workout sessions. Go and download the O'Coach custom workout app.
---
Related posts